If you have a weak stomach don't click on the following link. (Those of you who know me well, can guess what it is. You are probably all shaking your heads, and wondering if I did a throat culture on myself and then looked at the white puss I extracted under my microscope. I did not. I am too weak for such exhilarating and enlightening fun, although I have been dreaming about performing said experiment since my first symptom sparked.)

I've got this. (This is just a facsimilie of what is in my throat; I assure you, mine is ten times worse! ;) Drama. Drama.) It's gnarly. It feels like everytime I swallow the roughest sandpaper known to Home Depot is ripping the tender tissues of my esophogus. Oh, and there is fire too. After the shreading of the soft threads a sharp flame ignites which makes my eyes swell and drip, uncontrollably. I am not hyperbolizing here, exaggerating for emphasis. That is seriously how it feels. No kidding. Jokes in my pockets.



Good news is I have these,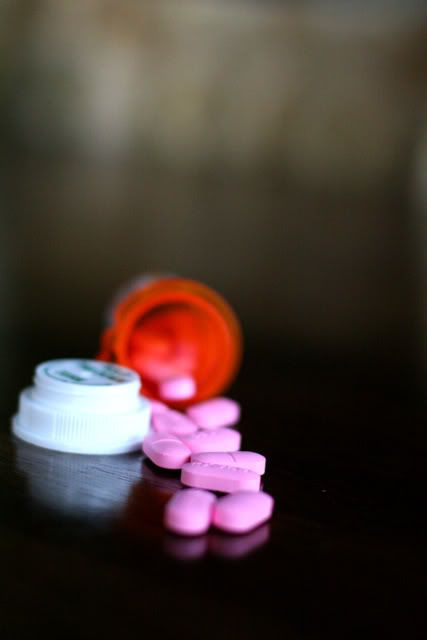 and this,






and I get to eat lots of these. As my good friend Olivia would say, "Woot." Woot for popsicles.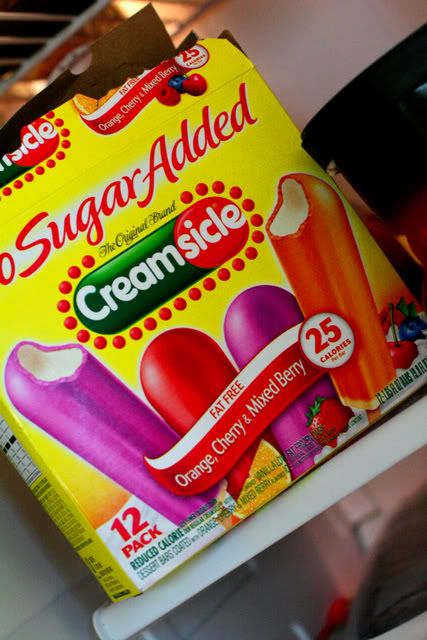 and I am losing a lot of lbs...(You were right Kate. I was surprised when they weighed me at the doctor.)


So basically the burning and lacerating in my throat is making me skinny, and that's a good thing. ;)

I could use a good laugh though. So leave me some love: a joke, a story, a hug through blogger comments, something, anything to boost my down-trodden spirit. (Now I am just being dramatic! ;))

p.s. I want to have Antibiotic's baby; I have only taken three, but man, they work wonders!

p.p.s. My husband, gets a big, fat, thank you and I love you shout out for holding down the fort so well while I have been bed-ridden. Thanks Jdawg. I will do the same for you when you catch the burny throat!! I want to have your baby too! xoxo K