Gunnar bid farewell to someone (not really a someone more a something, but the something has become so personified that it really is a someone) very special a few weeks ago.
He decided it was best to put Bobby away, indefinitely. He actually told me it was time for Bobby to go on a "vacation" that he was getting "sick" and "dying". After bathtime, where Bobby acted as a hand towel (he has been reduced to that in size), I was drying Gunnar off and choosing his clothes in his room. Gunnar started the dialgue and I just went with it.
"Mom, Bobby's dying."
"Oh, no son, I am so sorry to hear that. What can we do for him? Are you feeling ok?"
"He needs a vacation."
"That sounds like a good idea. Where shall we send him."
"To that box." He pointed above his head to a storage box in his closet.
"Would you like to say goodbye before we send him on his trip?"
"Yes. I love you Bobby." He gave him a kiss. "Mom, hug and kiss Bobby." I selected a non-poisoned section and gave Bobby a small bonvoyage kiss. "Mom, hug him." I embraced the tattered rag taking in one last whiff of dirt, urine, and ketsup.
"Are you ready?"
"Yes."
Then without a struggle we sent Bobby on his vacation. Is anyone else tearing up besides me?
I know Bobby was special to Gunnar, very special to him, but he has been a part of my life for the past three years too. I mean I have had to remember where he was left, the last time he was washed, if he was brought into the store of left in the car... (Bobby literally went everywhere with us. In fact I have girlfriends who use Bobby as a case study in what not to do with a blanket. When their children ask to bring their blankets into the store or to Disneyland or wherever they immediatly think of Bobby and then resoundingly tell their child, "NO, your blanket stays in the car.) Needless to say, he was special to me too. It felt a little sad to let him go.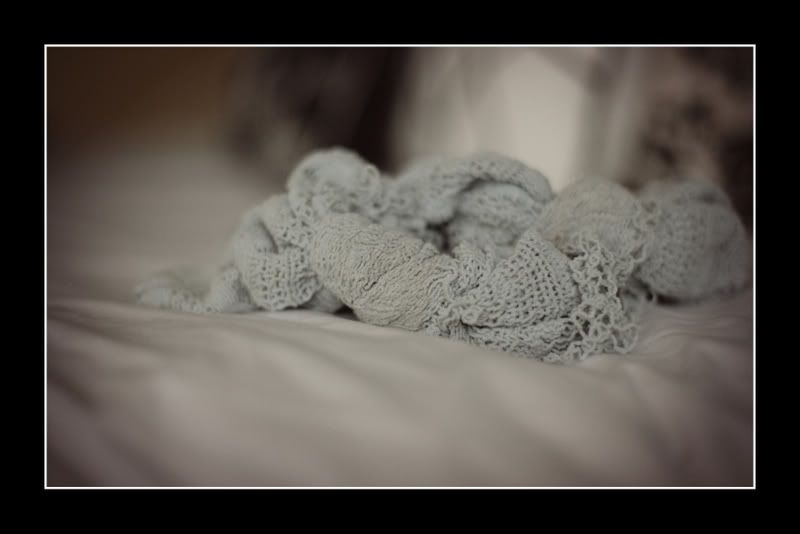 Bobby has served many purposes. When a napkin was unavailable Bobby jumped in to wipe away the mess. When a spill occured Bobby was there to towel it up or mop it away. When Gunnar needed a wingman on a date with Ky-Ky, Bobby was present. When we were playing Peter Pan, Bobby was willing to take on any role we were lacking (he was usually cast as Michael. I always played Wendy, Jaren was John, and Gunnar of course had the leading role; that left the youngest Darling to Bobby.) When Gunnar needed a blanket (or a small shawl in his latter days) to protect him from the cold, Bobby supplied the needed warmth.
Bobby has been Gunnar's best friend and confidant for three years. We will miss him terribly.
R.I.P BOBBY Sr.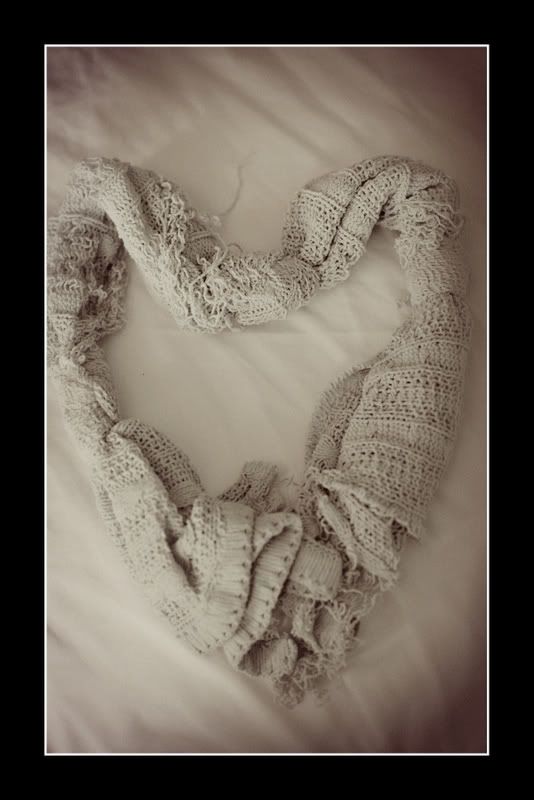 Moments after our conversation Gunnar willingly welcomed a replacement.
(Previously, he had wanted nothing to with the "new one". He had to make the decision to send the old Bobby off on "vacation" by himself).
Welcome to the family Bobby Jr.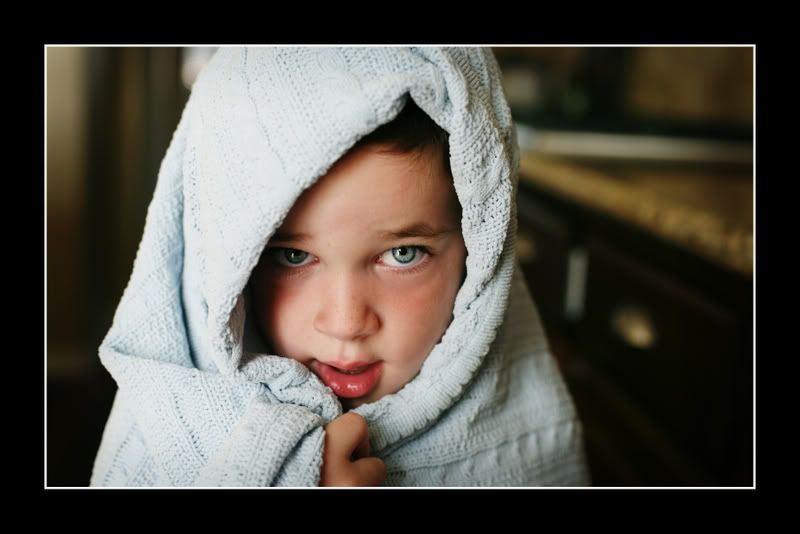 We already love you too.