It is time for a visit with family. It's time for a swim with my nieces. It's time for some rest with extra hands to watch the babes. It's time to reconnect with old friends. It's time to meet new friends through my camera. 
I am booking Utah sessions now. :)
I will be there the 8th-20th of June. I will be staying in the Pleasant Grove area, but am willing to travel as far as Bountiful and clear to Nephi. (If you are just barely out of these areas we can totally work something out!) Give me a hollar at kamee@kameejune.com if you are interested in family, maternity, baby, kids, engagement, or even your wedding (if it falls during that time)photographs. I would love to meet you and spend some time with you too!! 
Anyone interested in a shoot at Cafe Rio? OR the Purple Turtle? OR SONIC? ;) 

Until then...some highlights from my trip to Ut last summer.
I am thinking about entering a few of these in a kids summer competition in Laguna Beach this year. I think they personify summer: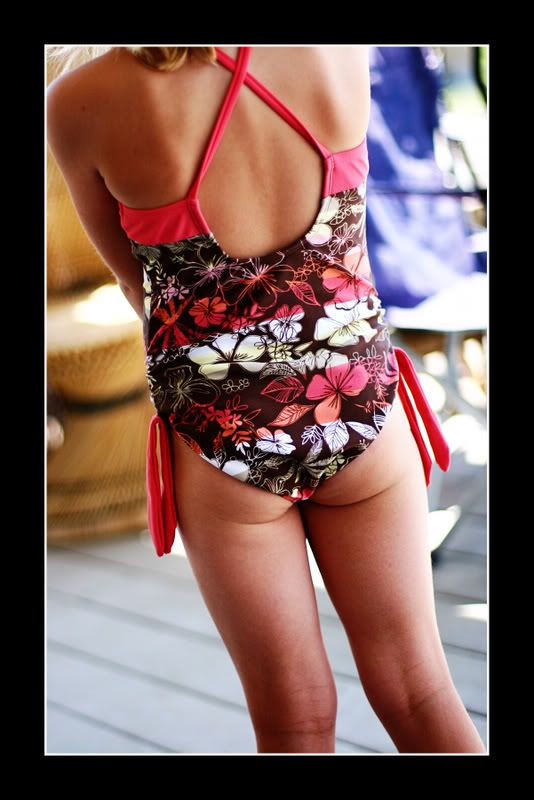 This year there will be one more face to add: Little Larkee.
I can't wait to see these girls and love all over their sweetness!
And this guy can't wait to get his Barbie-on! ;)
And spend some time with the girl cousins.
We are so looking forward to a nice, long visit with the fam. 
Give me a shout-out if you are interested in meeting up for pictures!! xoxo Kam