This family was full of it.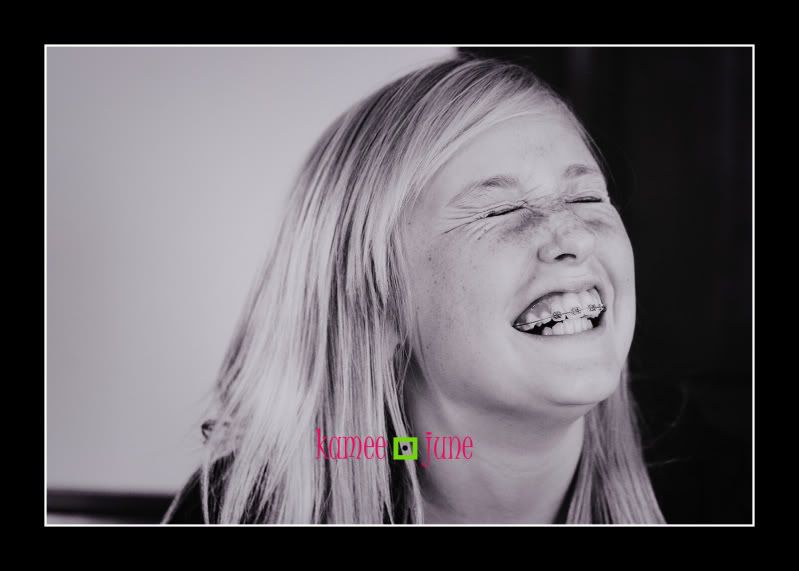 Last weekend I got Newport sand in my shoes, under my shirt, in my hair, and I think even under my contacts (ouch!!), but it was totally worth it to be able to spend some time with a family who knows how to laugh and enjoy  being together.
A while ago my friend Eva bought me as a gift for her mother-in-law. (I thought that was such a GREAT idea! What do you give a person who has everything? Family Pictures!! Such. A. Great. Idea! Besides, what are grandparents always asking for? New pictures of the grand-babies!! ;)) Pam and Fred have such attractive grandkids that it is no surprise they would be interested in having more pictures of the kids' darling faces in their home.
I met Grace and Izzy first. Sweet girls. Grace was a perfect model, and Izzy was enchanted by the sound of my camera's shutter; that was GREAT because it helped her hold really still! ;)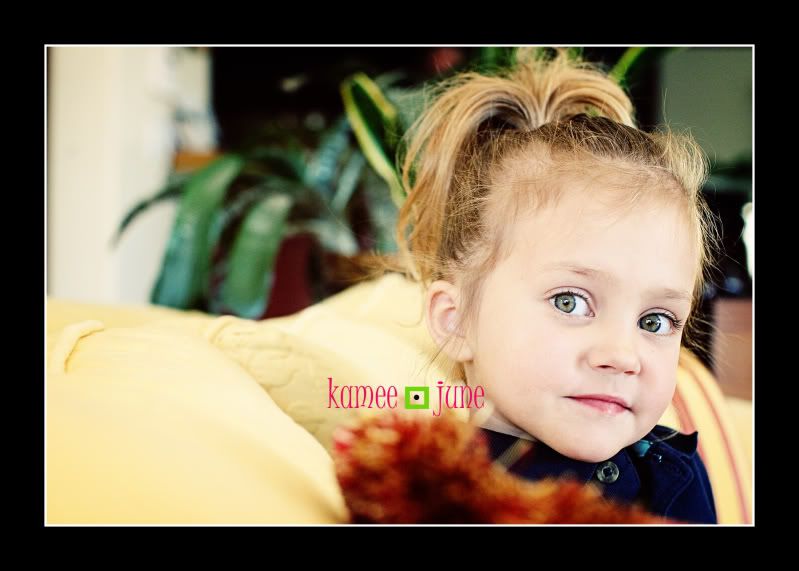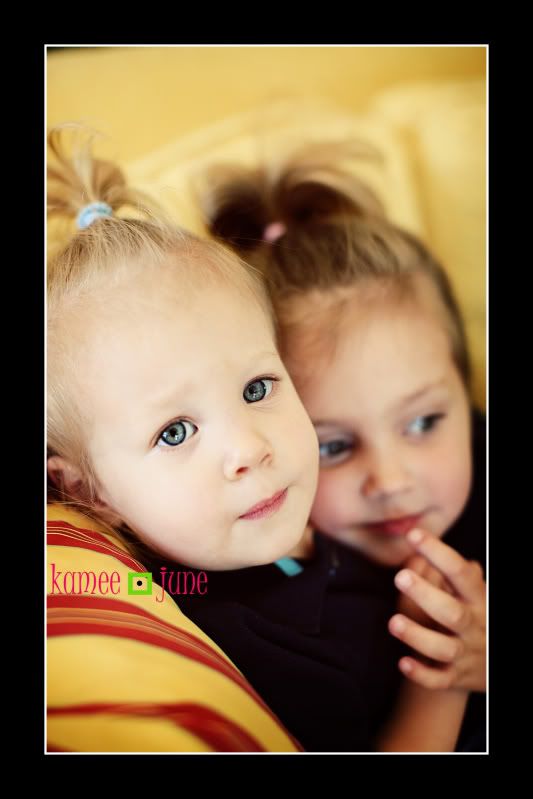 I loved the light in this image, and how it innocently kissed her hair. It made her look even that much more ethereal!!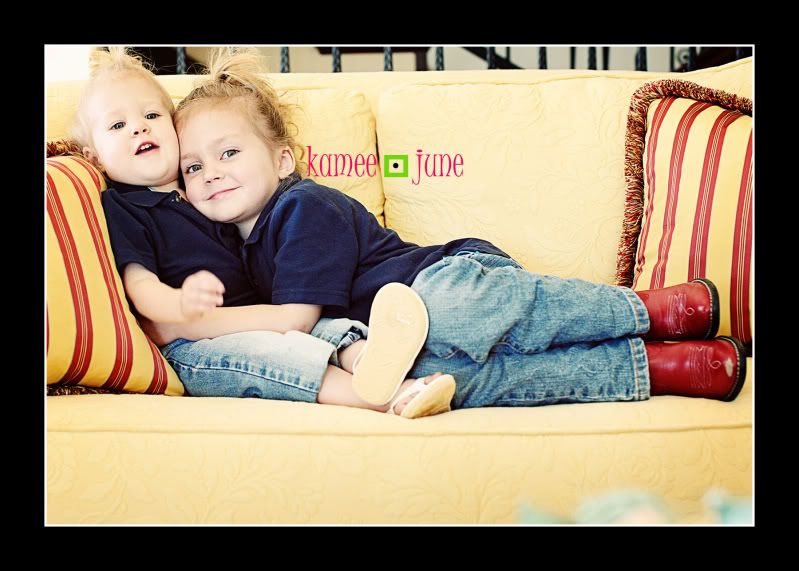 Sherry, Grace and Izzy's mom. I really liked this picture! Moms don't get to be the focus of a picture all that often; I think every mom should treat herself to pictures...just of herself! ;)
Pretty isn't she?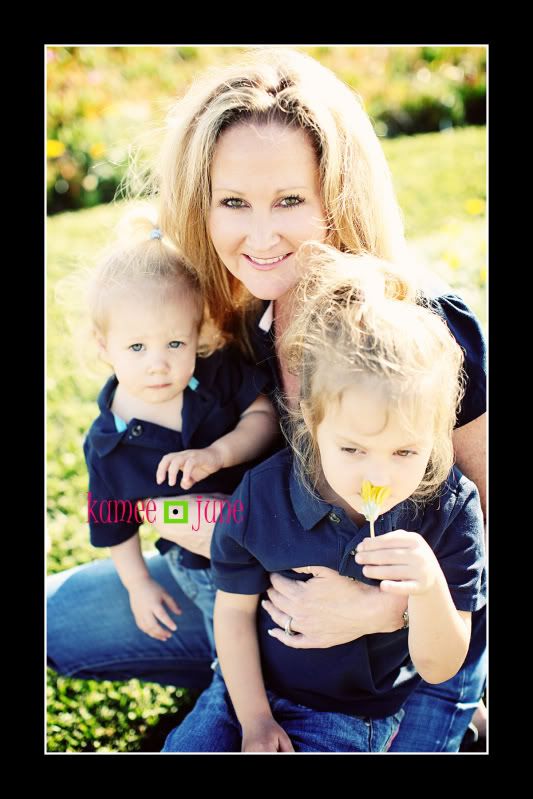 Her husband, Gator (cool name huh?), was a good sport, but like most guys he burned out pretty quickly on taking pictures. I had to smile when I saw this one. ;) Don't be mad Gator; I couldn't help myself! I loved all the expressions in this shot and how honest and genuine they were. I also loved how Izzy is really the only person in focus and how sweet her expression is.
A family shot: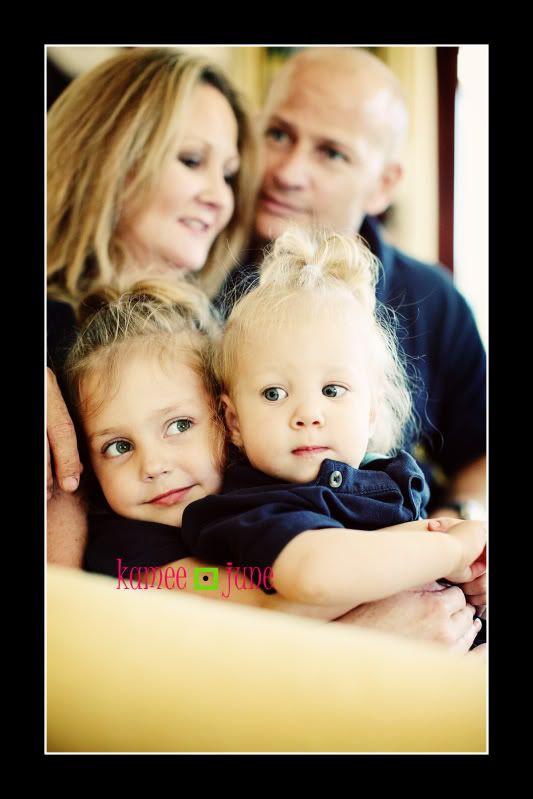 Shortly after I met Bailey. She and I have an affinity for music, namely Lady Gaga! :) Bailey, every time I listen to her songs I think of you now. ;)
I loved the coloring of all three of these images.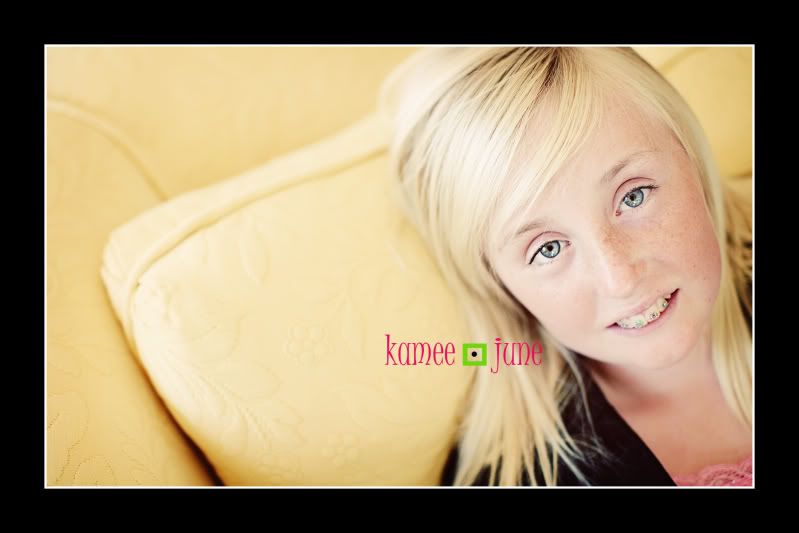 Bailey's brother G. He kept the family laughing for sure!! (You know what I am talking about G! ;)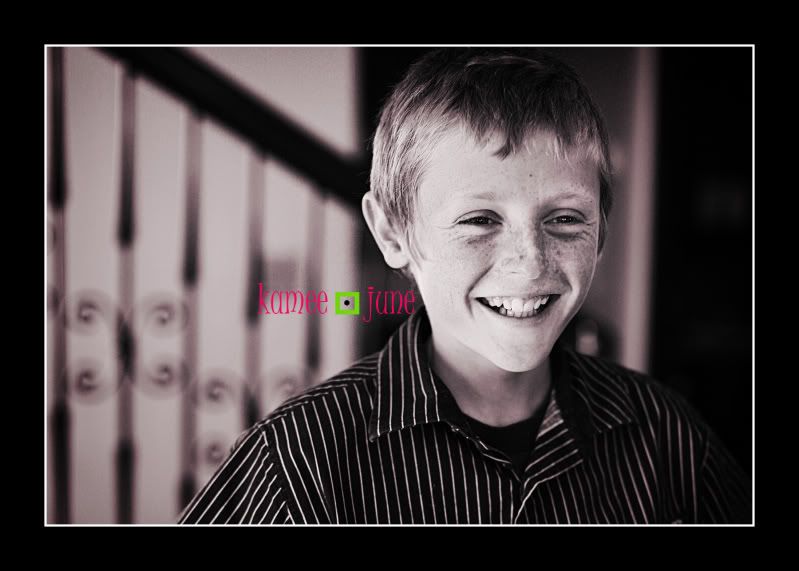 I will never look at the "moon" the same way again.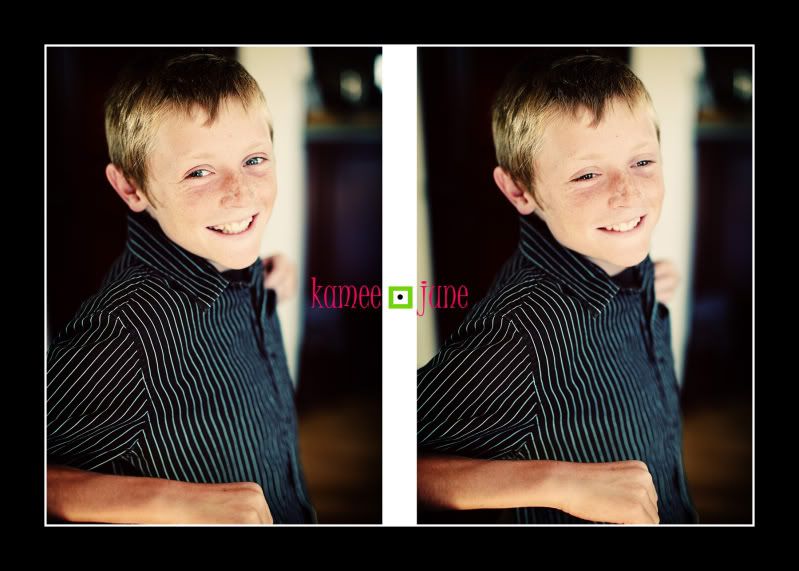 They pretended to not like each other but I could tell under the rough exterior that they were friends.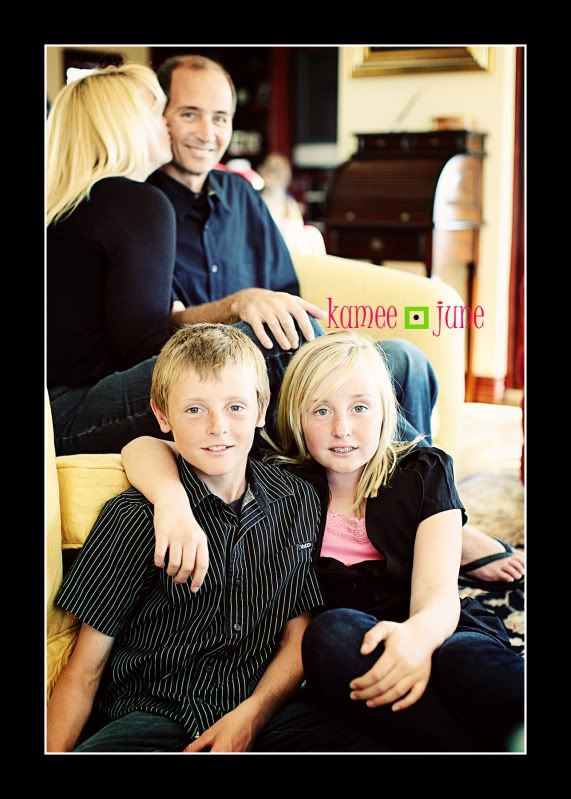 I liked their mom, Jennifer immediately. She was so playful with both of her children and knew what to say and do to get them to laugh or smile. I also really liked their dad, Brian, he was humble and kind: two traits I am so magnetized to.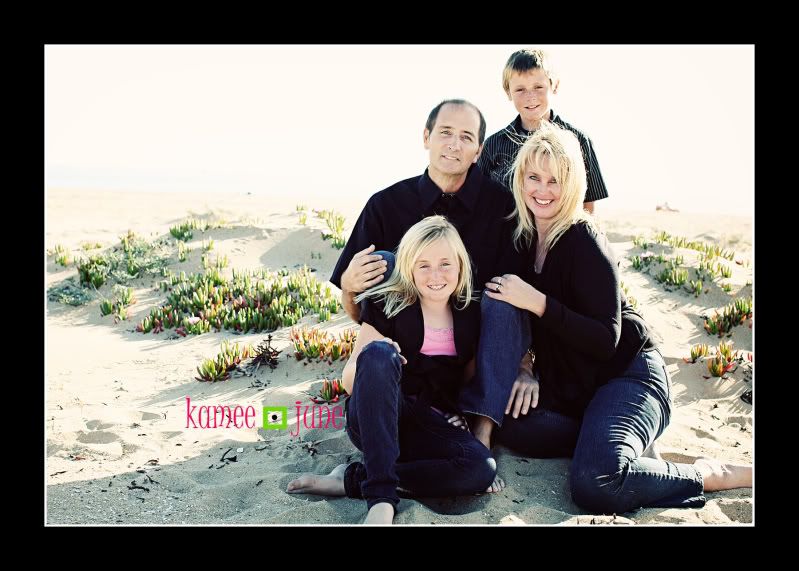 And last but certainly not least, Ellie and Ruby! I think Ruby will be pulling the same shenanigans as G when she's older! Watch out G! She has got the spunk to run with you someday!
She is flashing me here. Need I say more? ;)
I loved this moment and how fascinated she was by her shadow or is it the crack in the sidewalk? Whatever it is, I loved how it made her stop and notice something new.
A moment with her stunning mom.
And here is big sis, Ellie. Who is one of the most mellow kids I have ever met!! Who has some of the most beautiful peepers I have ever seen! Check out those eyes!
Loving on Nick, her dad: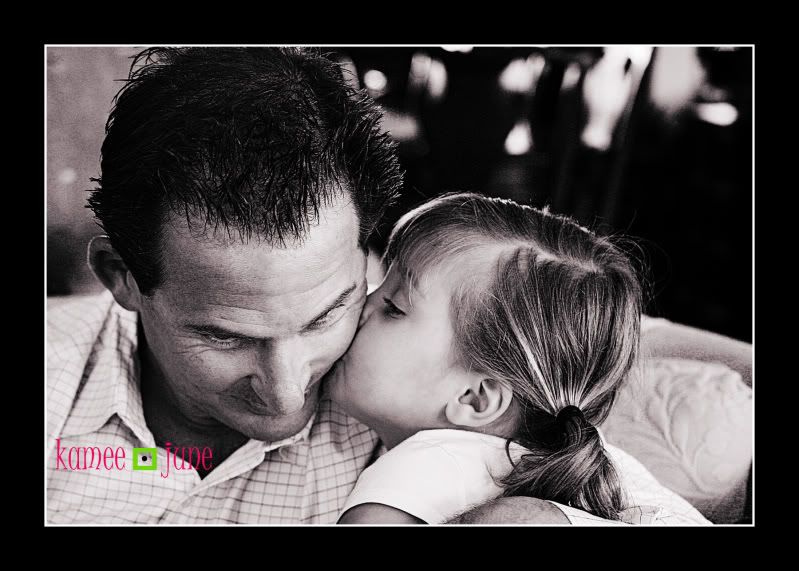 Eva and her girls. Like I said, pictures like this are so rare, since mom is usually the one taking the photo. It is so sweet to have a moment like this with the little people that matter the most to a mother's heart!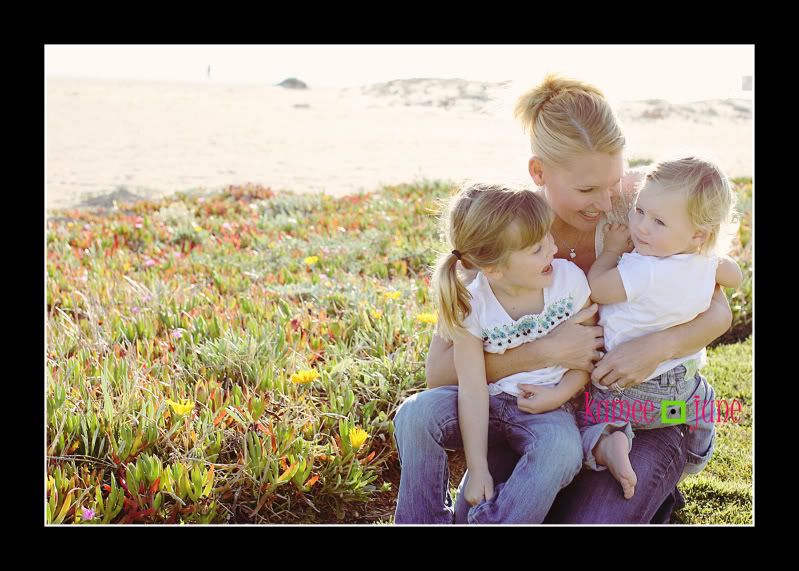 Their family together. LOVED their expressions in this shot.
The two that started this gorgeous offspring, Pam and Fred.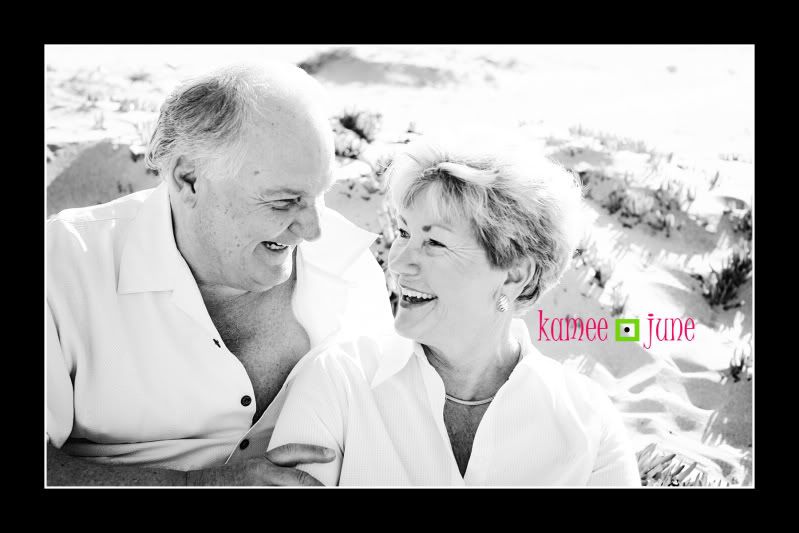 AND the entire fam damily. ;)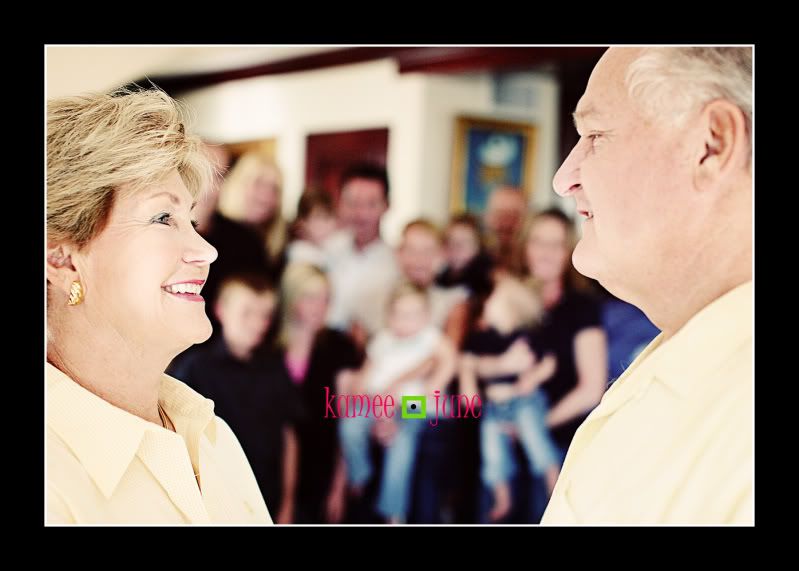 Pam, Fred, Brian, Jennifer, Bailey, G, Gator, Sherry, Grace, Izzy, Eva, Nick, Ellie, and Ruby: May the beach always be a place for you to remember one another. May your family time and memories always be filled with laughter. Thanks for sharing some time with me!!