She wanted some pictures with flare. This ought to do for now... ;)

Just a sneak peek from one of the sunniest shoots ever. Can't wait to share more!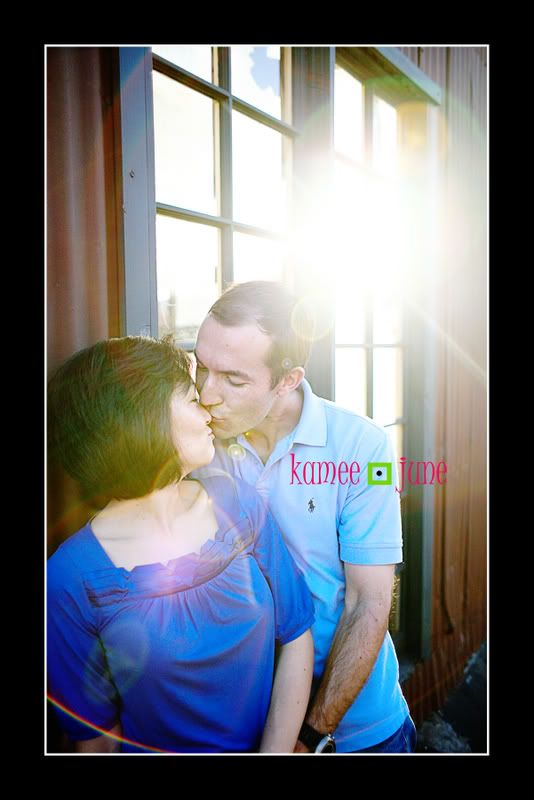 p.s. Tracy, so glad we canceled the other day so we could get images like this! I had such a great time today. Off to bed now to dream about that delicious treat: a chocolate, carmel, and pecan covered pretzel...yum-a-licious! Thanks again!!