As you know from previous posts Larkin was a tough infant. She cried, a lot. It is difficult to hear a baby cry all the time. Even more difficult to be the mother of that child and not be able to offer anything to quell the cry. We fed her. She cried. We changed her. She cried. We shushed her. She cried. We did everything we could possibly think of. She cried. It made for a very tough and physically and emotionally draining time. I loved her because she was my child, because I helped make her and bring her to this world, but I had a hard time liking her, to be perfectly honest.

My girlfriend
Paige
, called me a few weeks after she was born to check in. After telling her what was happening she immediately started to empathize. Her son was exactly the same. After I shared my feelings she asked, "Do you feel like you have had a hard time bonding with her." I hesitated with my response. I wanted to be able to tell her that of course we had bonded and we were close, like mother and newborn should be, but I just couldn't tell her we were, because we weren't. I didn't feel connected with her yet, that's for sure. She was tough. She made me anxious because she was a time bomb; I never knew when she was going to blow but she always would and the explosion would last forever and it wears on a person to hear a baby cry day in and day out. It was really hard to bond with her because she was work. She was mine and she was perfect, but she was hard work.
Four months later she has mellowed and I see her true personality. 
Now, I am unquestionably,
incandescently,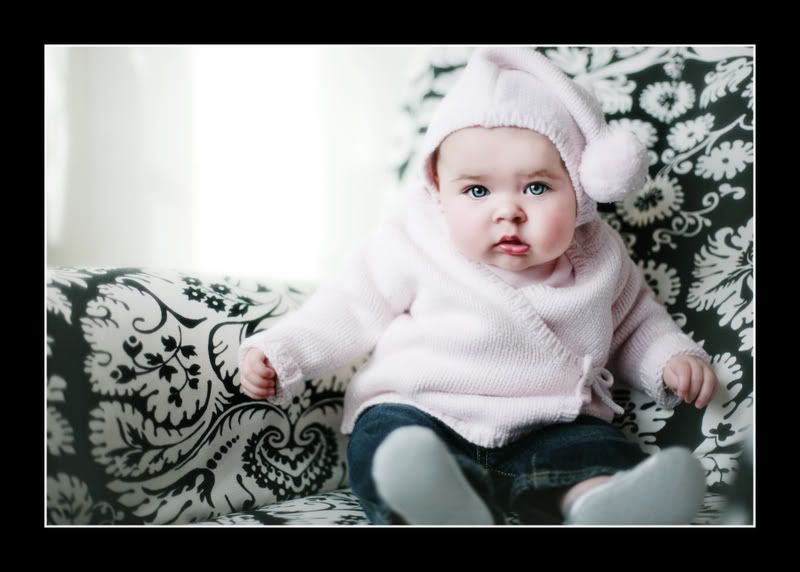 wholeheartedly,
completely,
thoroughly,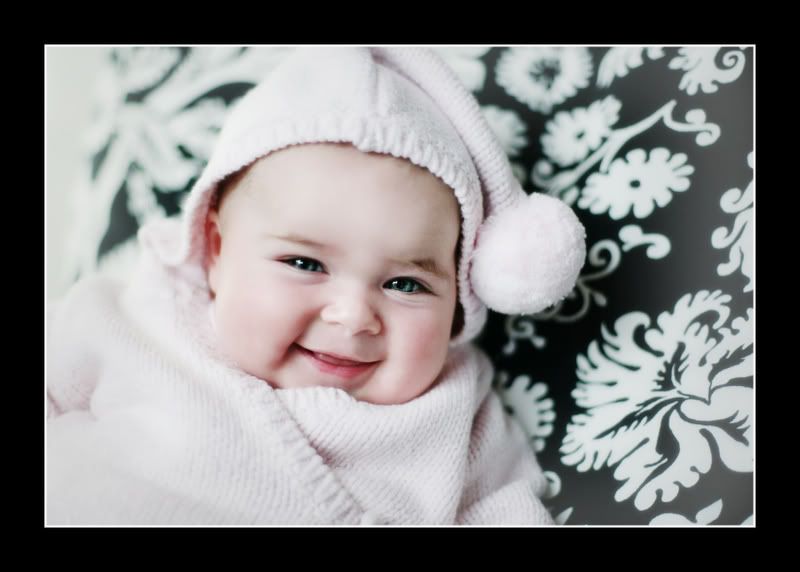 and entirely
bonded
and
in love
with my little girl.
And that's the honest truth.