I had a friend in college named Brad; he was good people. Brad used to call the people he especially liked, "hood rats".
Last weekend I meet these
hood
rats. ;) (Lauren, Gunnar is a nose picker as well. It is a 3 year old right of passage! He tells me his boogers taste good. That is seriously so gross!!)
I met this girl named Lauren many, many years ago in a place far, far away called Ecuador. We were serving a mission for our church and landed up in the same house for 3 months (I think it was 3, right?) November 1997, the worst month of my life, was only salvaged because I lived with Lauren. For three months she was my savior. I looked forward to returning home to our apartment at night because I knew she would help lift my spirit, remind me of my purpose, make me laugh, and then share some of her Bath and Body lotions (which were a real treat in stinky Ecuador) that her mom had sent in a care package from home. "Yo, Man! You can have the stuff. I don't even know what it is or where to put it." ;) She's good stuff. When she was transferred to a different area I felt a significant void in my heart. I even, it is silly to think of now, told the incoming missionary that she was going to have"big shoes to fill" that it was "going to be hard to replace Guzman." I needed Lauren in my life for specific reasons; I am so glad to have met her and to have had her influence. She is from California, but lives in the East right now while her husband finishes his residency. Whenever she is home however, we always get together for a visit, and I love it.
Lauren is the type of person that you want to be with because she makes you feel so good about yourself. She is genuinely interested in people, their talents, and their lives. I appreciate her perspective and after we have spent time together I find myself wishing I was more like her, that I was more relaxed, more open-minded, and more understanding.
She has two boys, Jacob and Spencer, aka Pence, they are very, very lucky to have her in their lives. She approaches all things, especially motherhood, with humor and wit, taking things a day at a time and never being too hard on herself; that is refreshing and admirable. She is raising two individuals (maybe more) who will grow up to accomplish great things because of her example and influence on them. It is people like Lauren who make the world and everything they touch for that matter, a better place. I am humbled to know her and have her as a friend in my life.

The holidays brought Lauren home. I met up with her and her family for a bit at a park to get a few pictures of all the grandkids.

The eldest, Alyssa. She was so personable and such a pleasure to talk to. Hearts will break when this gal starts dating...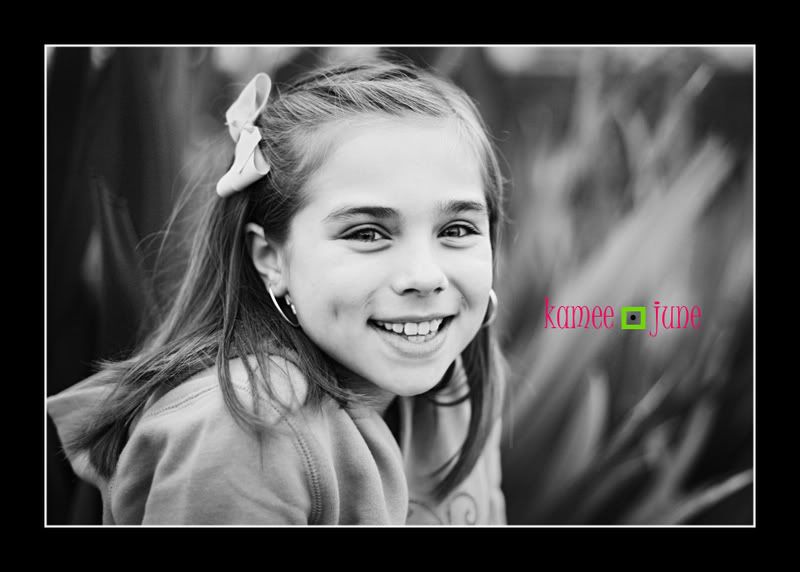 Her brother Isaac. Super photogenic and sweet. Such a good kid.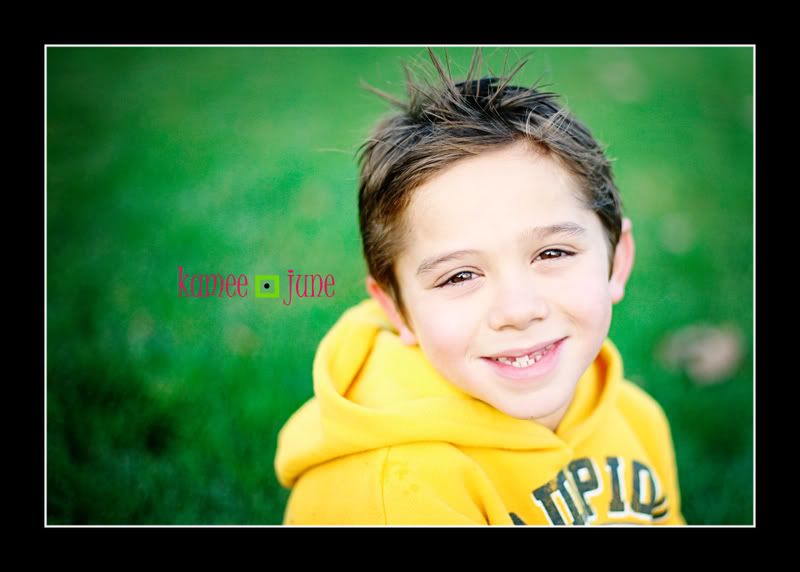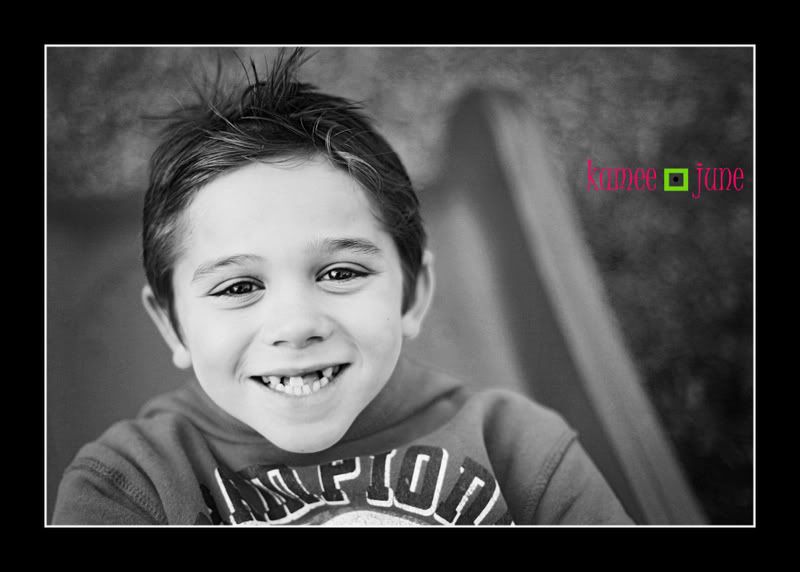 and their sister, Roxie, who is spunk and technicolor!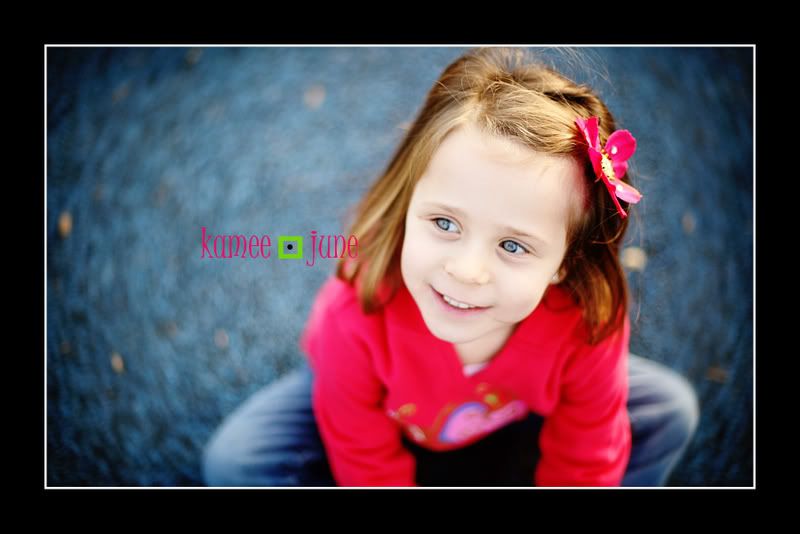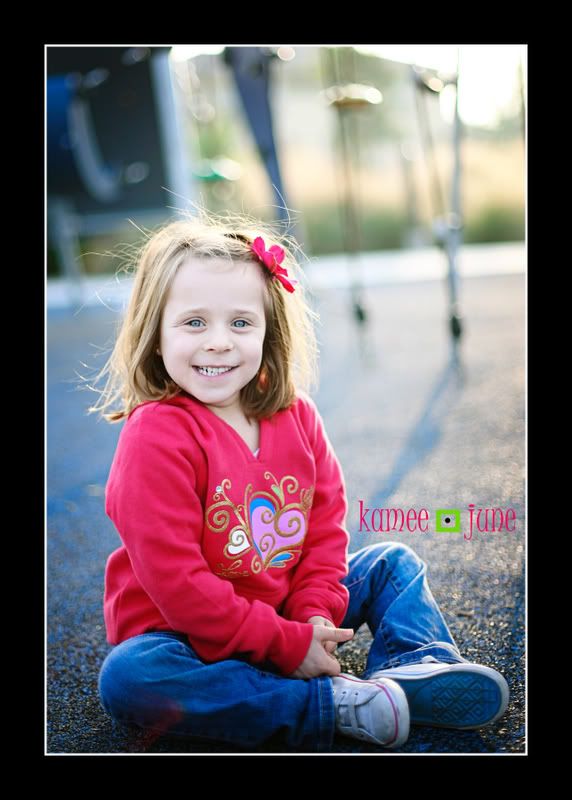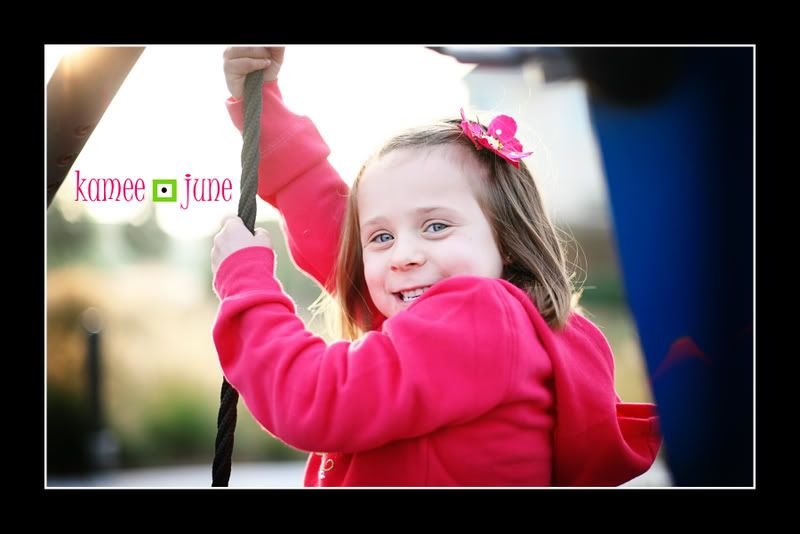 They were all very good to each other.
I love this one: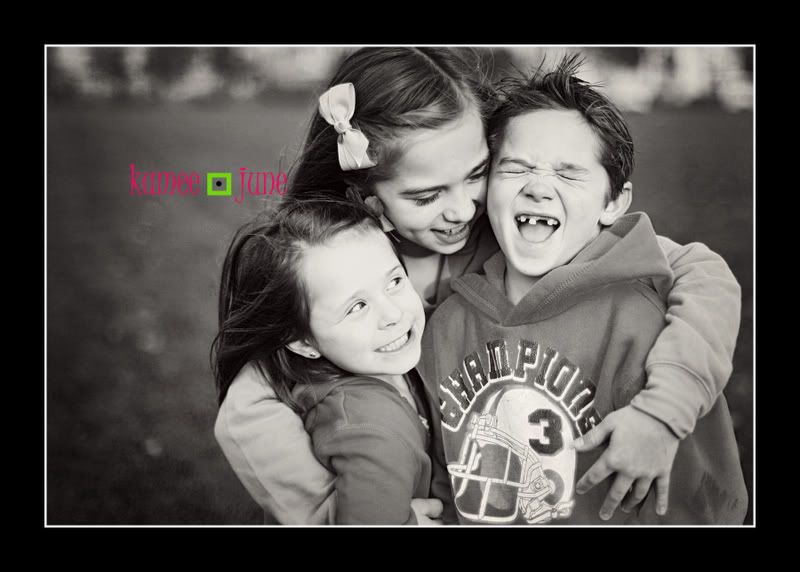 This guy, Daniel, was feeling super sick, and wasn't too sure about me.
Then I started speaking his language, "Optimus Prime, Bumble Bee, Megatron..." and he perked right up.

Transformer, I mean, Daniel, has a brother, Tyler. He wanted to stay close to Dad.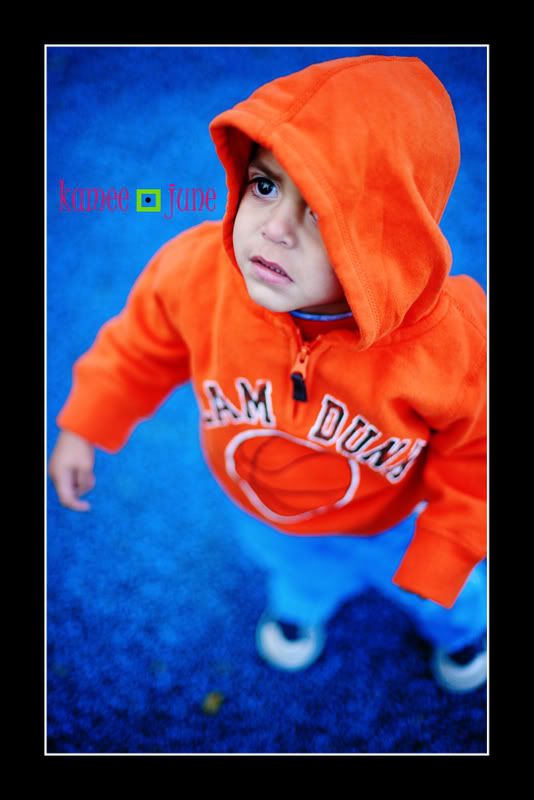 He only stepped away for two seconds when there was an opportunity to play ball.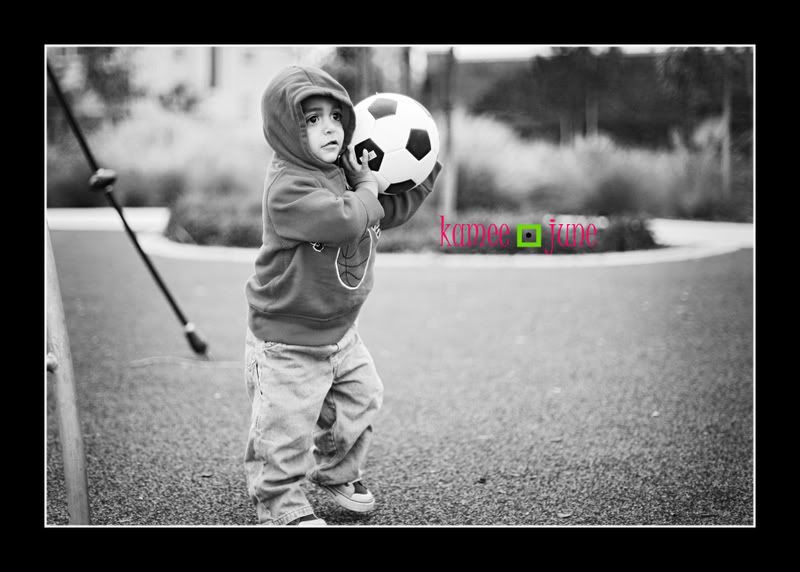 The newest grandchild, Daphne, won my heart instantly.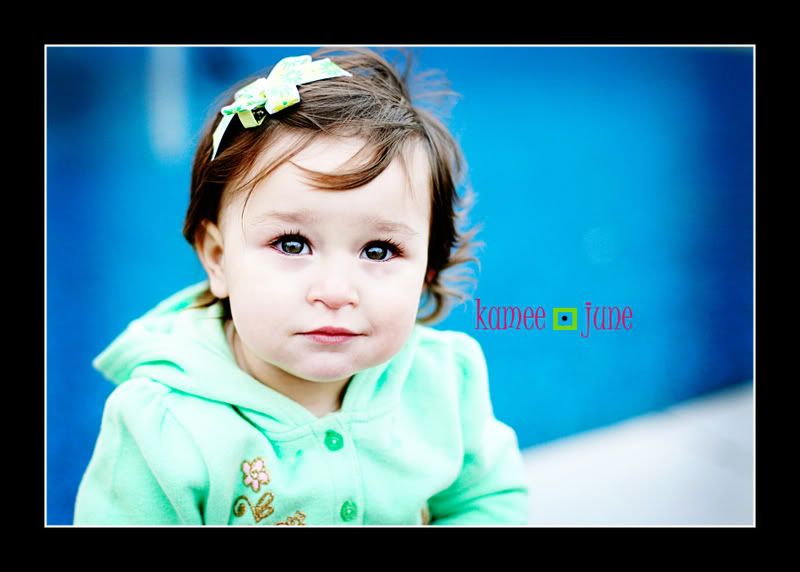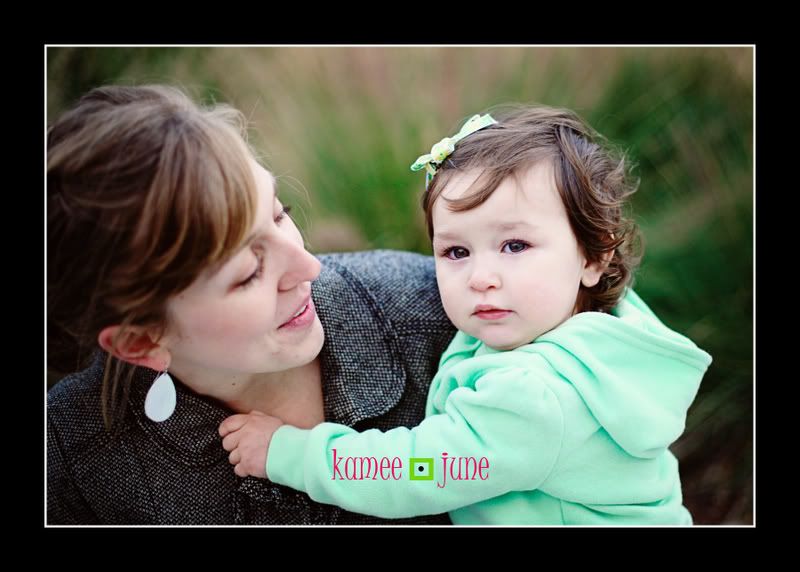 Love this one. Daphne wanted to be close to her mom. I really liked this moment.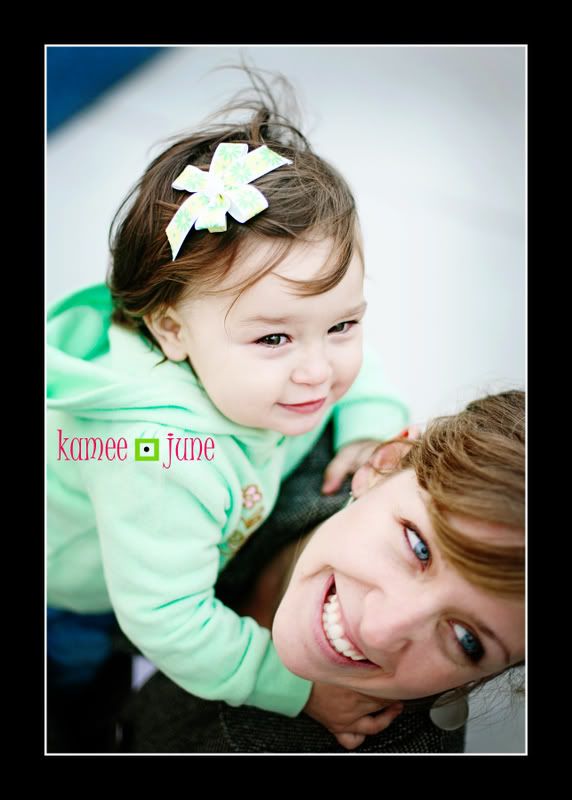 A pretty baby in some pretty light: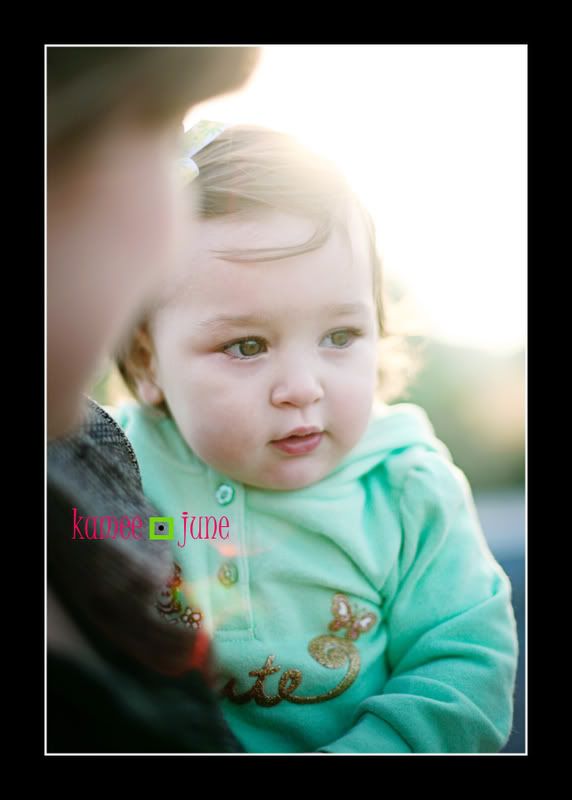 And Lauren's two hood rats, Jacob and Spencer: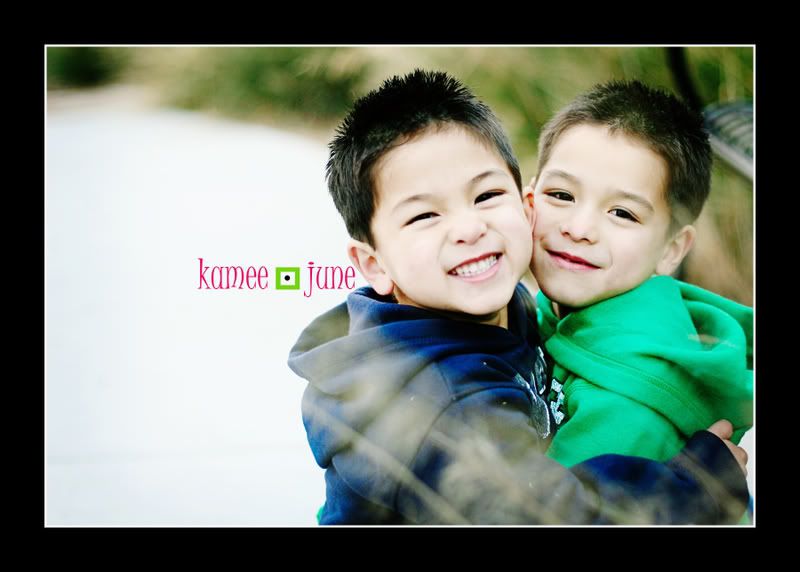 Jacob is very connected to his mom. I don't blame him for wanting to be glued to her. She is
that
cool.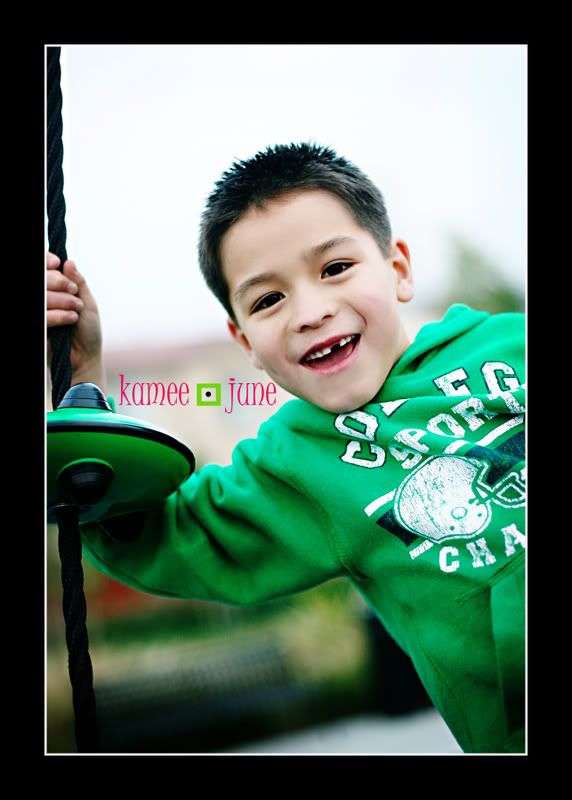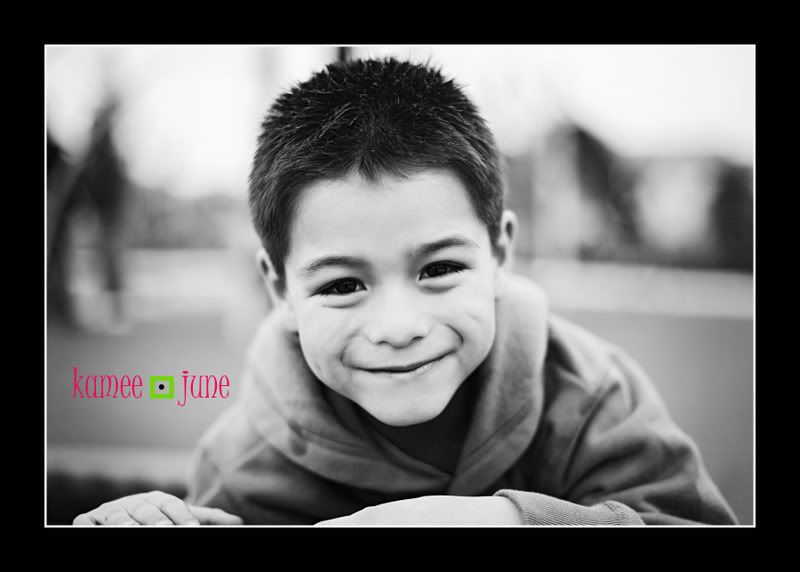 His younger brother Pence, is a crackup! This kid is personality plus!!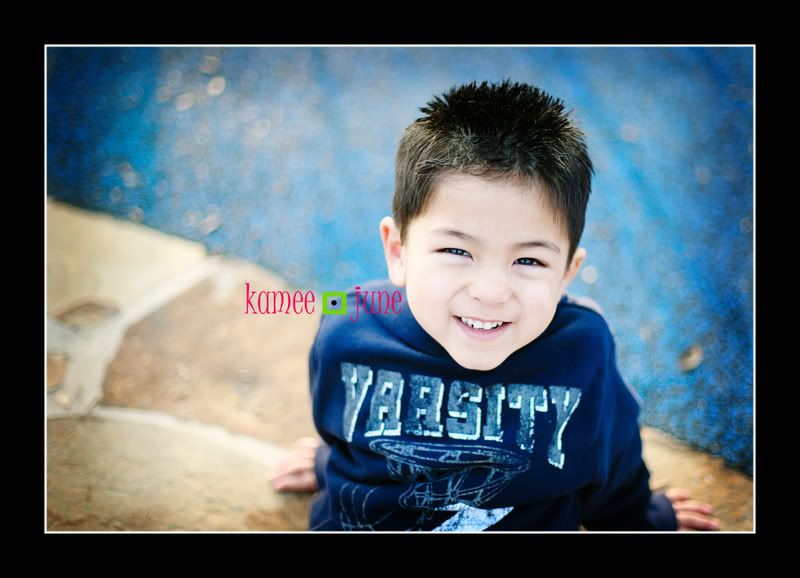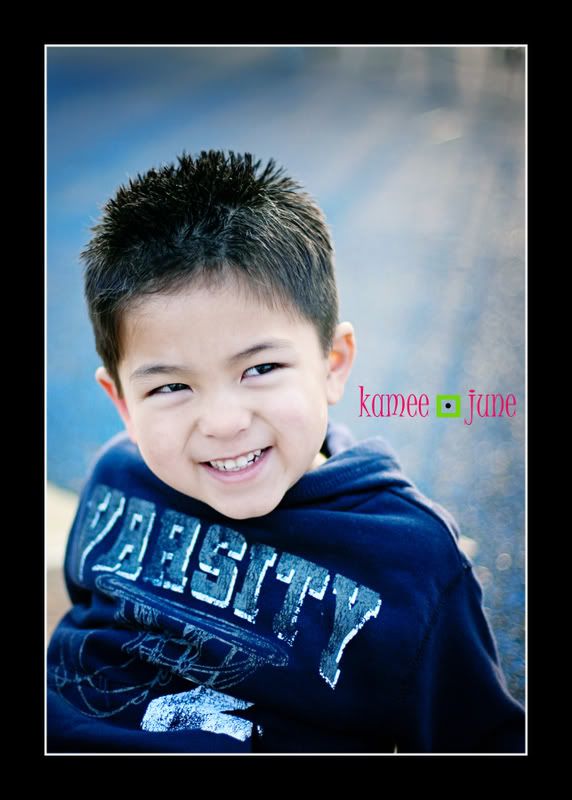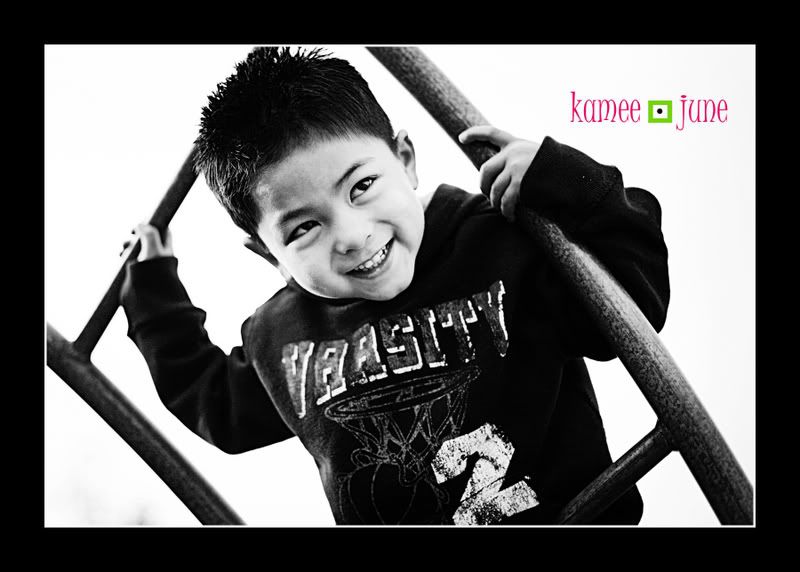 Lauren, thank you for being my friend; I am grateful for you. I have always considered you a blessing in my life.
Thanks to all of you for the fun day at the park. May you always be filled with happiness...even if you are from the hood. ;)