This baby is 6 days younger than Larkin; if I have my way the two of them will go to prom together! 
Just a few highlights from my shoot with Davis: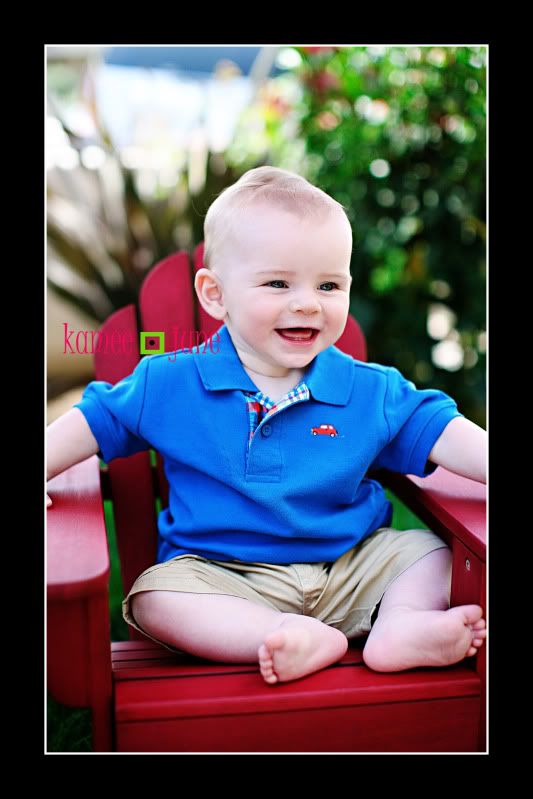 Gunnar was doing his best to help. He was asked to blow some bubbles towards Davis. He took it literally and blew bubble juice ON Davis. Sorry D! Couldn't help posting this one: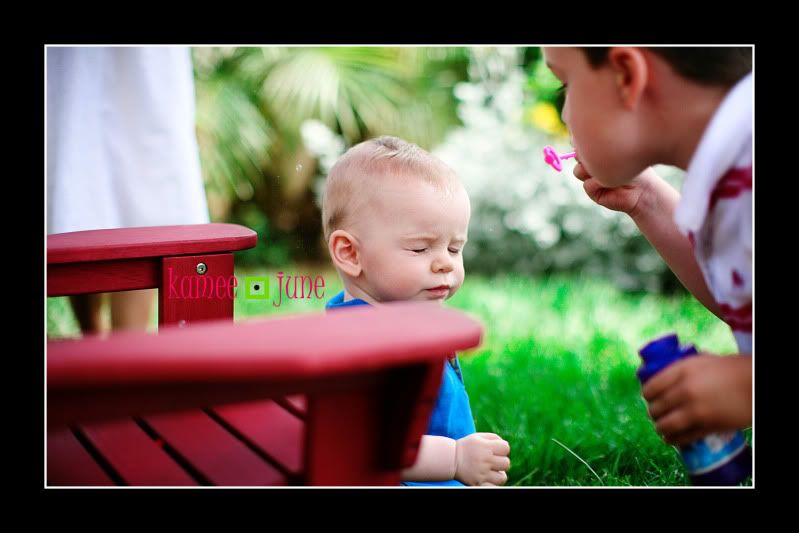 Note the bubbles on his head. ;)
Baby smiles, from any baby, are one of my favorite things: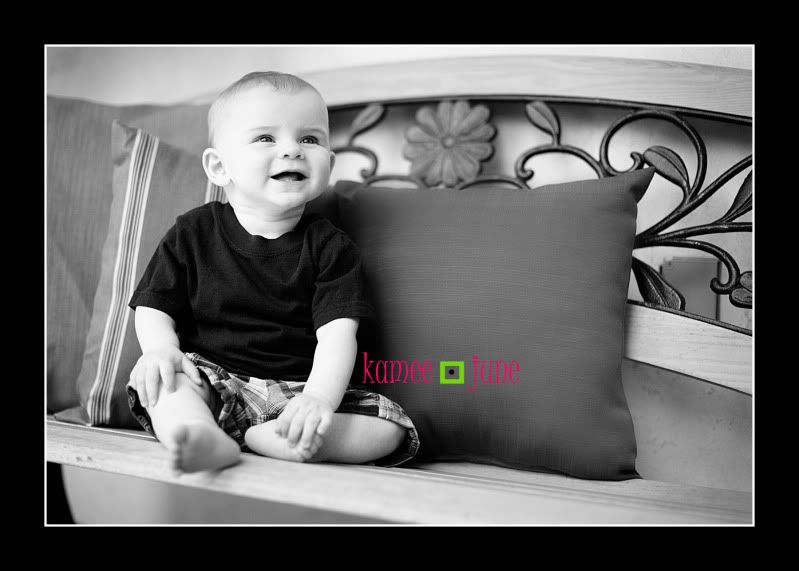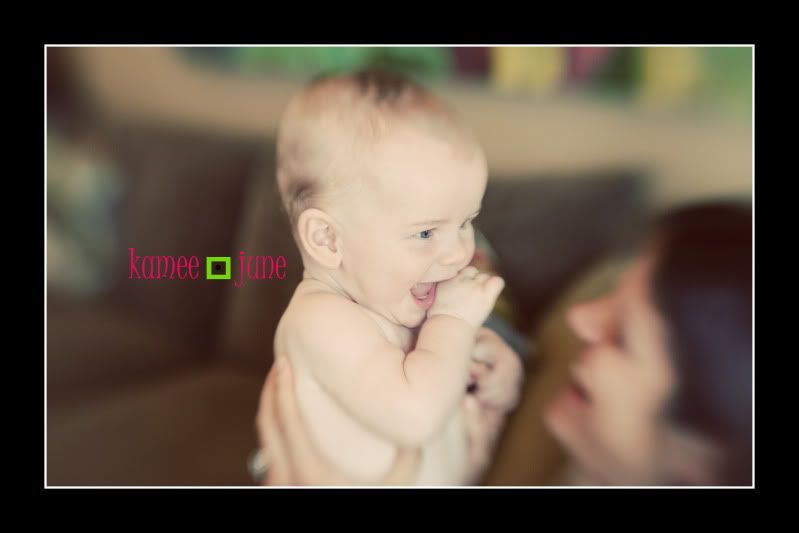 I actually really liked the softness of this one and thought it was symbolic of so many baby things: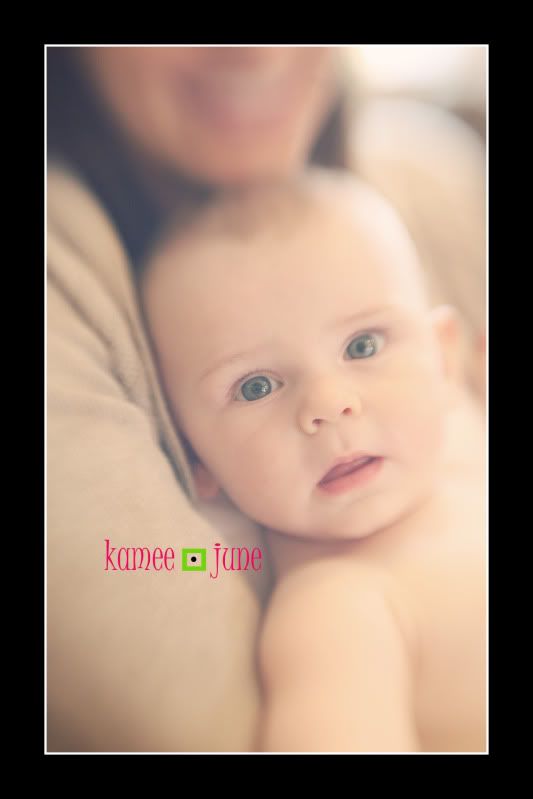 Something for Father's Day. SO FUN!!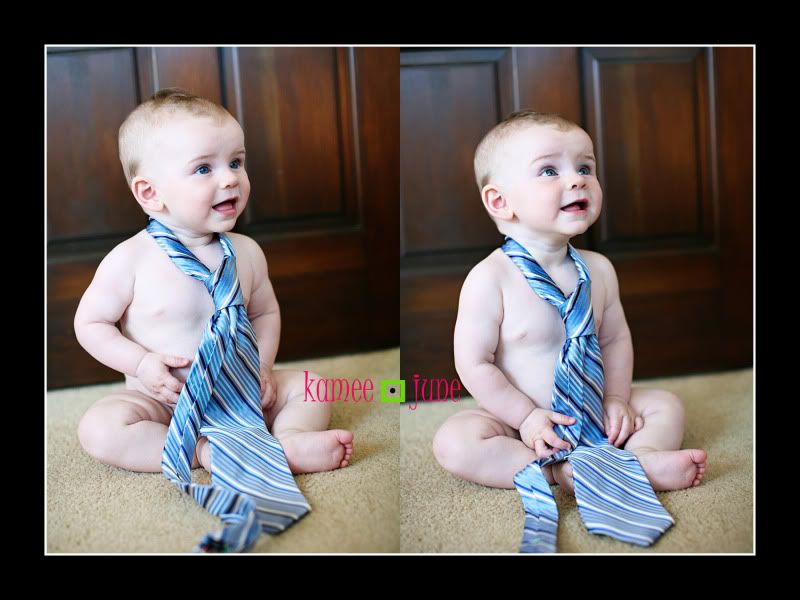 Baby D, May you continue to bring happiness to all of those you meet; you are such a sweet baby!! I loved being with you and your mom! Can't wait for the next date, Kam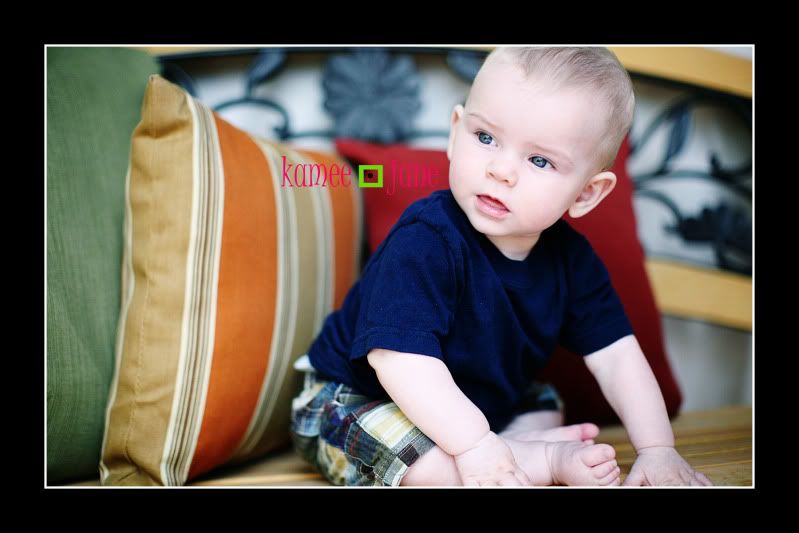 And a sneak peek of a fabulously beautiful senior...on the brink of graduation. More to come: