if i make that sound louder than she is crying, she usually stops.
my girl cries. A LOT.
i ordered a peaceful baby. my next one, if there is a next one, will be purchased from nordstrom; you can return anything there.
the following are rare moments when she was peaceful for 1 of the 24 hours in the day. ;)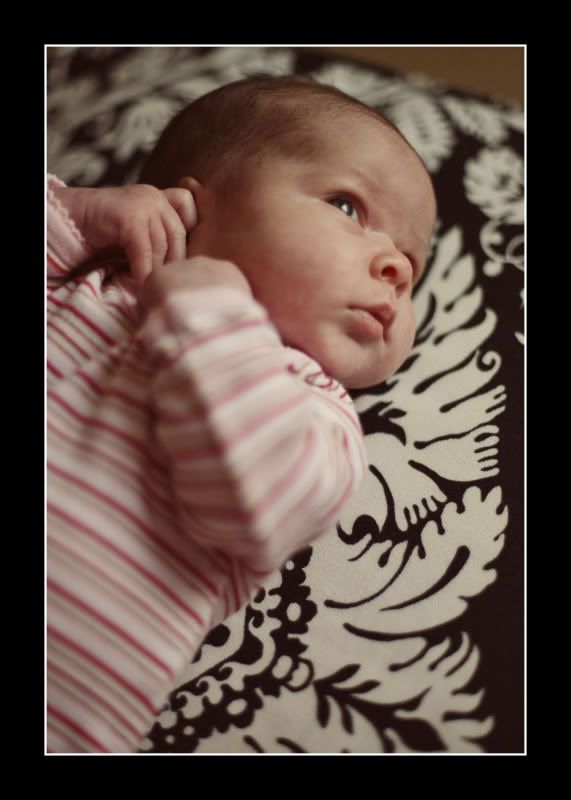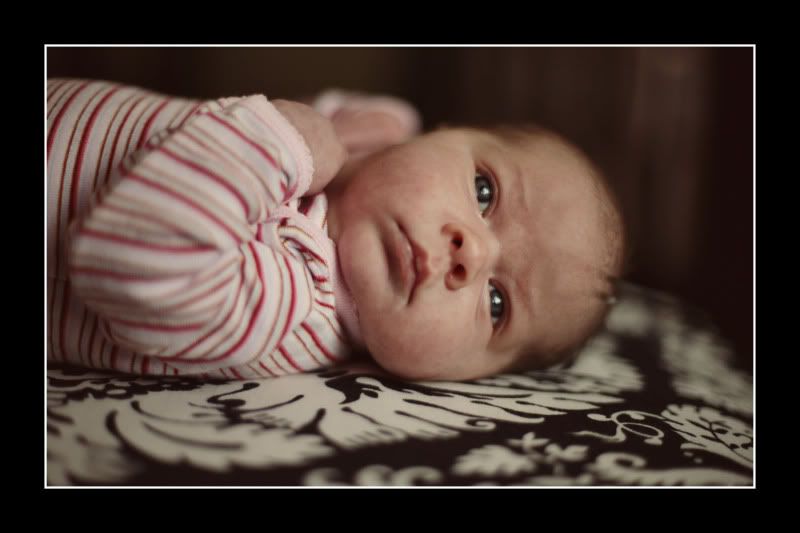 she is quiet when i bathe her. i really enjoy tub time. sometimes she bathes two times a day just because she is so calm.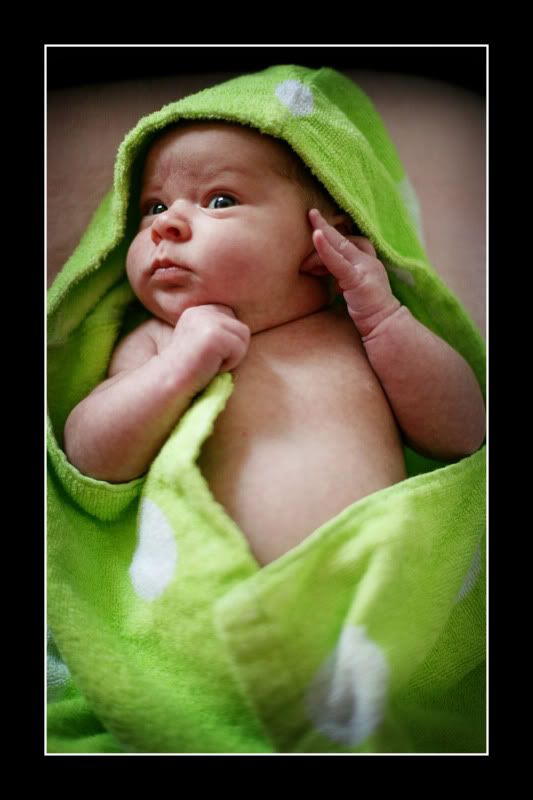 i was reading an article for grad school (yes, i am going this semester, and yes, i am almost done. ;)) about how schools are similar to prisions and other correctional facilities. it was super interesting actually. even before they hit school they spend some time behind bars.
due to the acid reflux she has to sleep a bit elevated. she is either in the swing or a chair that vibrates. the only bust with the chair is that it is on a timer. she knows when the 15 minutes are up and starts to cry. the second i turn it back on she quiets down. she currently owns my life; she is the boss of me.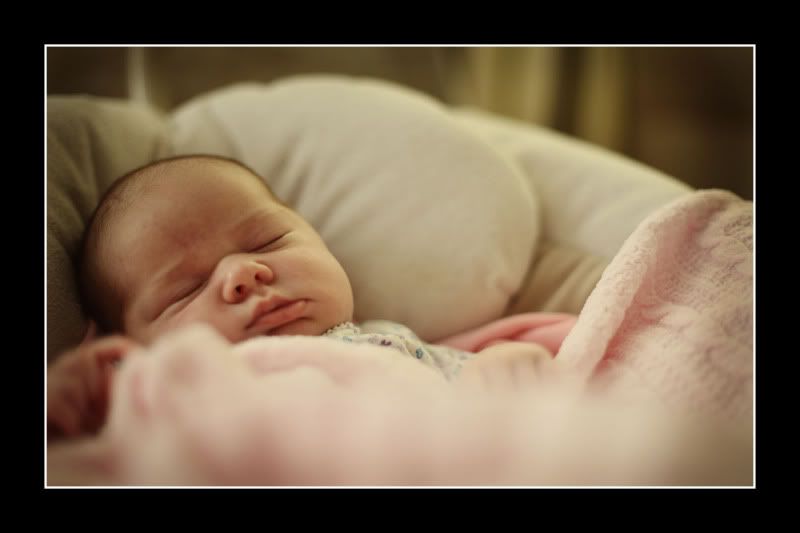 sleep is a dream. i watch the night turn to day and the day turn to night. it is tricky right now to be up with the moon and dead tired with the sunshine. i can't remember what i did yesterday or what is expected of me tomorrow; i ache for normalcy. but when she recognizes my voice or calms for two minutes when i tell her i love her i remind myself that this time is short, and soon, she will go to bed at a proper bedtime, sleep peacefully through the night, and be up in the morning, happy and smiling, ready to spend a day with me and big brother.
larkin and gunnar,
you are a blessing in my life; i love you both very much.