I have been waiting to respond to my girlfriend Becca's tag for a while and am still thinking about it. I am trying to get really creative...what are my 7 most favorite things that I use almost every day? I will do that post soon; I promise. Until then I am going to respond to a tag Gunnar just received from same said Becca. (Who happens to be a good friend of mine that lives in Colorado and if we ever move there I hope to live right next door to her. I also hope that if my un-born child is of the female version, to marry her off to Becca's Owen.)

The tag was to comment on 7 interesting facts about Gunnar:

Ummm...what would they be Gunnie?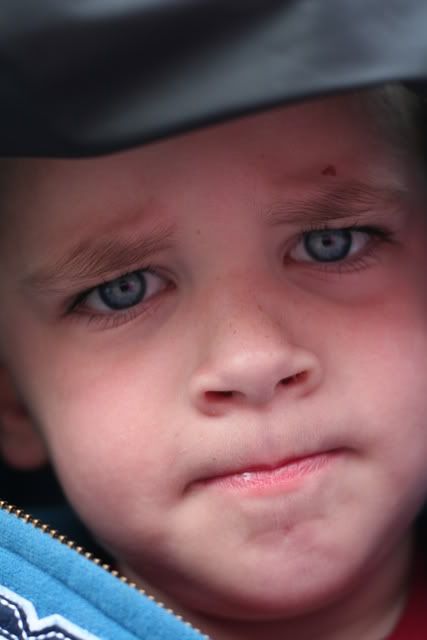 7. He asked me the other day for a doobie. You heard me right. But not the doobie you and I associate with the stoner smoking behind the gym. He is currently fascinated with Scooby Doo who is refered to as "Doobie a Doobie". Everything he eats lately is called a "Doobie snack". That's awesome.

Jaren and I were commenting after watching a recent remake of Scooby Doo how dumb they are, the new ones. We both said the old ones were much, much better. Remember loving Scooby Doo? Anyone else know this theme song by heart?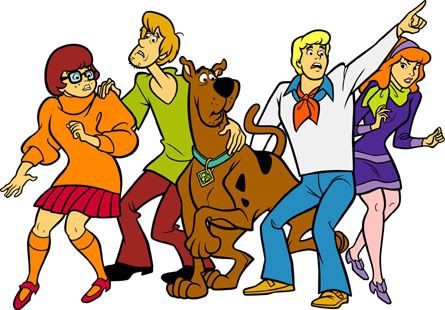 6. Gunnar is different than most kids. He sleeps with the door closed, loves all vegetables, and isn't too interested in candy. He also ends up in bed with us every morning. I guess that isn't too different from a lot of other kids.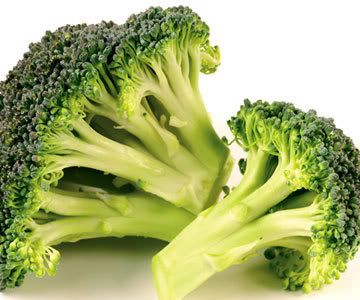 5. He thinks he is Peter Pan. He told me last night he could fly from the kitchen island to the kitchen table. He wants to be called Peter Pan all the time. Sometimes when we call him by his real name he will correct us, "No, a Nunnie a Peter Pan." He calls me Wendy, sometimes the entire day. Jaren is John, and Bobby (Gunnar's Blanket) is Michael. The Lost Boys are imaginary, but they come with us everywhere we go, and we get whoever is playing with us to fill in as the other key parts: Hook, Smee, Tinkerbell, and the Mermaids in Mermaid Lagoon.




4. While we are on the subject he also has a fascination with Disney Princesses. We won't worry until he is 6 and asks to be one for Halloween. He has an affinity for Ariel and Belle. (Which happen to be my two favorites as well.) We went to a princess birthday party (yes, boys were invited) a few weeks ago; he was in Heaven. It's ok, right? We like to just think he is sensative. He calls all little girls princesses and on occasion still calls me Mommy Princess (When he isn't calling me Wendy. Today he even called me Kamee when he really needed my attention). He will be in princess Heaven if our baby is a girl.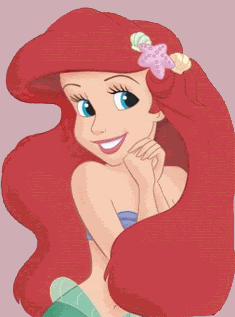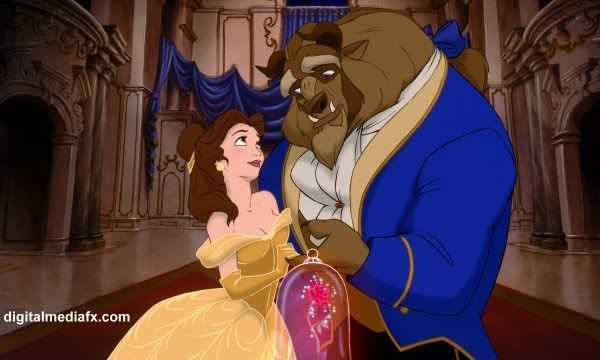 3. He likes to wear my heals and look at himself in the mirror. Oh, he likes to do this activity naked. I don't have a picture of that. Sorry.

2. Before you all start thinking our boy is headed down a differnt path let me also explain that he loves these.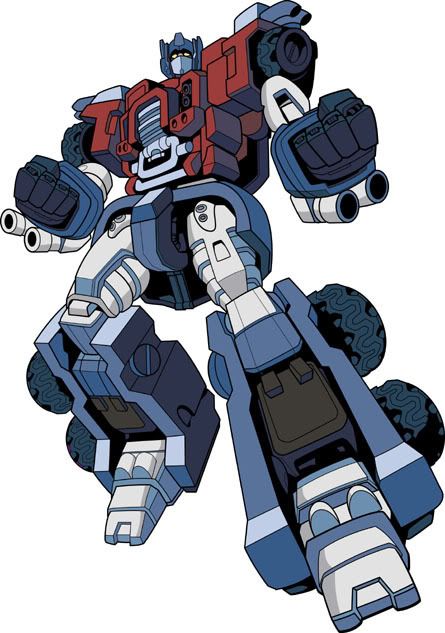 Yes! Nothing throbs masculinity like Transformers! Jaren pulled out his old ones recently to show off to Gunnar and some of his friends. (Gunnar's friends, not Jaren's, although I am sure Jaren's friend would have been way impressed.) J-dawg put them away shortly after because he didn't want them to be mis-handled. You know, leg here, arm there, head out of socket, missing fighter-decoder-anti-bad-guy-radar-waterproof-shield. Gunnar followed him to the garage to see where they would be kept; every time we get in the car he asks if we can play with Dad's toys when we get home. We bought him one as a prospective reward for going potty on the potty. We thought that would be the ticket to success. NOPE! He can not be bribed. The Transformer sits in the box on the top of the throne. Waiting.

Gunnar will probably be the first young man to go to his junior prom in a diaper.

1. Gunnar is sweet. I always knew he would be. Today we were reading some books we checked out from the library. He got all cozy and snuggled up to me, head on my shoulder and all. He reached up and patted my cheek with his hand and then rested his hand on mine.

Last night all three of us crawled in bed for stories and some time together. Gunnar was wasted and fell asleep quickly. Jaren and I stayed in bed with him, connecting our breathing with Gunnar's. I whispered to Jaren, "Don't you wish you could freeze this moment right now? Don't you wish he could stay little forever?" The world stopped. The phone rang. The clock ticked. We layed still recording his precious, fleeting youth in our memories.

He is the best thing Jaren and I ever did.

Now Gunnar needs to tag someone else. He tags Joelle E. (She'll be good stuff to read. ;)) If you want to play Paige. ;) If not I totally understand!

Bec- I will come through with my favorite things post soon. I will get to work on it this week. It's Spring Break from Fullerton! I feel like a new girl with some time on her hands. ;)