I like people. Especially fun, witty, charming, well-clad ;), and understanding people.

I like these people.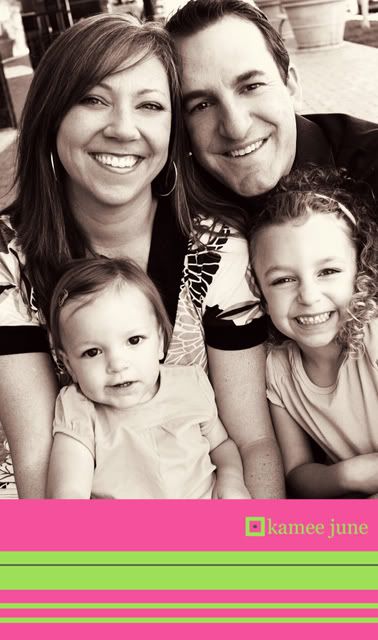 I don't believe in fate or chance. I believe certain people come into our lives at a certain times to teach us something, help us grow, help us see something in ourselves we would have never seen otherwise, ease a burden, and even carry us for a while. Since moving to our new neighborhood, Jaren and I have met so many people who have already become our friends; I know we needed to met them for some reason. The Coles are a few of those people. They are just good, and nice. Oh, and all remarkably well-dressed and beautiful.




I shared this in a post a while ago, but will lay it down again. My mom says that naturally curly headed kids are lucky. Every curl on their head is a spot where God kissed them. (My hair is bone straight, what does that mean Mom?)

God couldn't stop kissing Quincy. ;)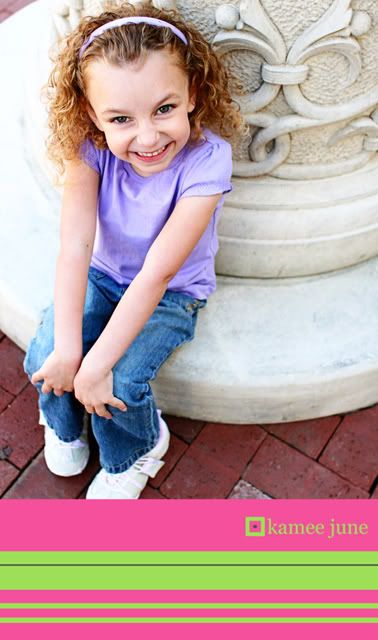 Her personality is as enchanting as her curls. I like Quincy for a lot of reasons: she likes Belle, who happens to be my favorite Disney princess. (In fact when I was little I wanted to be her. On stage or at Disneyland. I know all of her songs by heart. Gunnar went through a small Beauty and the Beast phase for a while(right after the Ariel phase. He's just a little bit metro. Blame me; that's fine.); that was good times for me.) I also like Quincy because she loves the color pink; me too!! And I like Quincy because she has a purse that matches all of her outfits; that's a girl after my own heart.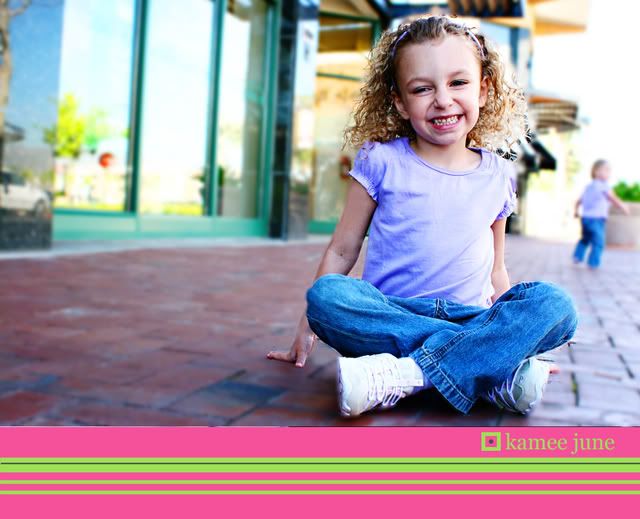 Next? Little sister Spunky, I mean Presley. This 18 month old can hold her own, and she is not afraid to tell you so either.

I tried to get Bear in a different picture, alone, by himself, but she insisted he be a part of her shot. Ok. You win Pres.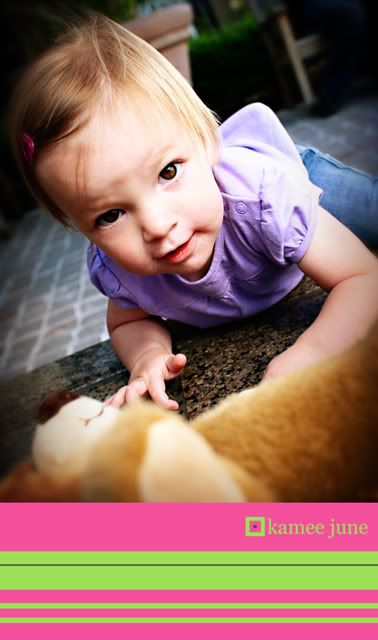 Maren has told me before that she is a bully, and sometimes is a stronger fighter than her older sis. See? These are funny people. But look at that face. Can you imagine this love stealing lunch money from the playground and spitting on the boys? Never. She is super sweet, and I hope to win her over someday.




I love Presley because she marches to her own drum, will for her whole life, and is perfectly cool with that.




Even though she teases her big sister I can still tell these two are good friends and will grow up close.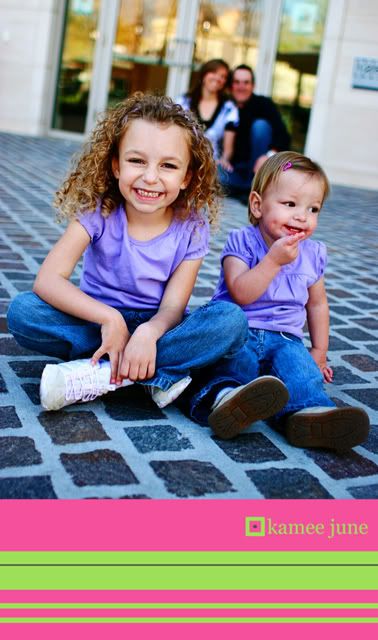 I had intentions of snapping some family pictures at the soda shoppe. By the time we got there it was the end of the shoot and we were all tired. Maybe next time. ;)


Hmmmmm a milk shake. That does sound good right now. So does a Dairy Queen Blizzard.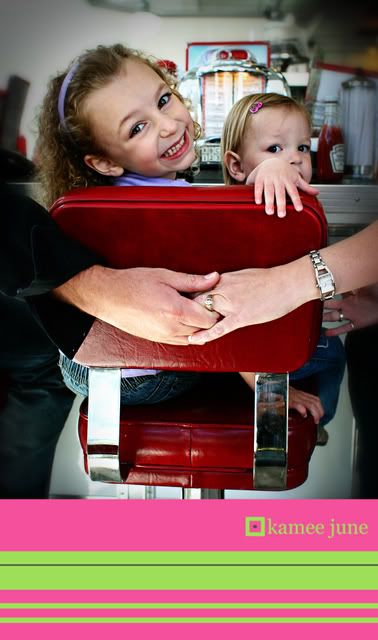 The next photograph will show you Barry's personality.




He is fun! I really like his sarcasm and wit. He will have you belly laughing with-in seconds of meeting him. Maren told me that's what magnetized her to him immediatly. I love how personalities can be so engaging and attractive. Barry has got one. He also has an affinity for sunglasses, really nice ones. I think he has a pair for Monday, a pair for when he golfs, a pair for when he rides bikes, a pair for when he shaves, a pair for chewing blue gum, a pair for chewing green gum, a pair for watching sports. He has a pair for every occasion. That's cool. He like watches too, of the same genre of sunglasses: good ones. Jaren and I comment on Sundays how sharp Barry looks. (Don't be weirded out by that Barry.) He's got sweet style skills, but that is not what I like best about him.

I love all fathers, all good fathers. I believe that fathers can nurture all their children, but I see a certain tenderness between fathers and daughters that isn't necessarily lacking with fathers and sons; it is just different, delicate. Fathers love their daughters in a very special, sweet way. I see this love with the way my dad loves my sister and myself. I also see it with our friend Adam and how he loves his girls. I know Matty will ooze with this love for his pending daughter, and I have no doubt that Jaren will love our baby, if it is a girl, with this same mild love.

Barry emanates this love for his girls.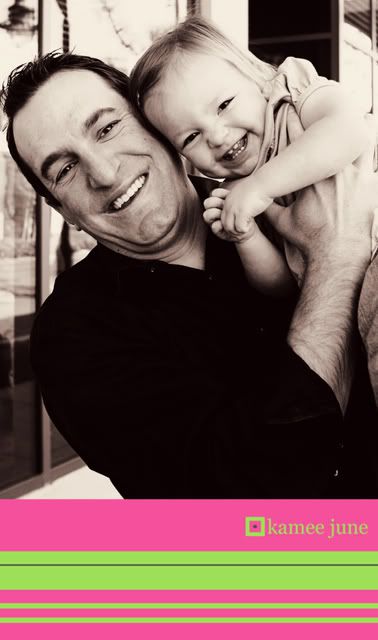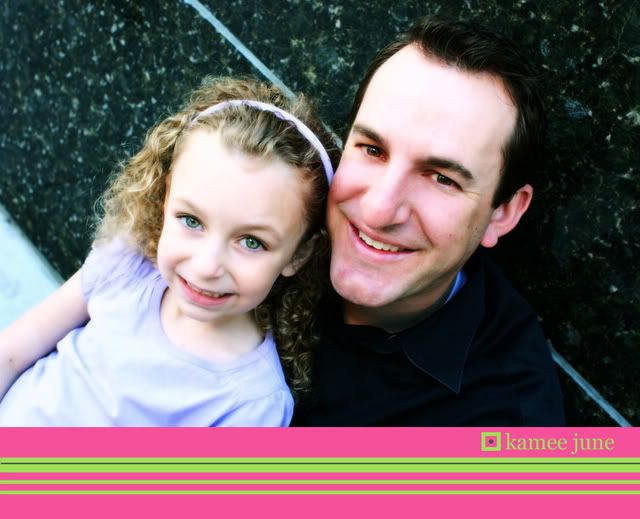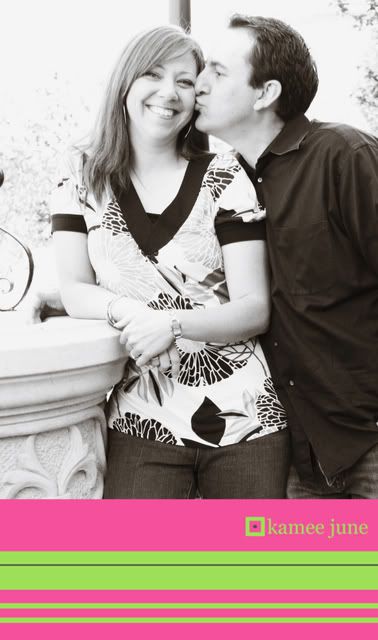 Barry and Quincy have a close relationship. Isn't it cool to think that he is the coolest guy in her life right now? So awesome. Keep an eye on this one Barry.




It is also fun to see these two interact together. They are playful and flirty. That is so refreshing to see and great energy to be with.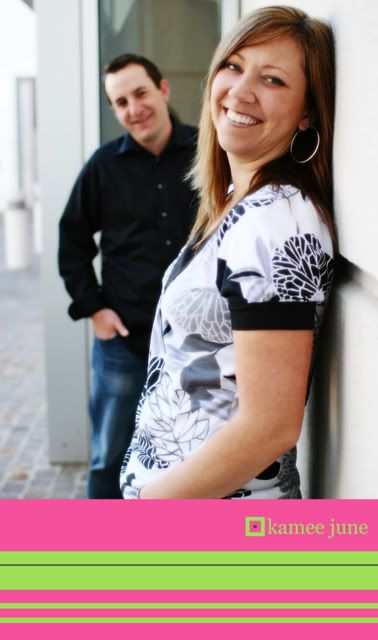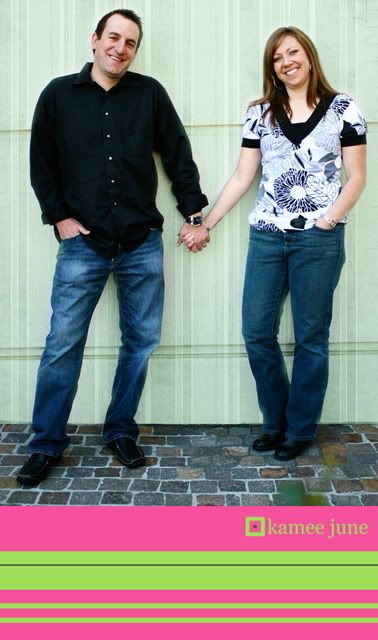 I love holding hands. (Not with these two; they wouldn't let me in on the hand holding for some reason.) I love the idea of it in general. It is so innocent yet romantic and close. You know?




Love the colors and Maren's eyes in this one.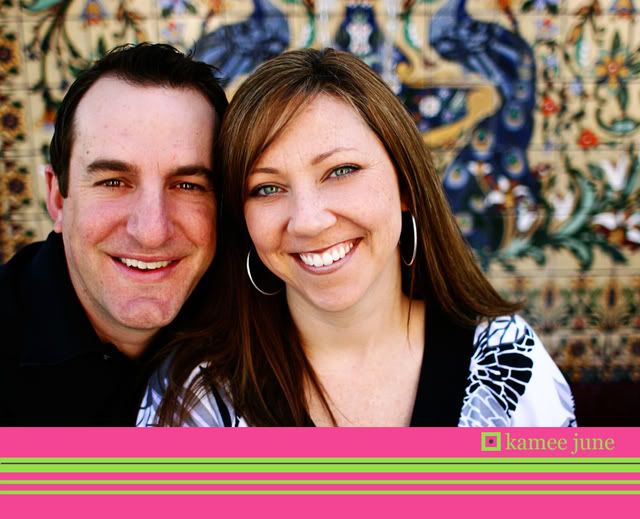 Speaking of. Let's talk about the great gene pool that helped bring Quinc and Pres to this world.




I have liked Maren since I met her. Mostly because she laughs at my jokes. ;) I like people that think I am funny. ;) Seriously, I like Maren because she laughs, and she laughs a lot. That is such an endearing trait. She thinks life and all it has to offer is great; I am drawn to her because of this.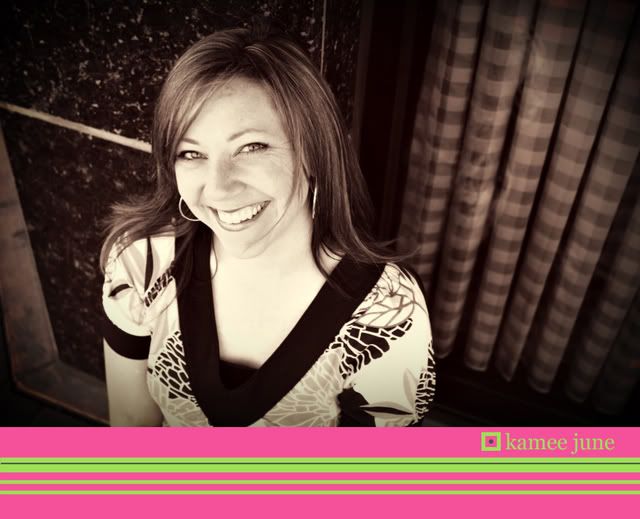 She is beautiful too. Intimidatingly so. ;) She too has great style, and carries herself so regally, so gracefully. She is also real. It is great being with her because she isn't afraid to be herself (that's where Presley gets it. ;)), and is comfortable in her own skin. I love that trait, especially in women. I like Maren because she listens, really listens when I talk to her and she is ultra understanding. She makes me feel understood; that is a God-given gift.

Her friends are lucky to have her free therapy.

These girls are lucky to have her too.




I believe that is what we all really want in life, to be understood. Quincy and Presley are blessed to have a mother who has this gift. They will always be close to her because she will always "get" them.




She's smart, athletic and active, a great conversationalist, a reader, movie goer, avid shopper, and is always willing to satisfy my current cravings by eating with me; now, that is a friend. ;) Thanks Mar.




I am so happy to know this family and have them as friends. Thanks for the time together Maren, Barry, Quincy, and Presley (and Teddy ;)). Can't wait for more jokes, trips to in-and-out, Chino Hills adventures, fun stories, and belly laughs! Glad we live so close. Why do we drive to each others' homes? Here's to a family leaving an indelible mark on this world and many lives, including mine- Kam