I've got it for sure. The last couple of days have been perfect; the temperature has been about 75-78, the sun has stayed out much later, and the crickets have been singing their spring songs. I wish it could stay spring all year long. Every season brings something new to look forward to, but spring is different, it always brings freshness and new birth. I love seeing tiny buds on the trees and in the ground. I love the fruit that is suddenly back in season. I love the time change and how the days feel interminable. I love being outside riding bikes, feeling the crisp air fill my lungs. I love spring.

Yesterday, I had a taste of spring, personified. I got together with my good friend, Kate, and her two little spring sprites, Kyle and Emmi, for pictures.

Emmi is growing like a weed. (I couldn't deny myself a spring-time pun.) She's no weed though, this baby-doll is a perfect, precious, dainty flower.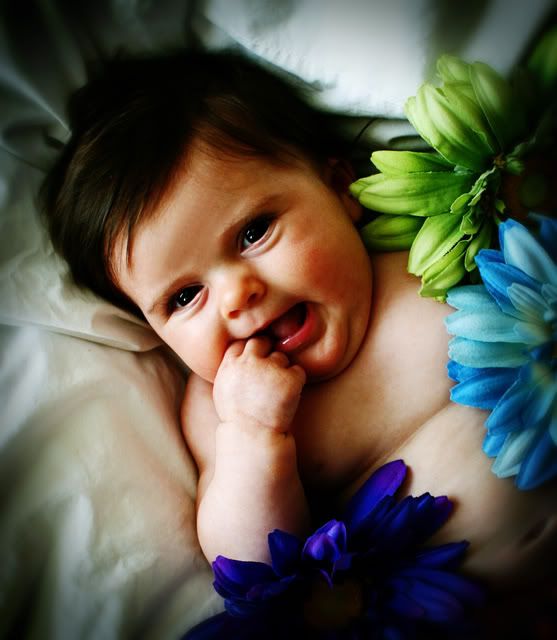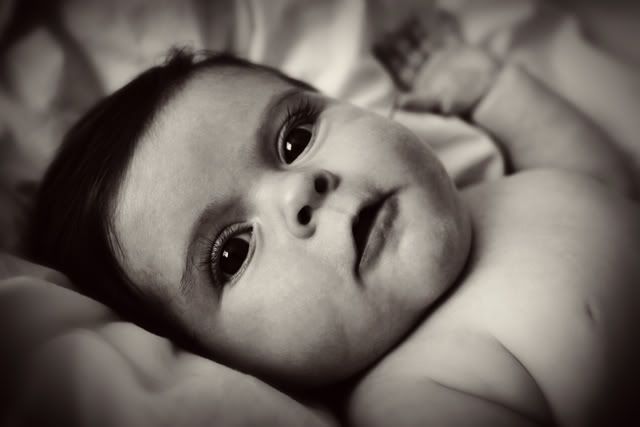 By the end of spring these little toes will not be so little.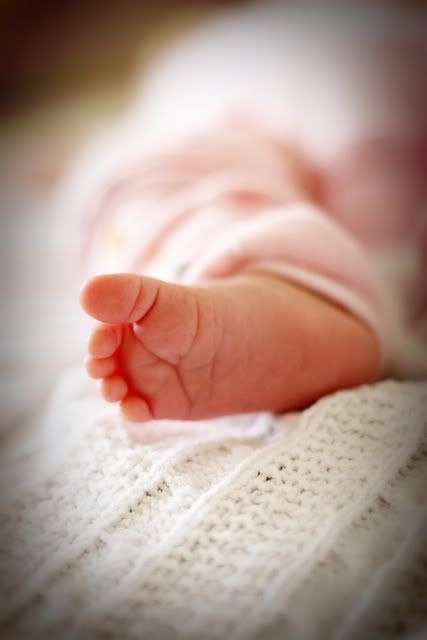 Bare feet. Another spring time favorite.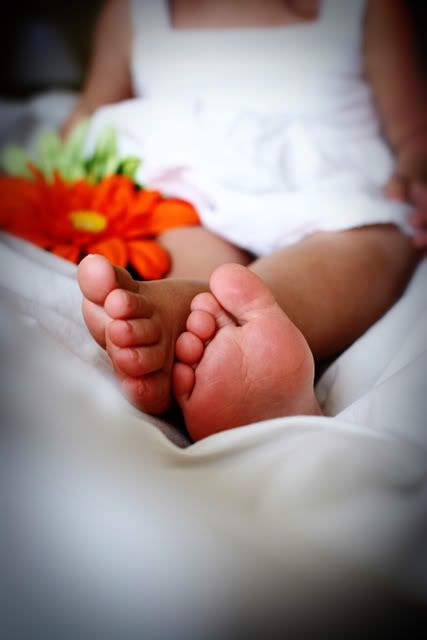 Look at how much this flower is blooming.
I love the colors of spring,
and the happiness of spring,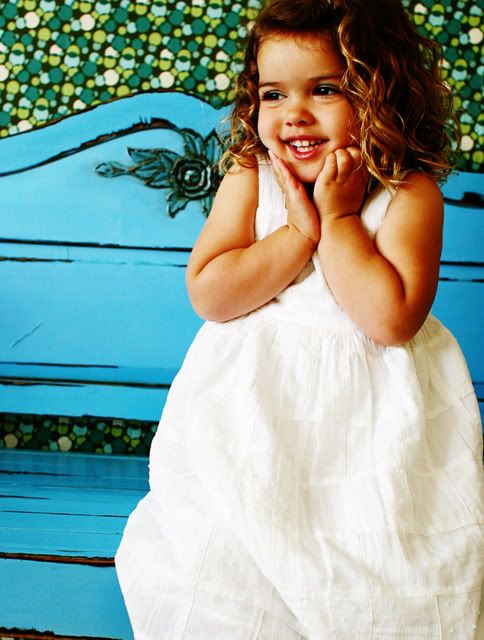 the flirtiness of spring,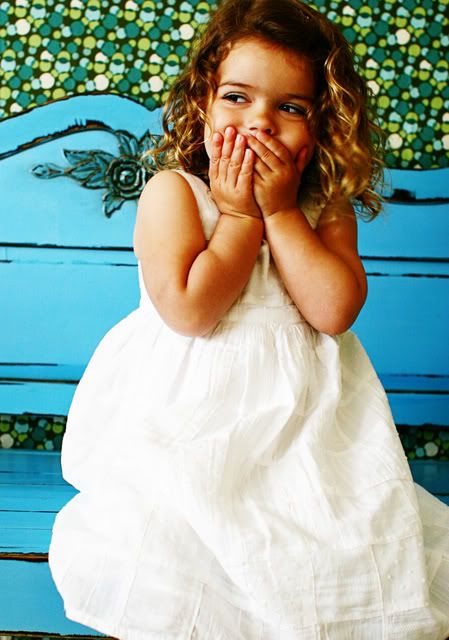 the giddiness of spring,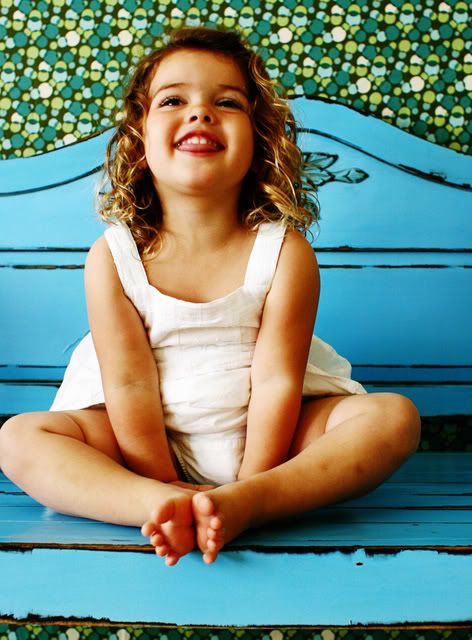 the loveliness of spring.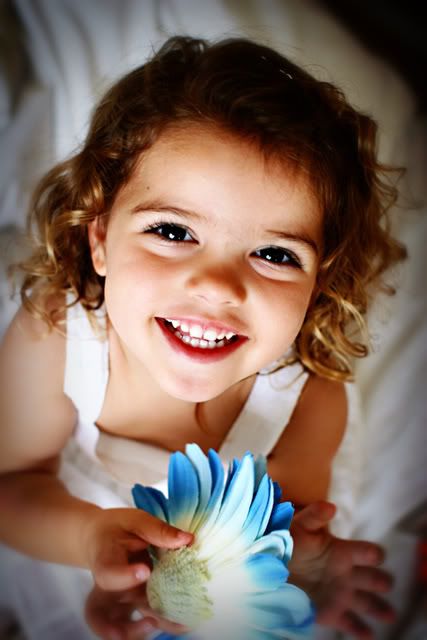 We didn't get a sister shot that didn't have mom's hands in it trying to save the baby bud from rolling out of big sister's arms. We will get those soon. ;)
I also love how spring puts a little smile on my face like this one.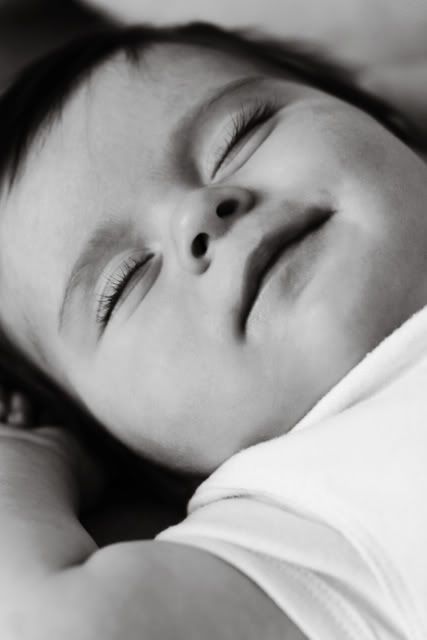 Kate, Kyle, and Emmi- We enjoyed spending a day with you. Kate, you are eternal spring, your daughters, spring's pixie dust. Thanks for being beautiful flowers in my life's garden. Can't wait to see you again. So glad we get to watch our "flowers" grow together. xoxo Kam