it is hard to believe that i have had this blog now for 100 posts. that is a lot of posting. ;) we have some serious celebrating to do.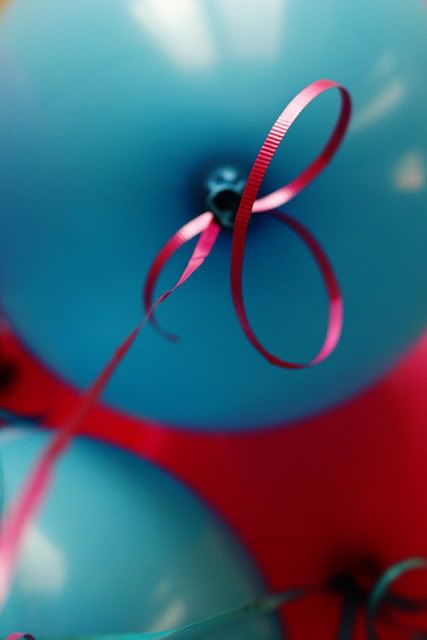 i was going to compile a list of my top ten posts, but decided in the end to just share my number one favorite . here it is, the best post of the first 100:
http://kamandfam.blogspot.com/2007/11/ostrich.html
it still makes me feel like i need to run to the bathroom.

i started the blog as a journal for our family, something gunnar and our other kids would have later on as a memory of their life. i also started it so my kids would have another way of knowing more about me. i hope they will be able to get a great sense of who i am by the way i write and see things. this blog is for them. it's for jaren as well, who makes me laugh, and whom i love making laugh too.

it has also become a place for me to share my pictures. since i started this blog i have also started a small photography business. it is exciting, and i feel a tremendous sense of achievement to have done this while taking on grad school, tutoring, church responsibilities, and family. i am so thankful to everyone who has believed in me and supported this goal. thank you for being good friends, confidants, honest opinions, and true fans. this post celebrates all of you and the annoucement of http://www.kameejune.com/. my website: an accomplishment i believe in. i look forward to growth, progression, and sharing my photography with you.

here's a teaser from my most recent shoot. can't wait to share more.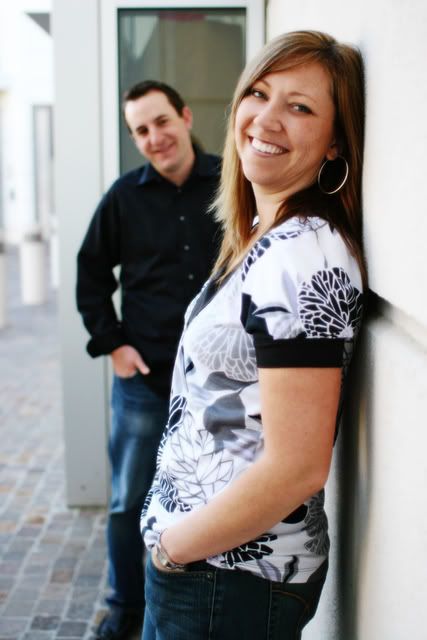 this post also celebrates the addition we are making to our family. hooorrrrraaaaayyyyyy!! it's true. although many of you thought we were going to rear an only child, Gunnar will not be enduring us alone. this post (another one in the top ten of the 100) has been our mantra the past few months, (too much information? sorry.) and now we are currently awaiting the arrival of another little someone to love.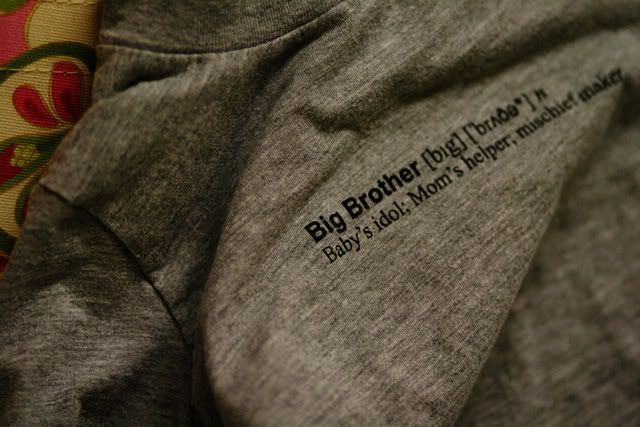 gunnar is convinced we are having a girl. the other day at church he was playing with another little boy who kept asking him if he had a sister. gunnar answered, "not yet." ;) we asked him the other day what he wanted to name our new baby sister (we assume it is a girl because he does), he said, "big boy." i have heard of worse things than a little girl named big boy. we'll see. i will be pleased with a child who loves shakespeare, theater, nordstrom, travel, and fine dining; i will settle for nothing less. just kidding. i am excited, happy to be over the sick part, and am in love with this baby already.




thanks to all of you who have visited the blog and left some love; i love the comments section. they are the unexpected surprises of my day. it has also been a great way for me to keep in touch with friends and family. i am so thankful for all of you.

you for sure noticed the face lift. it matches my logo and website. ;) i wanted there to be some cohesiveness between the two. i had intentions of keeping this blog completely family related, but right now i can't keep up with two blogs, two grad school classes, and almost two babies. so this blog with be a perfect blend of our family and my professional endeavors.

i hope you will all stay tuned for our next 100 posts. what surprises could i share for our 200th?
thanks again for joining us in the adventures joys of our life.