At times in my life I feel very close to Heaven.


Last Saturday, Jaren and I shot a charity event called Rett Rendevous.




Rett Syndrome is a childhood neurodevelopmental disorder that is characterized by normal early developments but then is followed by distinctive hand movements, slowed brain and head growth, gait abnormalities, seizures, and mental retardation. It affects females almost exclusively.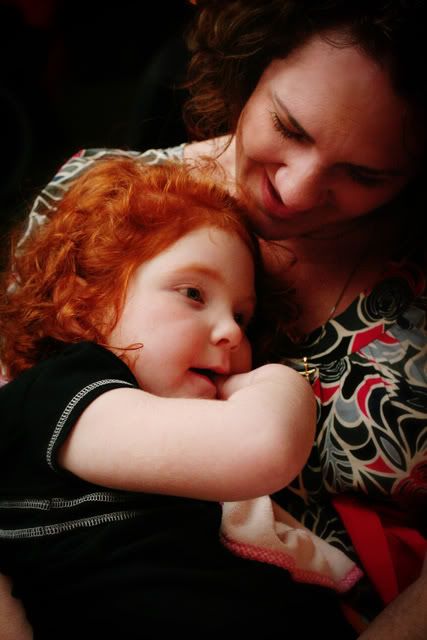 As the syndrome progresses, the child loses purposeful use of her hands and the ability to speak. I found myself wanting to know what these little ladies were thinking. What would they like to tell their parents, siblings, or grandparents if they were granted 5 minutes of lucid speech. What joy would their mothers feel to hear them say, "Mama"? How would their fathers feel to hear their daughters share their gratitude for all of their paternal sacrifices? How would siblings feel to hear their sisters joke with them, like brothers and sisters do? What would they say? I am sure it would be, "I love you" or "Thank you" or "Please, stop feeding me peas; I hate them." ;)




I was magnetized to so many of the girls and their parents. I was especially touched at the resiliency in their attitudes and the strength of their courage and spirits. I felt endeared to the parents. Raising children in this world is a challanging task; raising children who will always be children is even more daunting; however, every parental perspective I heard that evening was filled with love, encouragement, and hope- for their daughters and for finding a cure.

One resplendant mother.




A characteristic of Rett Syndrome is compulsive movements like hand wringing. I watched their little hands; even though they don't have perfect control they still found ways to be quite expressive and communicative.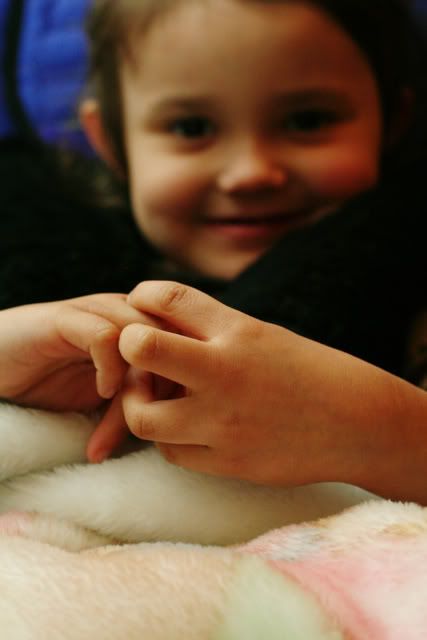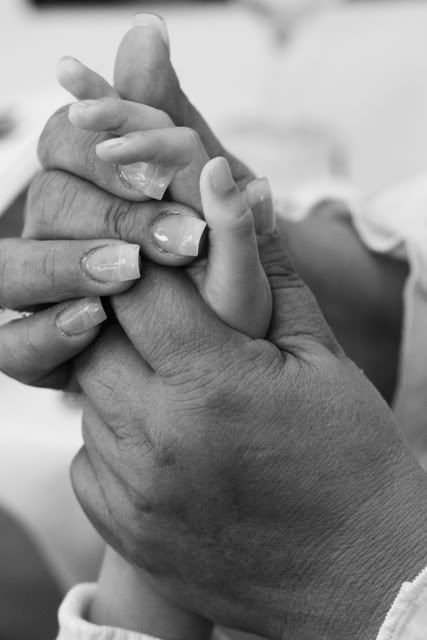 The event was filled with entertaiment,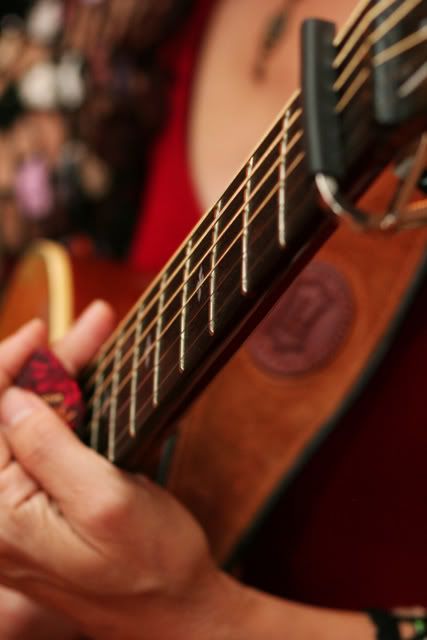 dining,




dessert,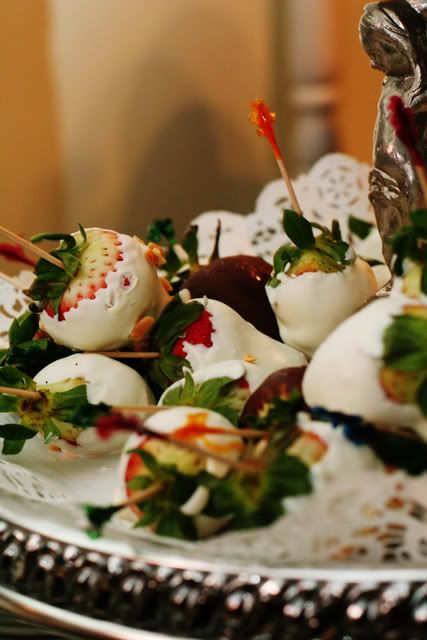 dancing,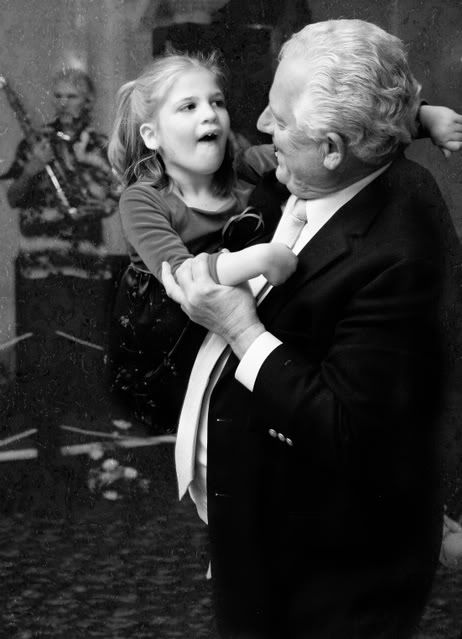 hula hooping :),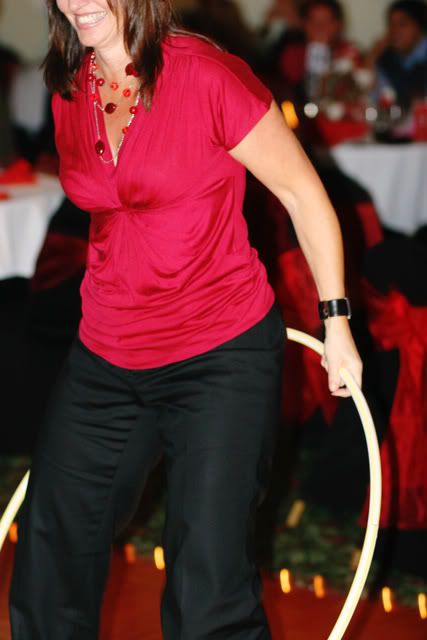 and fundraising.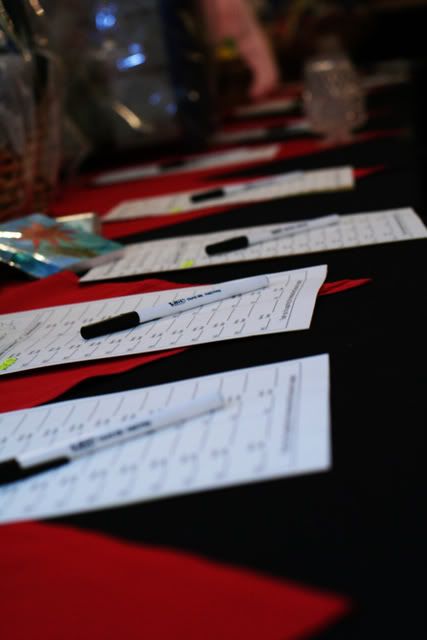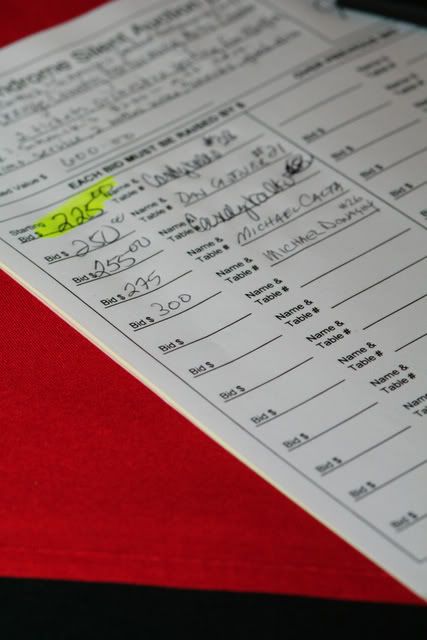 There currently isn't a cure for Rett Syndrome, but scientists, doctors, parents, and I am sure the girls themselves are hopeful.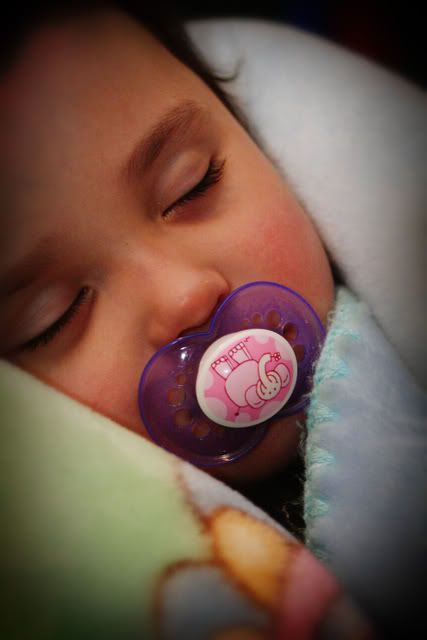 In Les Miserables, one of my favorite Broadway musicals, there is a line sung at the end of the play. I think about it often, "To love another person is to see the face of God."
The family members related to these "silent angels" see the face of God everytime they look at their daughters.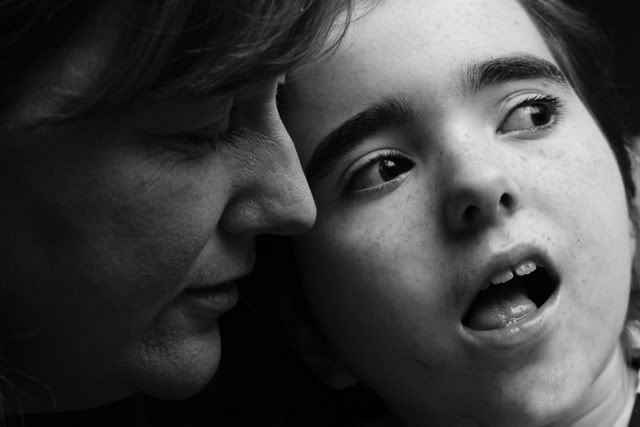 Joanna and Maren- Thanks for thinking of me. I enjoyed being with you two as well. Next time, don't hang out by the bar so much. You started slurring pretty bad by the end of the night. (Ha! I'm totally, completely joking!) ;)
Misty- Thank you for the opportunity to be a small part of something tremendous. Your efforts are leaving indelible marks on the life of your daughter and many others. You might never be able to hear it, but Kennedy is grateful.
For those of you intersted in learning more about Rett Syndrome and how you can help make a difference click here.