I am starting to slowly get back into my crazy busy life, adding things back in little by little. My life has always been a juggle and for some bizarre reason, I am happiest and feel most fulfilled when I am busy. (I feel better about all of my tasks when i get rest...that will come...)
I have started shooting again. Not full force but enough to remind me how much I love my camera, photoshop, and being with people.
Last weekend JR and Casey packed up their darling kiddos and headed to me, to the California Country, for a fun, relaxed family shoot.
(Casey and JR, the border is cuting of your heads...it is not that way in the original! ;) Just an FYI. ;))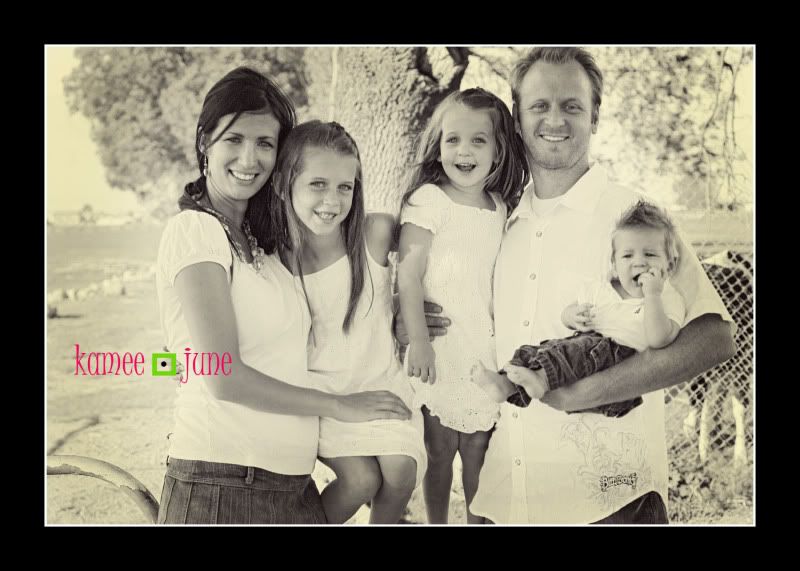 Working with kids is a dance. I have to move fast before the music runs out and the kids stop dancing. These little shutter bugs held strong for a long time.
Kenzie, their oldest, is so imaginative and creative. She is also very curious and inquisitive. I love that quality in kids.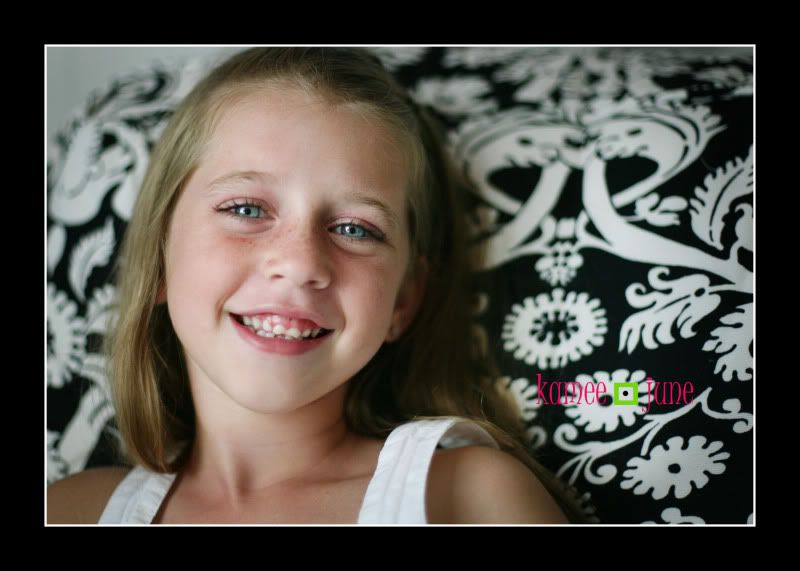 Kayla, is spunky and energetic. She walks with a skip and is so interested in everything she sees.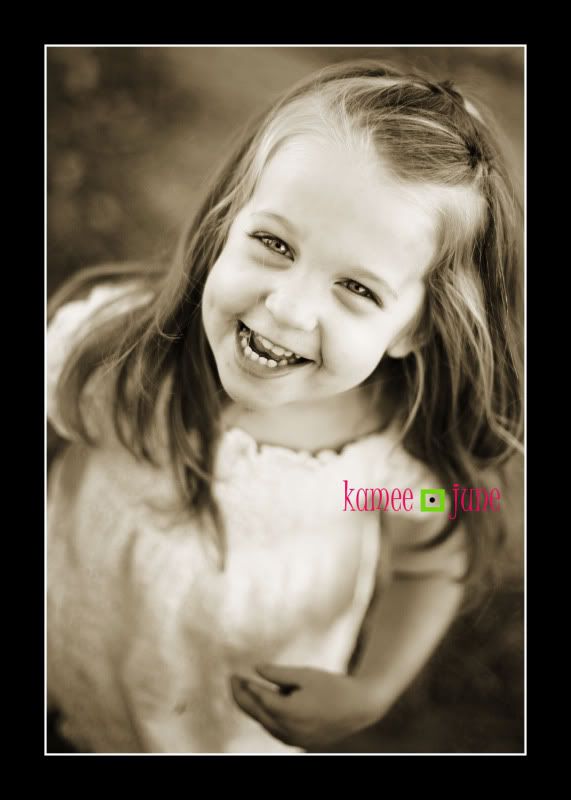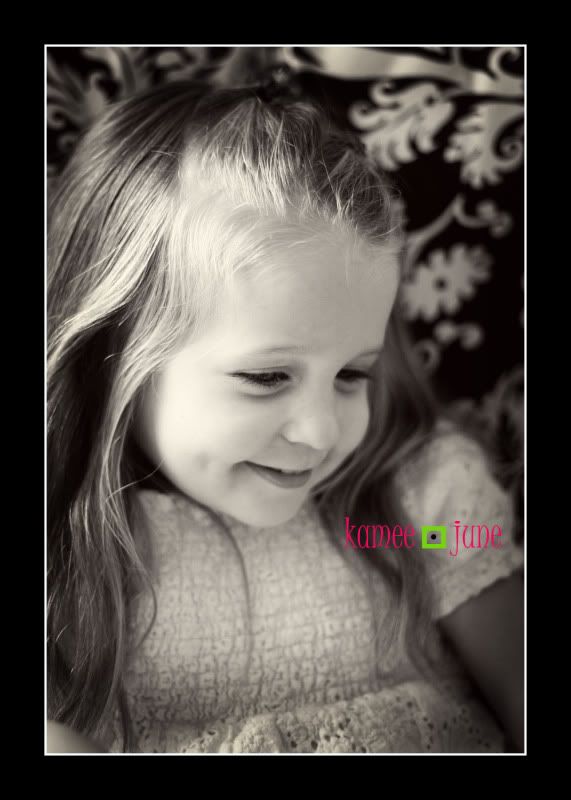 Ethan, the newest addition, is mellow and easy. Mellow and easy. What would that be like? I don't know if I will ever know. He is such a sweet baby and that is a gift. He gets a little extra photo love since we weren't able to do his newborn shoot.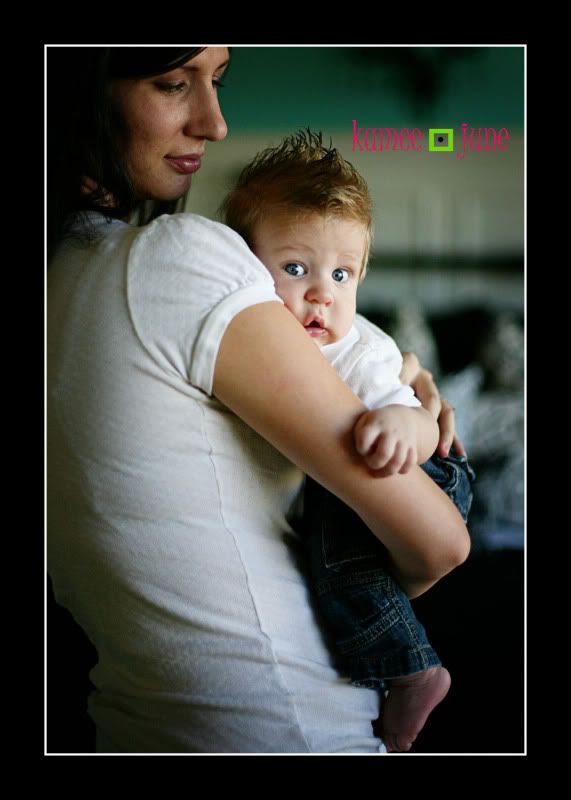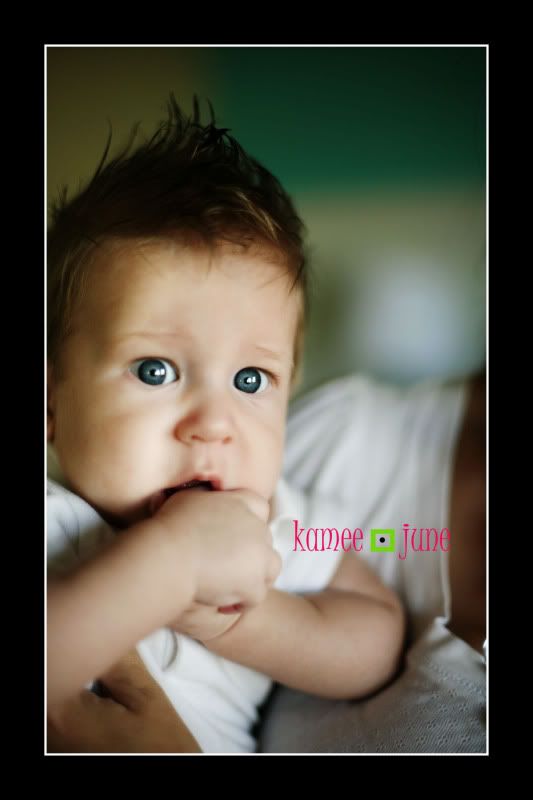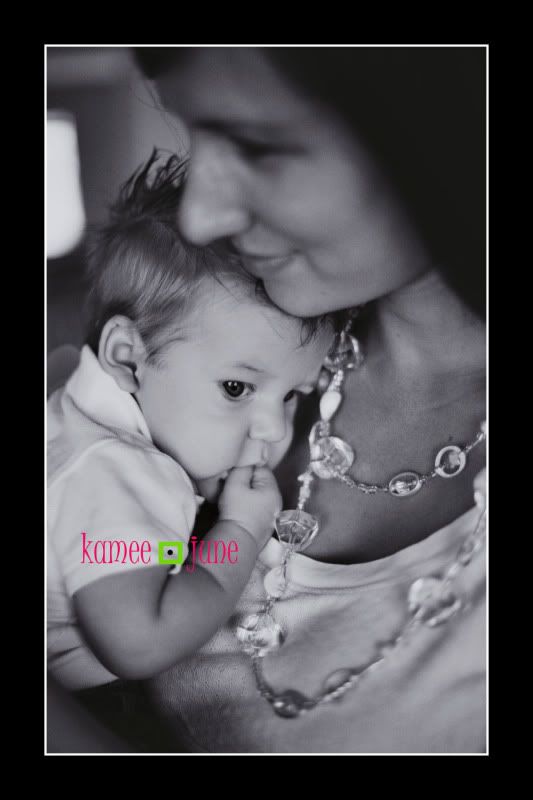 This one's for you Casey...;)
Two big sisters for one little brother. That's lucky.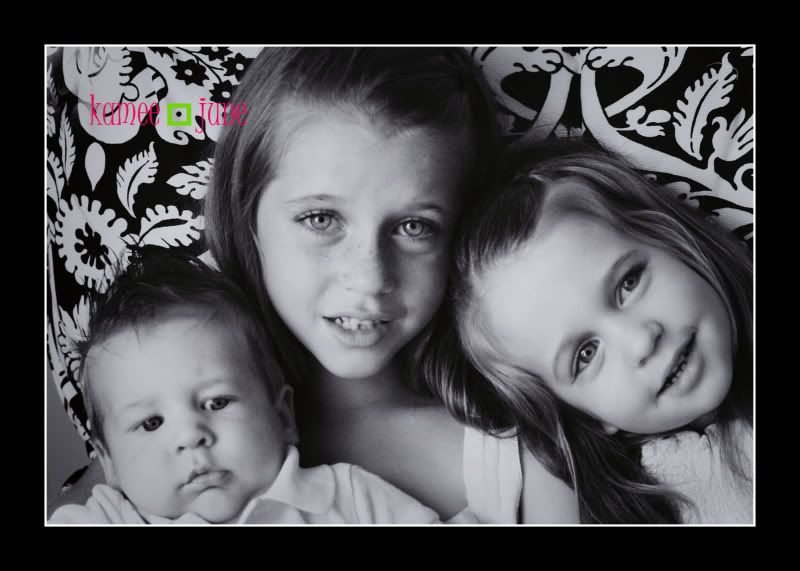 I actually really like this family picture. It illustrates how everyone is right now. Kayla: fascinated. Kenzie: spirited. Ethan: mellow. JR and Casey: totally engaged. ;) So Awesome!
What's lucky is that these kids have JR and Casey as their parents.
I overheard Casey talking to Kenzie about faires and unicorns. It was such sweet magical talk. She told me later that she is huge believer in make-believe and imagination. I think that is so great and so neat for her kids. Imagination: a child's best friend.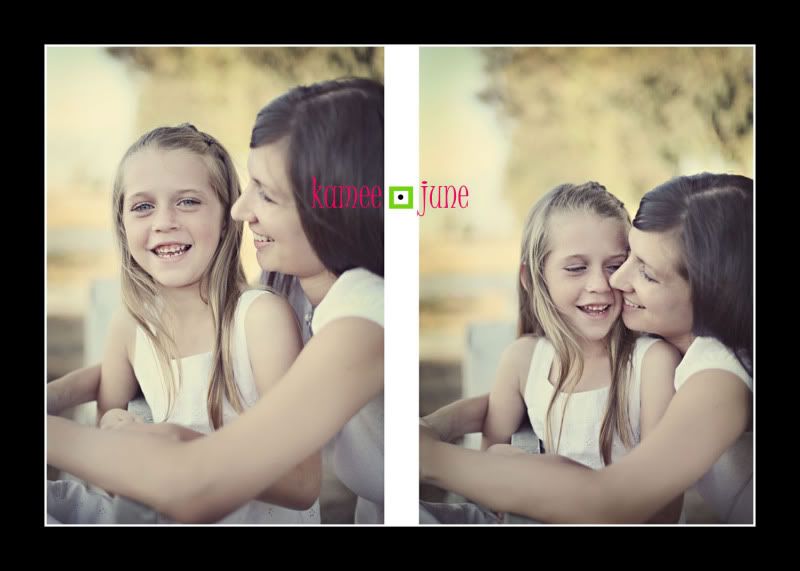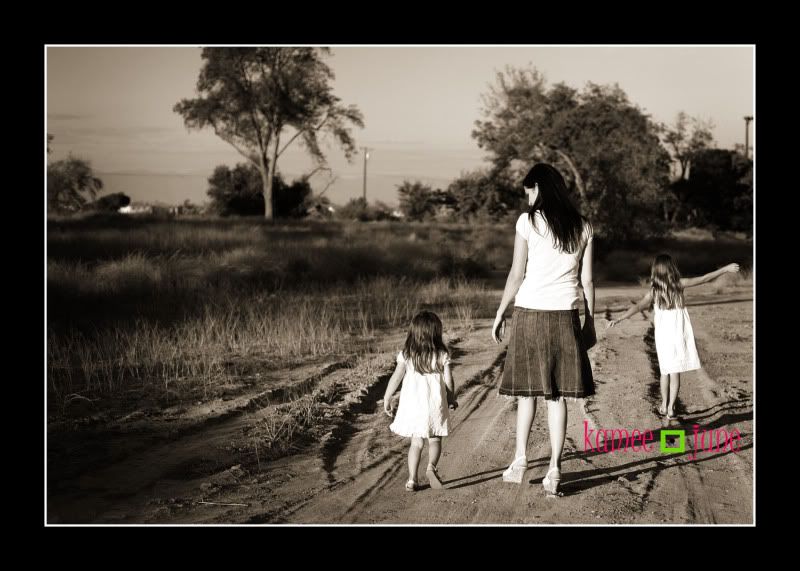 JR is a very involved father; I love seeing that dynamic in a family.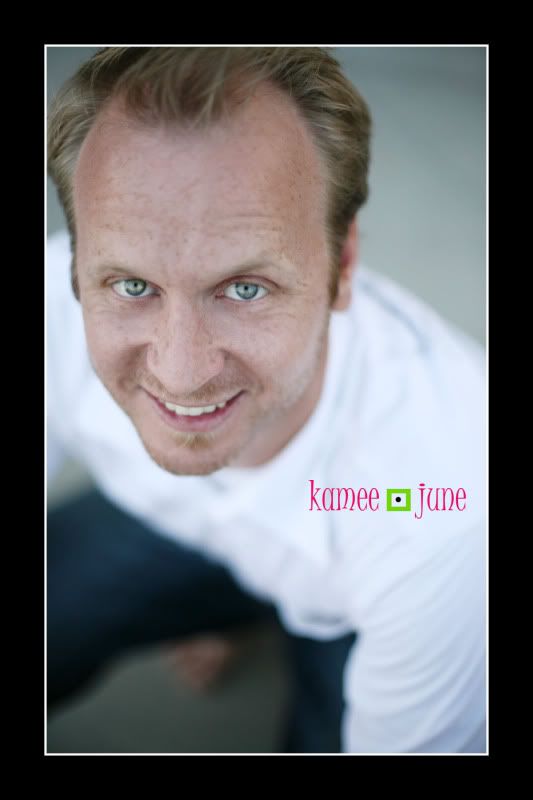 I couldn't resist shooting Casey alone. She has the most stunning eyes and there is a very personable attitude and kindness about her.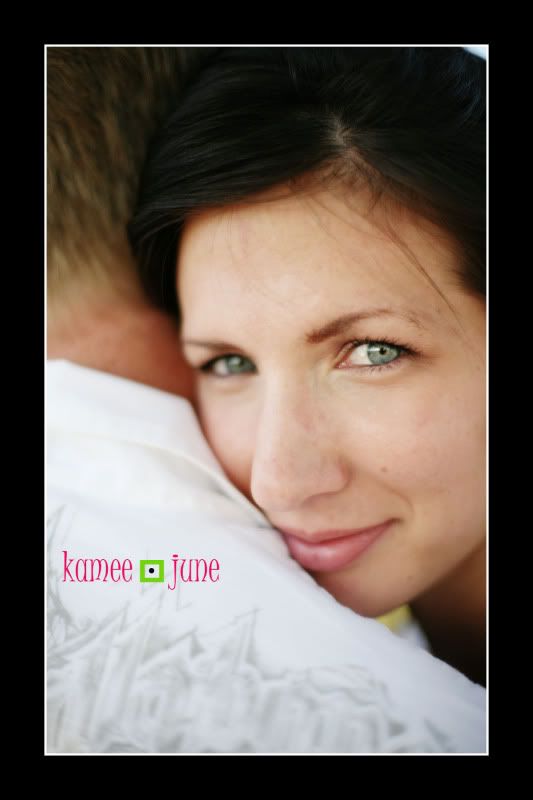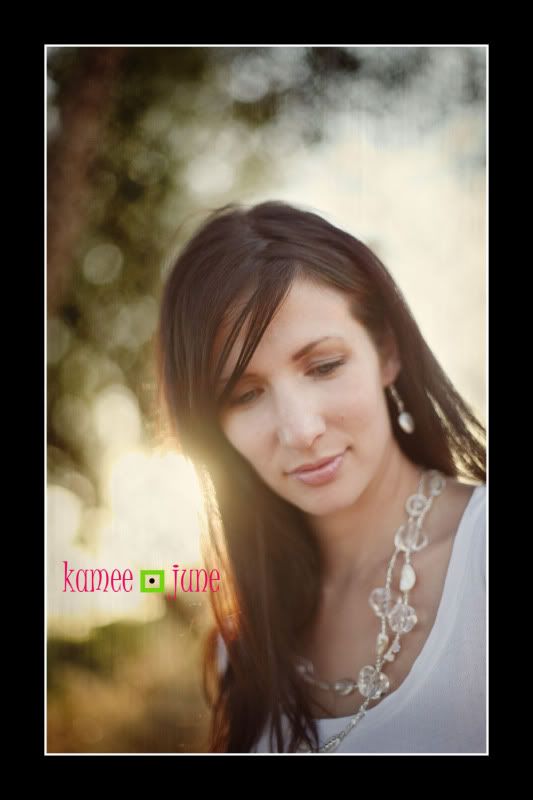 Just a couple... of the original couple before the babies came.
JR, Casey, and family- Thanks again so much for making the trip to me. It was nice meeting up again. Your family is special and I can tell you all have so much love for eachother. I appreciated hearing all the make-believe stories and felt inspired by the "pixie dust" idea; thanks, Casey. May your family always find the magic this life has to offer!! Thanks again for sharing some time with me.
And the fields they made the trip for...