Guess who took her first dip in the pool today?

Why can't rolls like this be cute and acceptable in a swimsuit at my age?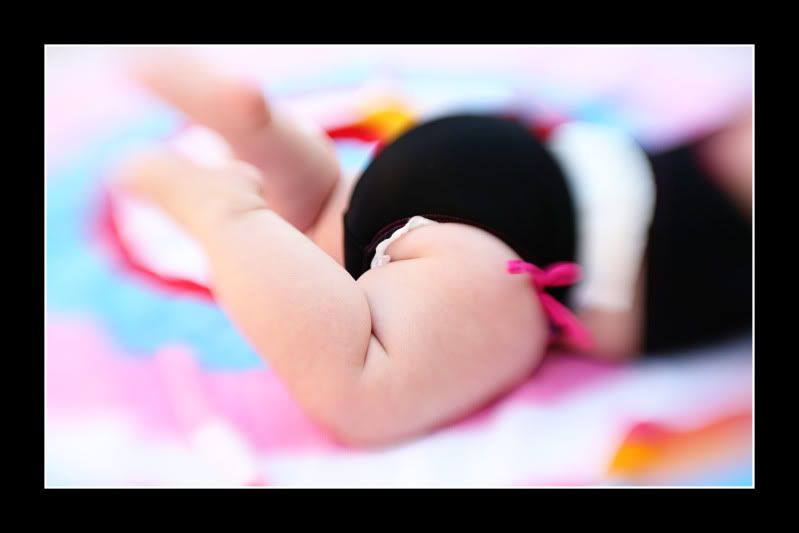 She loved it.
So did her brother.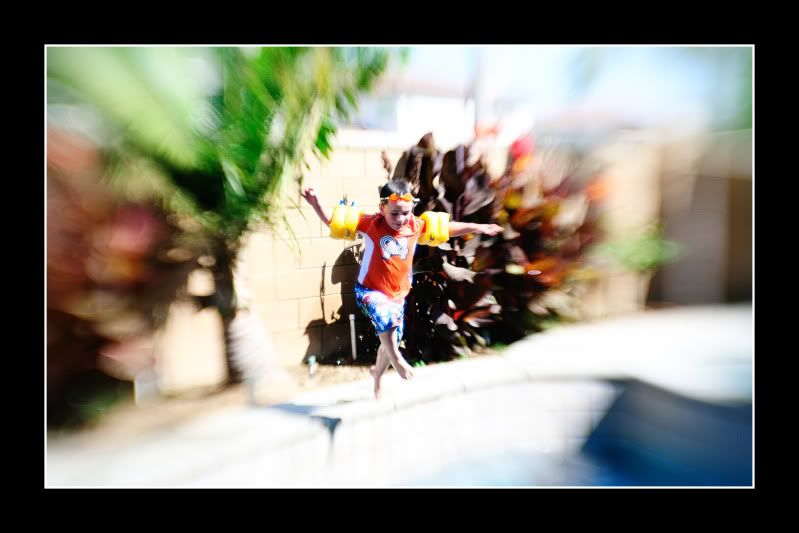 And her cousin.
And her other cousin who she has become quite attached too. (Thank goodness she is staying for two weeks; I am going to have a nanny for a while.)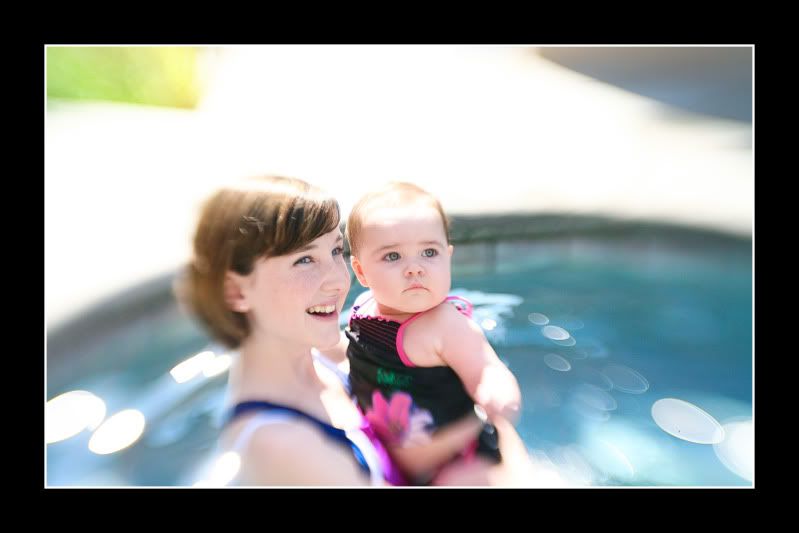 I remember thinking that it would take a long time before she fit into that swimsuit...she won't wear it again. Too small. My kids are going to grow this summer like the weeds in my garden...can't wait to watch them grow. My kids. Not the weeds.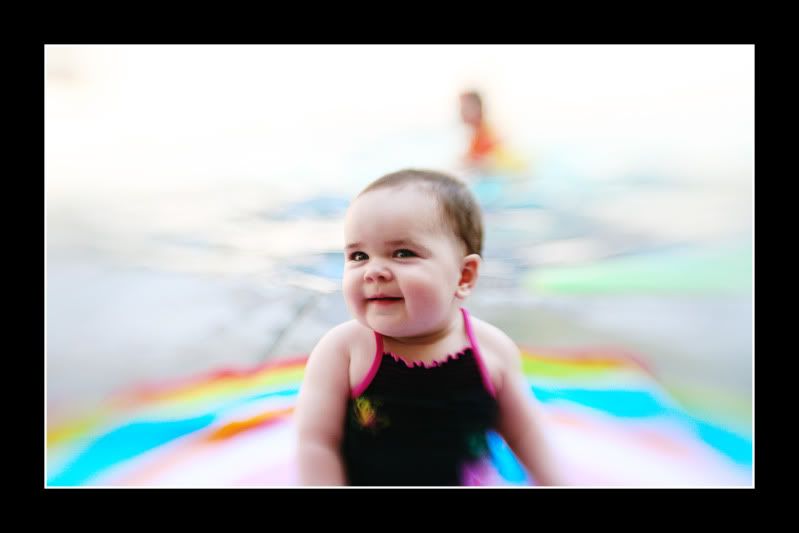 More from the weekend and graduation soon... xxx K