I never, in all my years of schooling, took a chemistry class. I don't know how that happened, but I am glad I slipped through those cracks. Just because I never took the class, however, doesn't mean I don't know what it is when I see it.

I met two of the most enchanting people this evening, and they are chemistry... personified.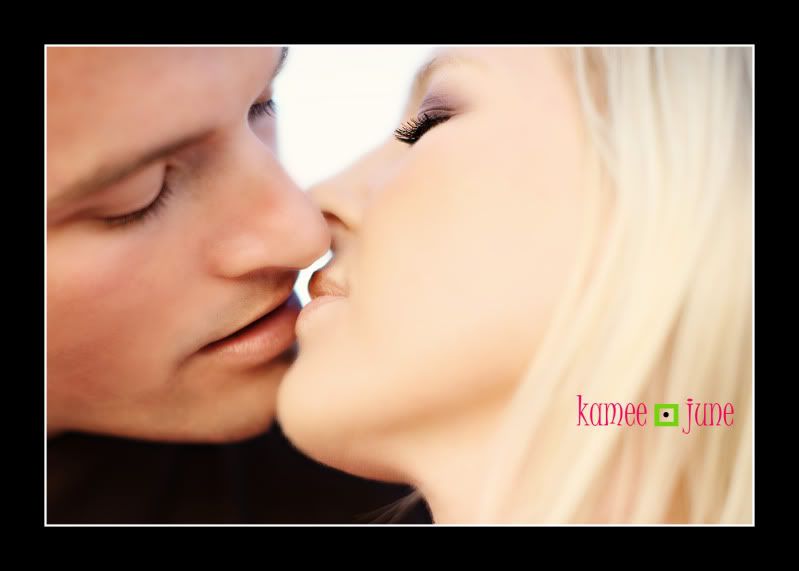 Laura and David are getting married.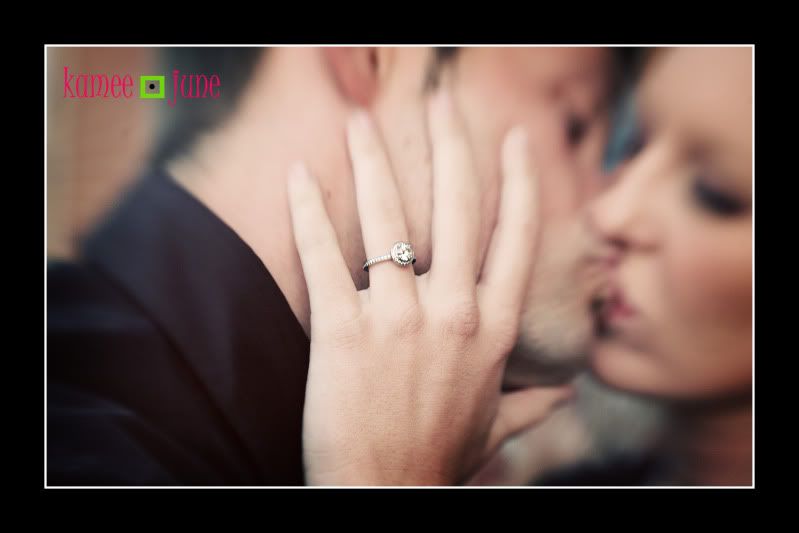 No Bunsen burners or scientific experiments necessary... these two have already got some serious sparks...and that was just the sneak peek. Stay tuned for more in a lesson on Chemistry...
Laura and David, I LOVED meeting you today!! I could have stayed and talked on the corner all night long. I think you two are comparable to Health Bars and frozen Junior Mints, for sure. ;) Thanks for the opportunity to shoot such a special time in your life. xoxo Kamee