None to air...only some to wash...every Friday. 
I do laundry on Fridays. I mean, I start it on Friday. And if I am lucky I get it done before the weekend is through. 
(I left the bbq sauce on his face because it made me smile, and went along with the dirty theme. ;))
Usually, however, it lasts until the next Friday when I am starting laundry all over again for the existing week. 
This boy doesn't need a delicate cycle. He usually needs a heavy duty wash. ;)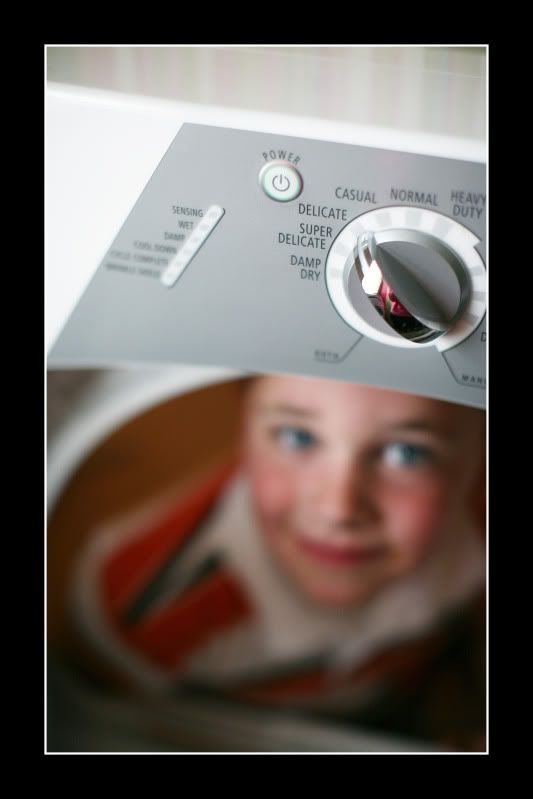 I know, Baby. I feel the same way about laundry day.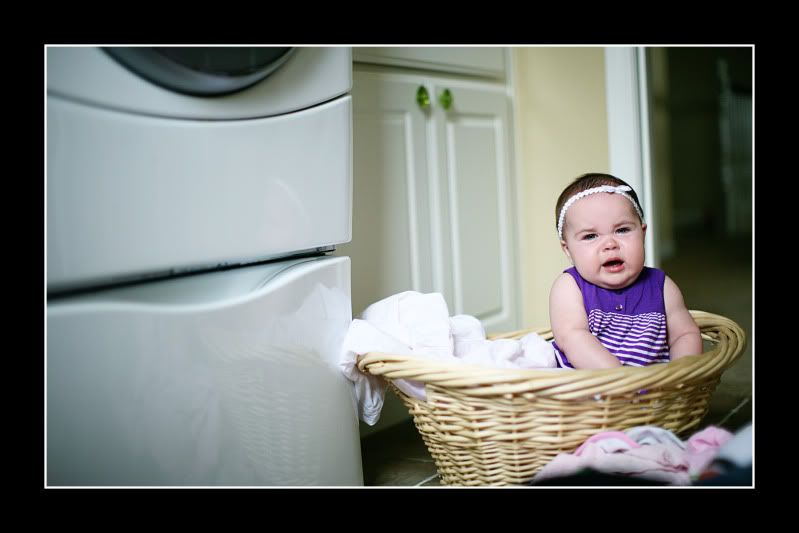 I want to get laundry done today;tomorrow can't be an extension of laundry day because it's graduation day!! It has arrived. My family is in town. Tomorrow I don the cap and gown. Everyone will have smiles, no frowns. I'll stop because this is going... down...;) Happy long weekend everyone...Keep on folding...

Folding their clothes does make me smile...sometimes...;)
And sneak peek from a mini-session I had with a baby who is growing way too fast. More of these to come: 
Happy holiday weekend! May it be filled with family and fun!

p.s. Anyone else as excited as I am for So You Think You Can Dance? In my next life, I am going to be a dancer. ;)