I still am not sure if I was really there. 

I visited a garden on Saturday. A beautiful, rich, lush, and magical garden. So exquisite it plays in my memory like a perfect dream.
It is a place where children's giggles echo, where love speaks through the fragrant blossoms, and where safety is found in the arms of grandma or grandpa.
Just a peek of a secret garden...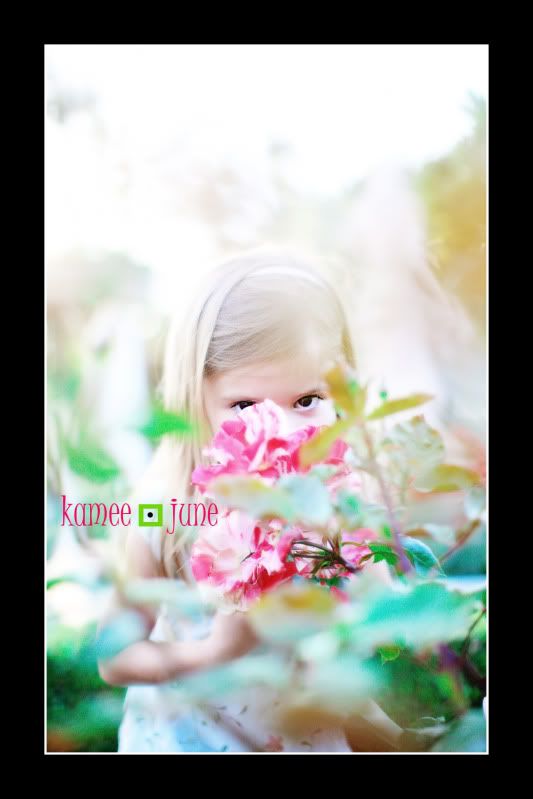 filled with so much joy.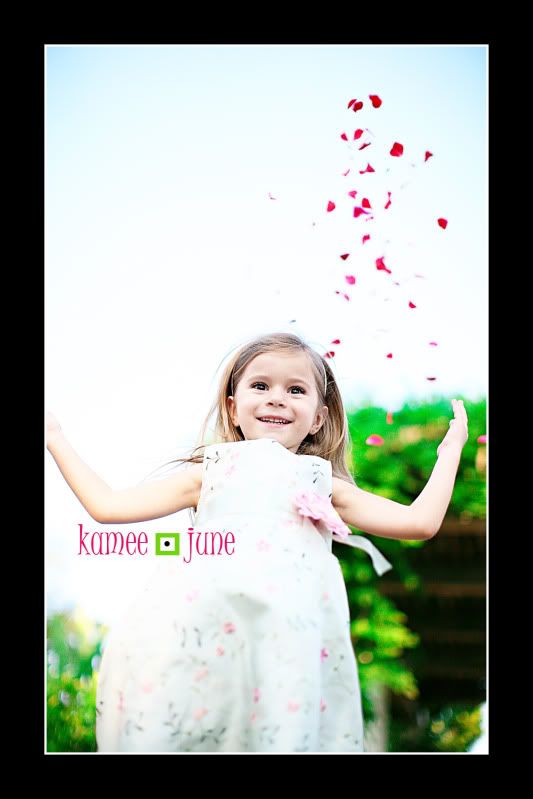 Many more flowers to come...