* This post will run as the header for a while. Scroll down under it to see updates!
Because this sister-in-law is great therapy,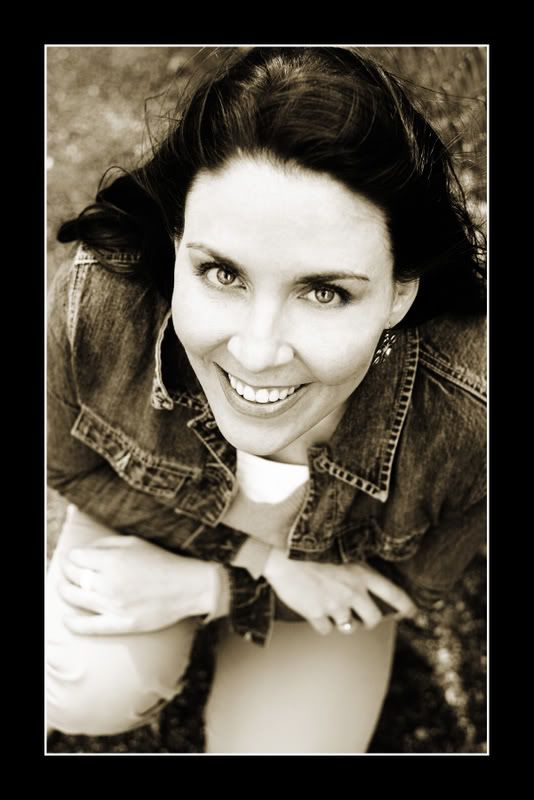 because this sister-in-law knows what I am going to say before I even say it,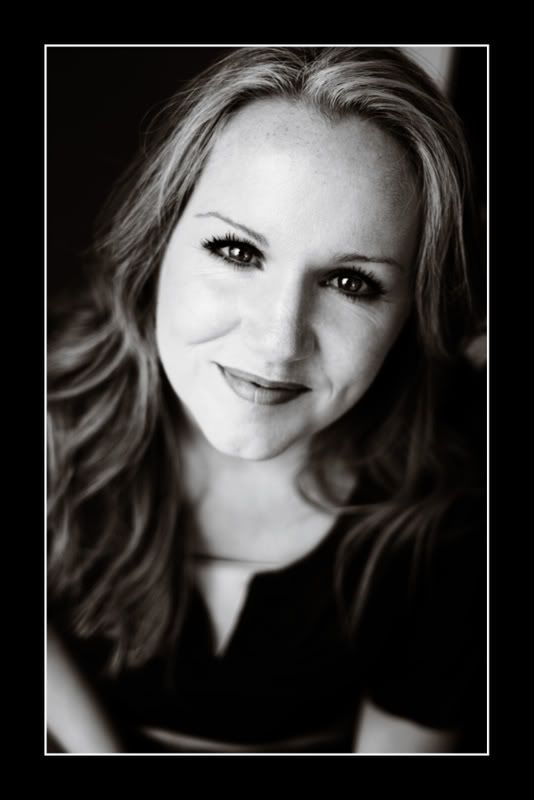 because this brother-in-law makes me laugh uncontrollably,
because this nephew has a huge crush on me,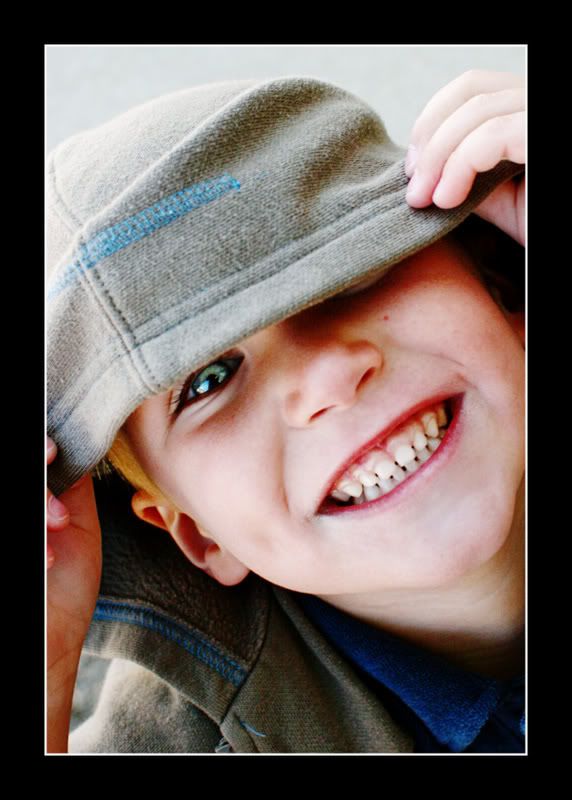 because I have huge crushes on these nephews,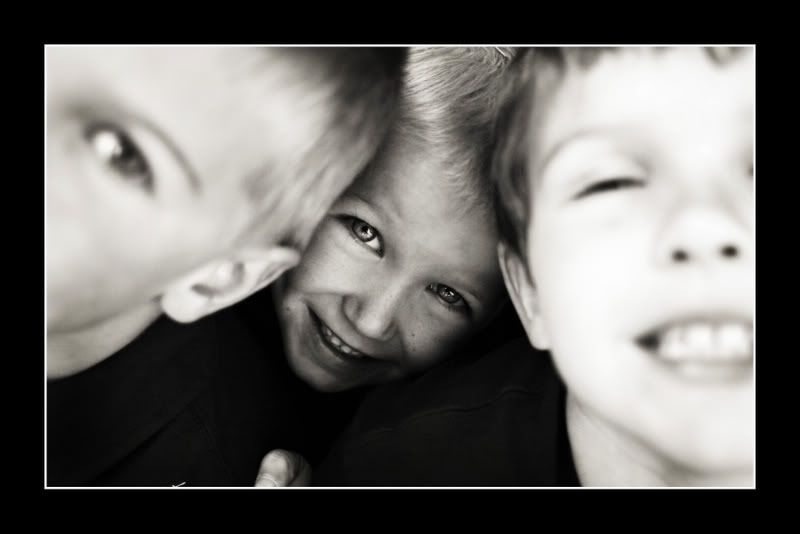 because Gunnar loves his cousins like they were his brothers,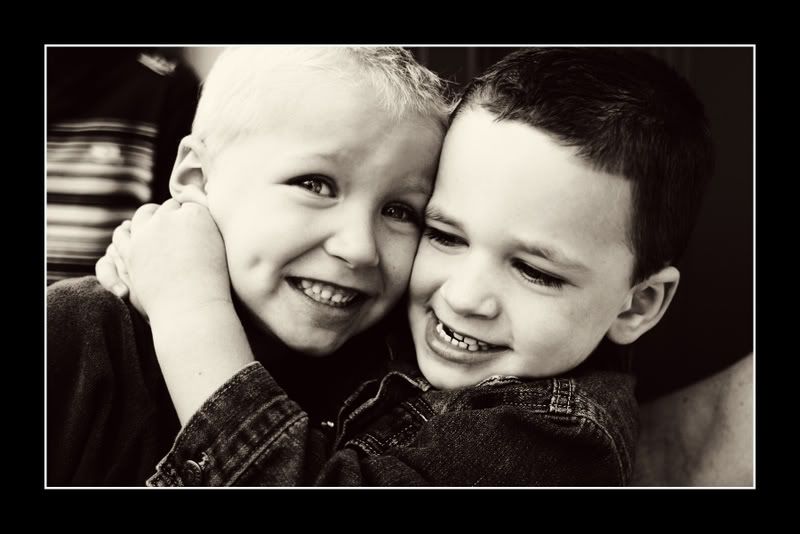 because I love these people so much,
and because my camera has been asked to do some traveling I am going to be in the Mesa/Gilbert area during the week of March 7th-14th. I have some time still available if anyone is interested in family, maternity, baby, kids, or whatever pictures!! ;) Just drop me a shout-out at
kamee@kameejune.com
and we will set a date, time and place. I am looking forward to the time with family and the time photographing new friends in Arizona. I look forward to hearing from you!