Remember when you were in 3rd grade and your teacher said "Ok kids, we're are going to make special friends with kids that live across the world. They are called pen-pals." Then you started writing a girl in Zimbobway who, through your letters, became one of your best friends. She was your maid of honor at your wedding and is currently your children's God-Mother.
Blogging, is kind of like that...kind of...
I have been blog-pals with Jennifer for over a year,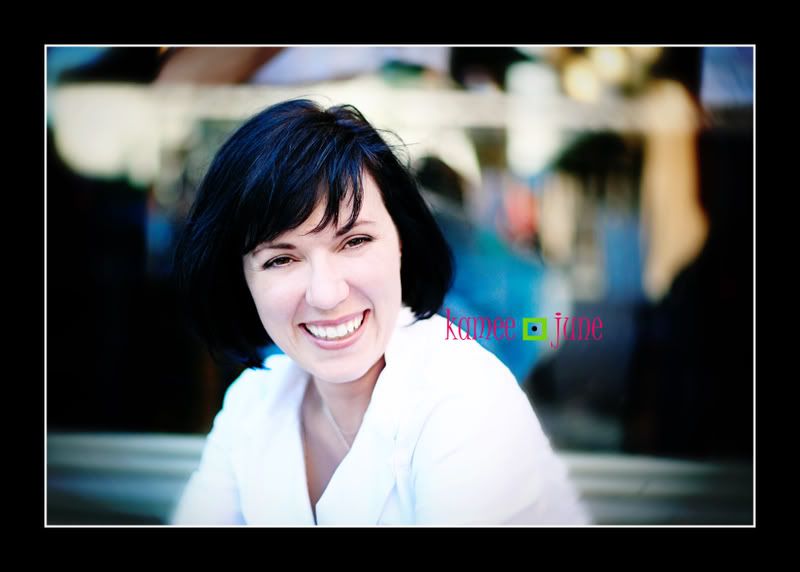 I finally met her last week. When I started my blog she was one of the first to comment on it and we have been blogging friends ever since. She is much better at keeping in touch than I am. In fact, when I get a comment from Jennifer I feel super validated, appreciated, even understood. I look forward to her feedback, thoughts, and love. When I was sick a year ago she left the most thoughtful comment that helped me smile, almost as much as the antibiotics did. She got in touch with me a few months ago telling me she was coming to CA to pursue some interests, me being one of them. That boosted my ego big time; she made a trip from out-of-state for me to take pictures of her. I was totally flattered and at the same time felt like I was meeting someone very special, someone that was real to me only through words and pictures but not tangible flesh. When I saw her it was one of those moments like,
is this really happening? I am
really
meeting Jennifer?
I have an affinity for this woman and I only know her through blogger-land and an occasional email.
Her blog is a treat. If you are not already following her add
her
to your blog roll immediately. In the world of blogging she really is quite a celebrity. She has even been ask to teach classes at the university close to her home about blogging and the role it can have in society. I thought that was really interesting and a bit crazy at the same time...blogging and society... another reason her blog is so fresh is because she is a really talented and intelligent writer. She is a published poet and is currently studying English Literature. She does some free-lance work, and has goals to publish more someday; I know she will. Occasionally, she will publish her poems on her blog (I wish she did more often ;)); they are engaging pieces that will touch your spirit and make you think. I also really like publishing poems on my blog (not my own), and seeing what Jennifer has to think of them. Her thoughts are always enlightening. She is smart, intelligent, and a real thinker- all traits I love to see in women. She is also tough and has overcome a great deal this past year.
She came for pictures, like I said, to attach with her bi-line for anything she has published in the future. She also wanted to have pictures taken, just of herself, just because. I LOVE THAT! How often do women elect to have pictures taken of themselves?
Why would I do that? Where would I put them? Who would want them?
All questions women present when thinking of a self-photograph. I thought it was such a great idea. It reminds you of your own personal beauty, that you are an individual outside of your work, home, children, etc. It reminds you of the determined look in your eyes you never notice or possibly forgot you had. It reminds you that you deserve to feel famous, with the cameras flashing- just for you. Having your picture taken can be such an empowering experience.
Especially when you look like this:
and this: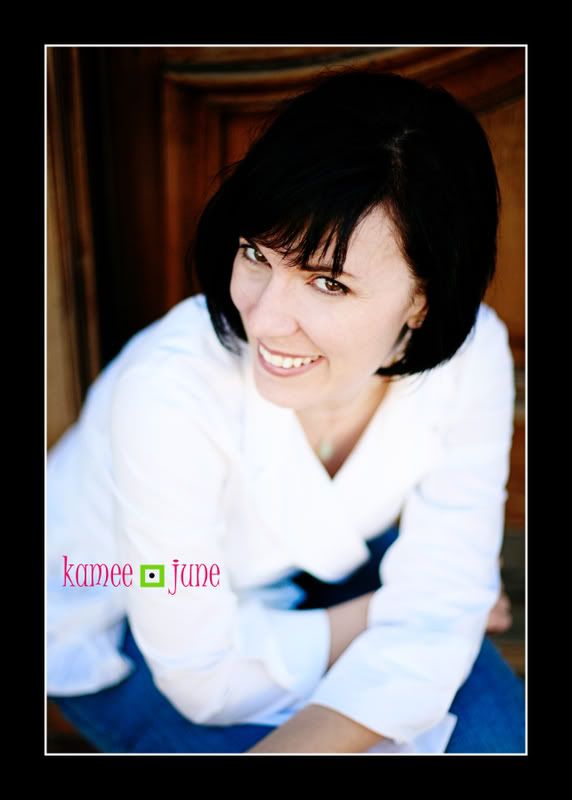 The past year has been tough for Jennifer. She has experienced a few things that she never imagined would happen to her. Listening to her share some of her devastating moments only reaffirmed to me the strength I knew this woman already had. She is currently raising 4 boys, on her own. She deserves much more than a photo-shoot. She deserves fresh cookies and cupcakes delivered to her door each day with personalized affirmation-messages on them. She deserves a new pair of shoes from Nordstrom, also delivered to her home
each
day. She deserves free passes to Disneyland for the rest of her life. She deserves a massage whenever she wants it!!
She deserves to be loved, honestly and truly loved, and to have lasting happiness.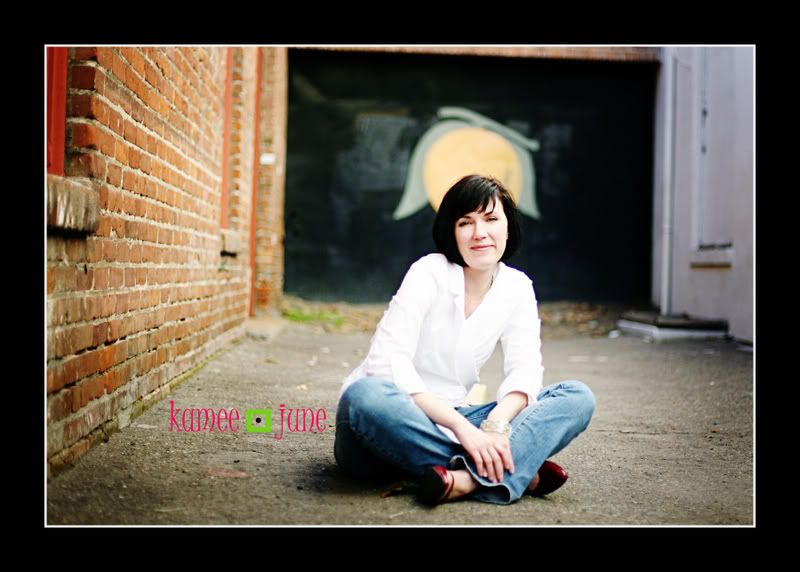 I was deeply inspired by her depth of character, her drive to overcome, her ability to find the most colorful umbrella when the clouds pour with rain. The year has been rocky, but the sun is starting to shine...at least from what I could observe I think it is safe to say there will be blue skies, soon...
Love the light in both of these: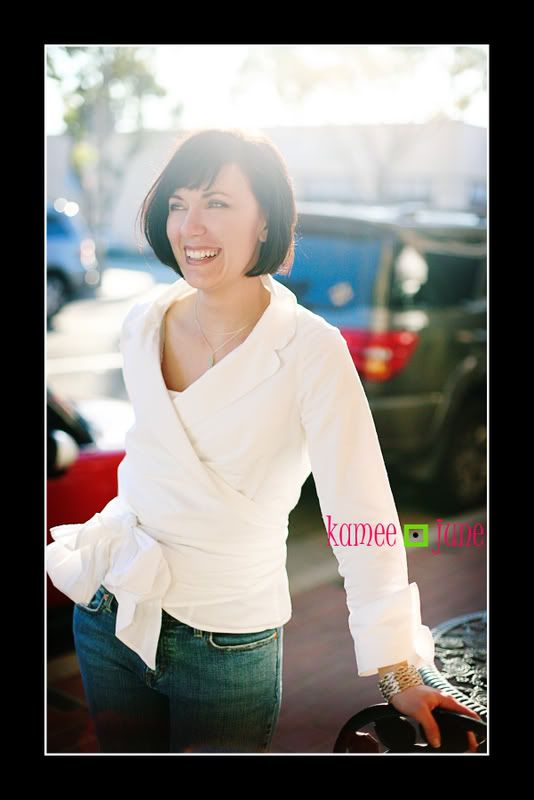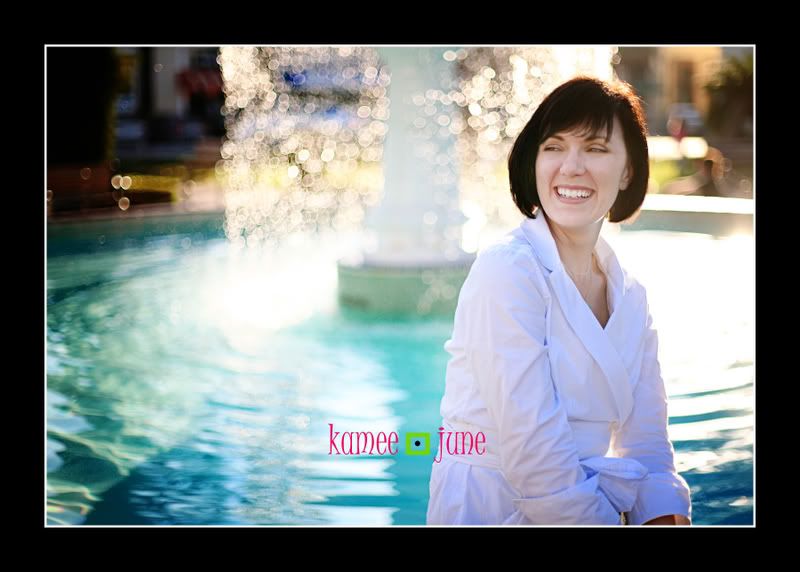 Love the light she has: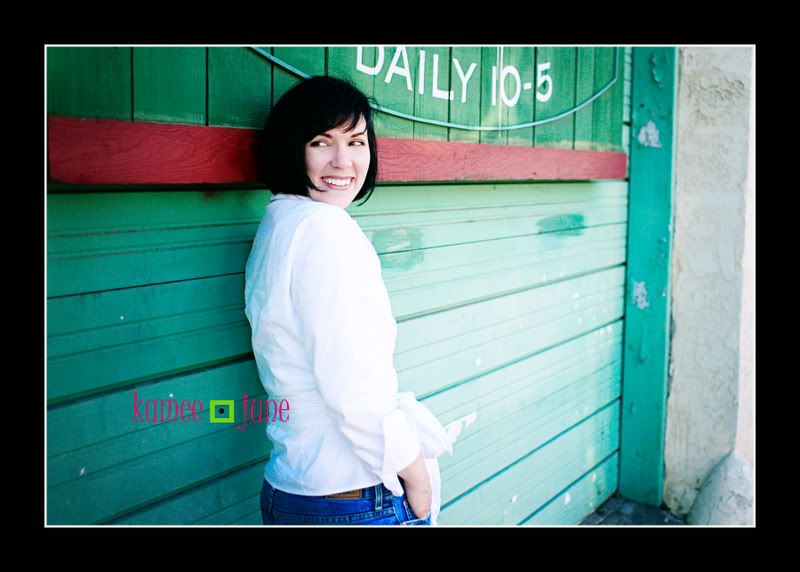 She was so fun to photograph. She was totally confident, but had a few moments of shyness...
Two more black and white favorites:
I really liked this one: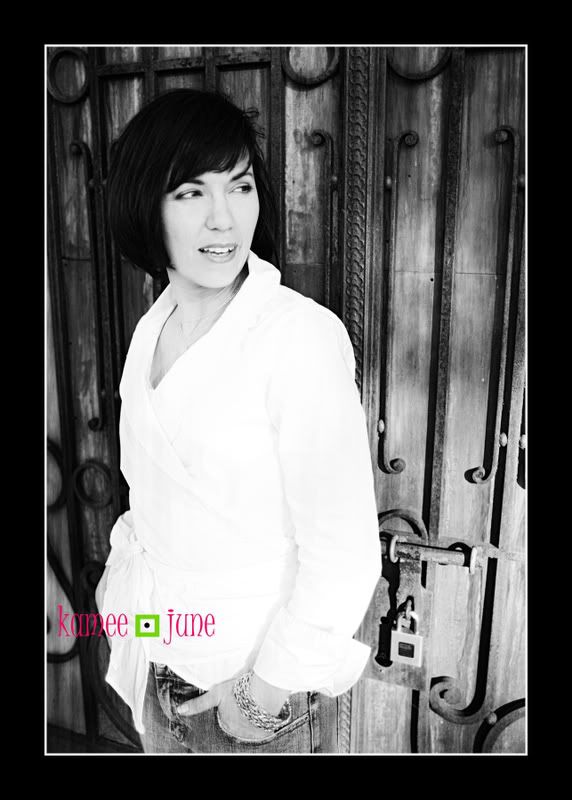 Jennifer, May we continue to be pen-pals! May I be your maid of honor at the next wedding! May I be your children's God-Mother!! :) May you continue to show me and the world that life, regardless of what it offers, is worth living! May the next year be full of many
rich
es!!!! Thank you so much for coming to see me and for the opportunity to photograph such a beautiful, strong, and sincere face!! Until our next chat, xoxo Kam