You know that feeling you get in the pit of your stomach at the end of a really great weekend and you have to go to work the next day? Or the feeling you used to get as a kid when Christmas break was ending and you had to go back to school? I am feeling that right now. Tomorrow is the first day of my LAST semester of grad school, and I have ZERO motivation. Zero, zip, zilch, zada (that's nada with a z; I wanted to continue that z alliteration I had going but couldn't think of another one, so I made one up.) My motivation has run dry...I used it up last semester. Remember that semester? The one when I had the baby...yep...used up all the drive and motivation I could muster to get me through. Now, I am feeling apathetic and completely blaze (that should have an accent over the e...(blah-zay)) about the whole school thing. I know I made the choice myself so I need to just bit the bullet, buck up, what other colloquialisms can I use to tell myself to just jump in?..., but honestly, I've got nothing. I am tapped out, drained.

QUICK!!! Tell me I can do it! Help me get 'er done!!
I do want to be the master, but right now I would rather stare at this beautiful profile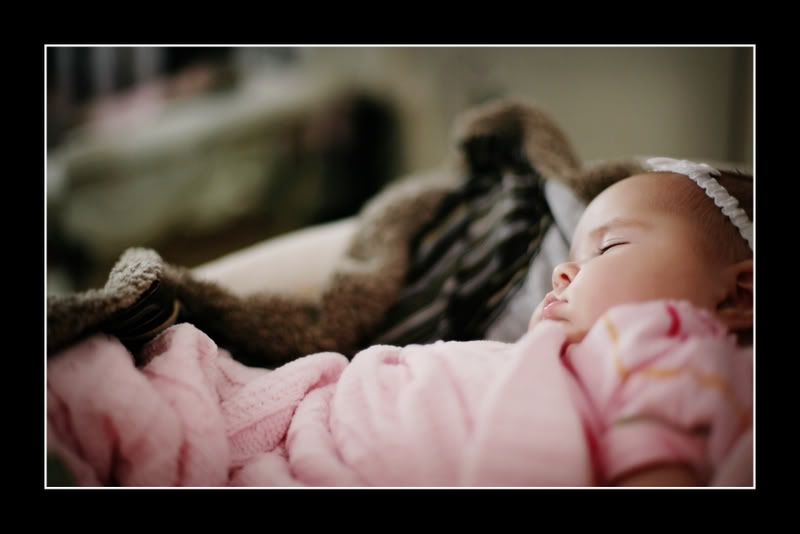 and eat fruit snacks for breakfast with my son.
Someone out there...please...remind me that I am smart, clever, and a super hero!