May you listen more closely to the whisperings of your own heart; may you follow them.

May you stand a little taller for the things you believe in; may they bring you true happiness.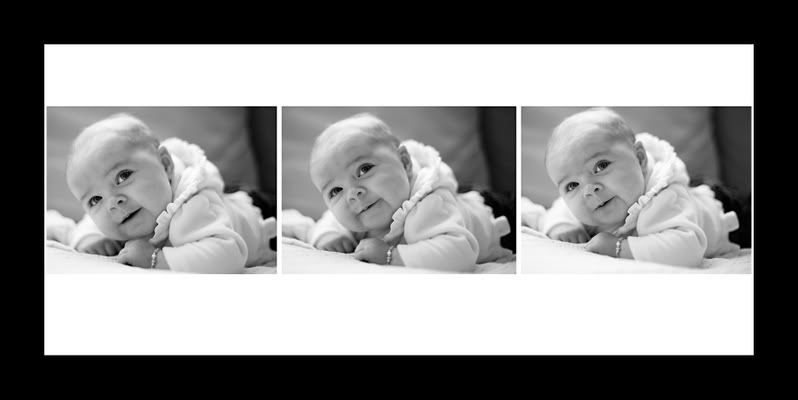 May you enjoy the colors of your life and the people who put them there; may there be more vibrancy this year.
May you eat as you wish; may you walk a little farther the next day. ;)
May you smile more, laugh more, love more, and judge less.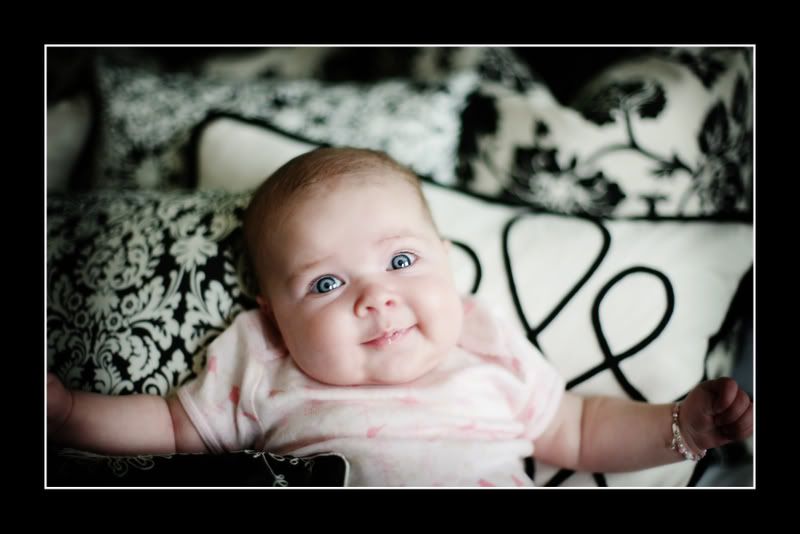 May you see life's glitter as it reflects off the ocean's waves.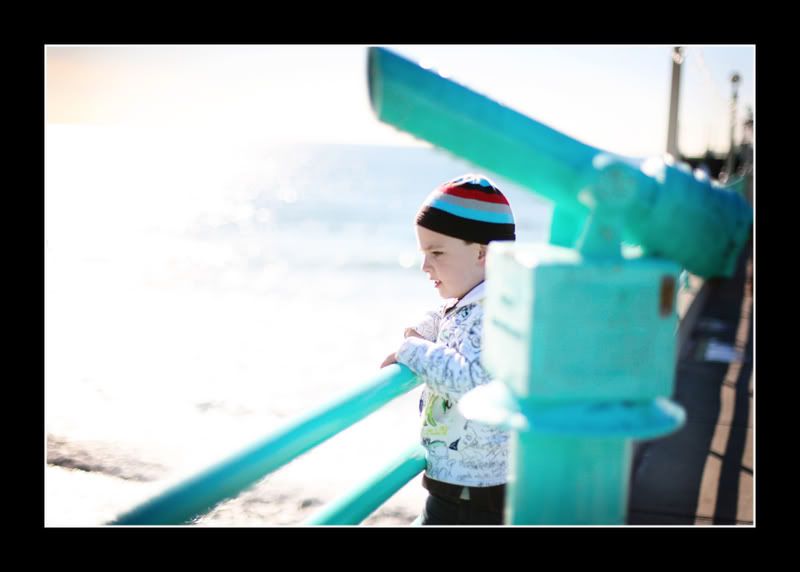 May you have a resplendant new year. xoxo kam and fam