KNJ.....JNT.....GNJ.....AND SOON.....LNO
I love monograms and initials!!!!
My sister recently gifted me a necklace with the letter K on one side and the Eiffel Tower on the other. I love it!! I have decided I am enamored anything that is personalized with initials.
My kids' rooms' decorations include their first initial.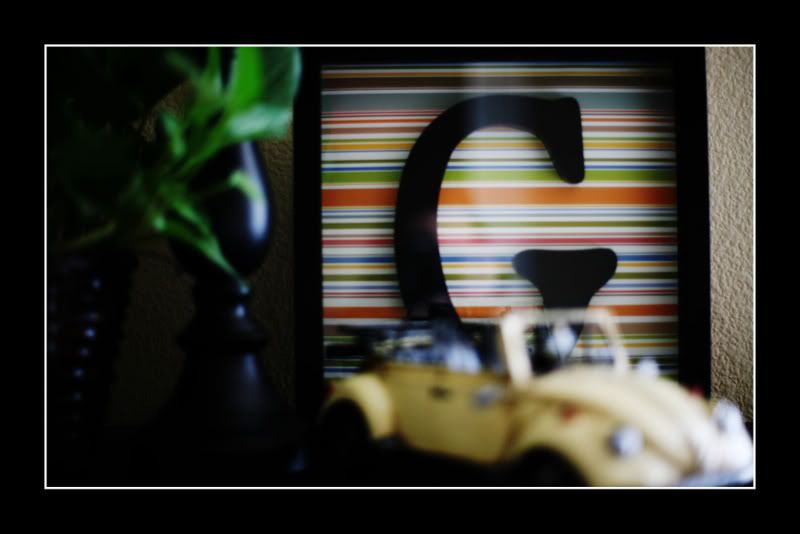 In fact when I get stumped with decorating my first instinct is, how could I include an initial or a monogram?
I want to personalize everything right now: my stationary, my sheets, my sweaters (when I get back to my normal weight I am going to treat myself to one of
these
and have my monogram stitched on it), I even consider personalizing my underwear. ;)
I love initials so much I would tatoo Jaren's across my backside; there is enough surface area these days to use a large, block font. ;)