Yesterday, Gunnar and I took a walk around a fun little city called Orange.





We found lots of things.

We found good nooks and crannies for hiding.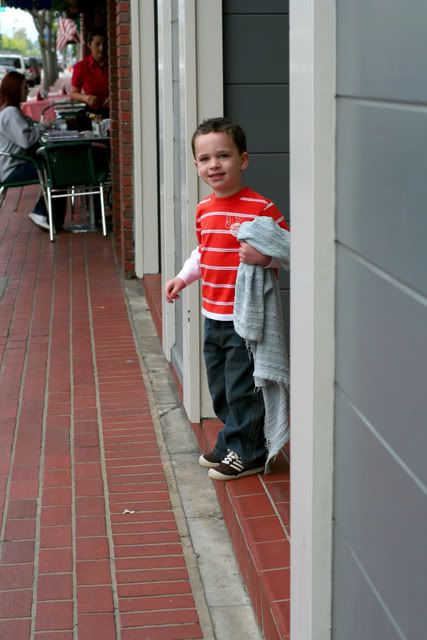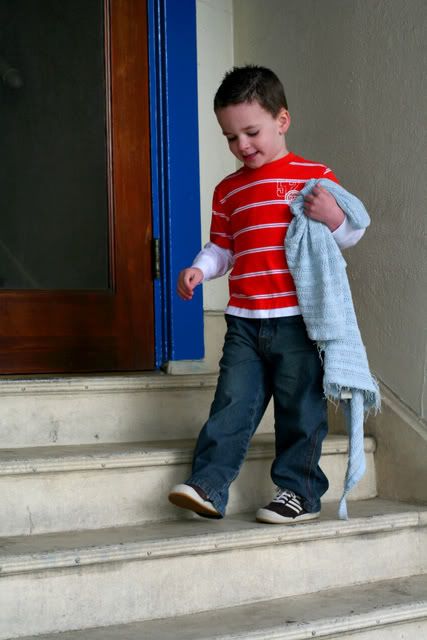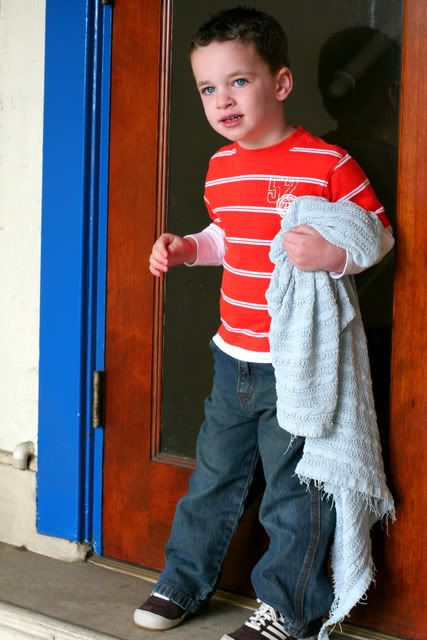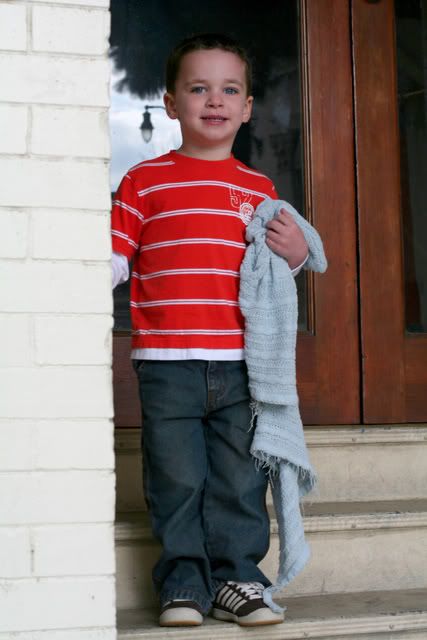 He kept telling me to "find" him behind this sign post. Hysterical.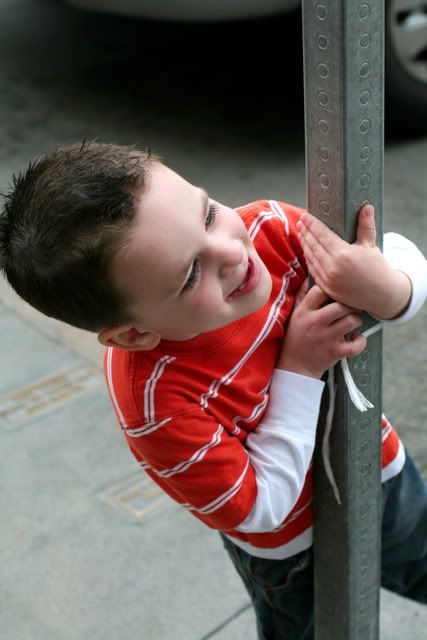 We found this great boutique. I loved all of its color and its name: Two Little Monkeys. That's Jaren's nickname for Gunnar, Monkey. We stayed and played for a while. There were cute things to look at.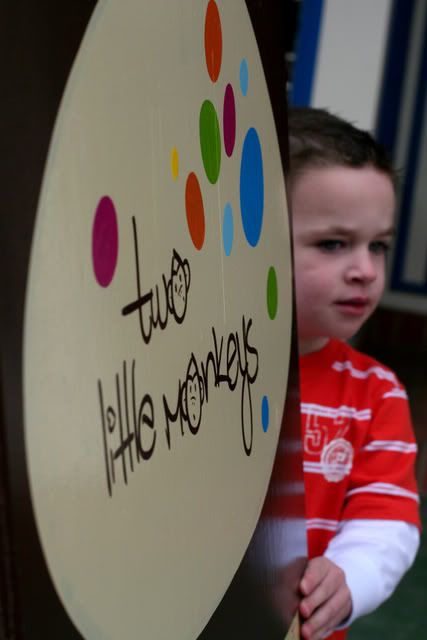 Gunnar found this, and almost rode it out. ;)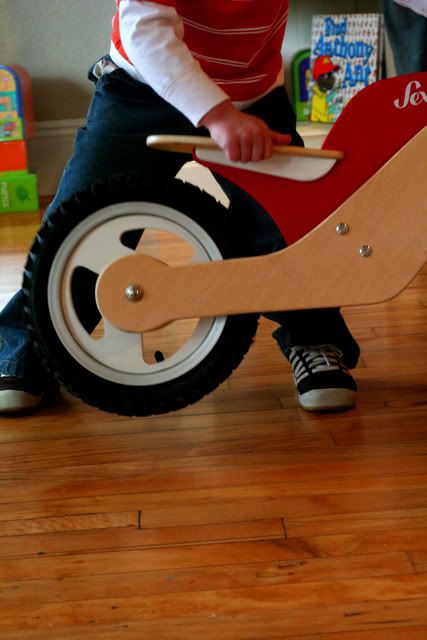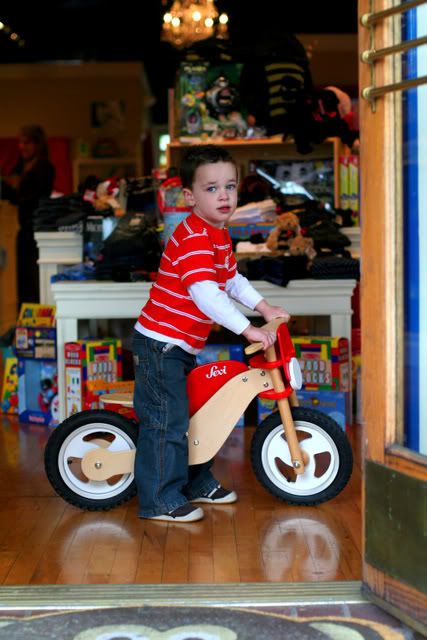 We found a place to have our toes done. I couldn't convince my Little. He wanted to keep on walking.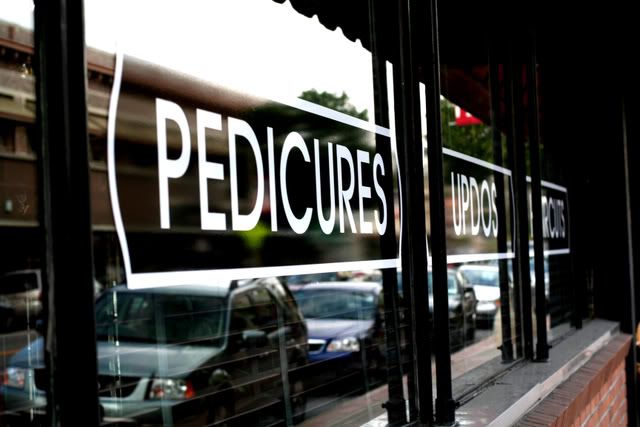 We found a new friend.







We found a place to rest. For a second.






Then we found a great place to eat. (The same bagel chain we ate at after our park day last week. Yum-a-licious!)





We were number 41.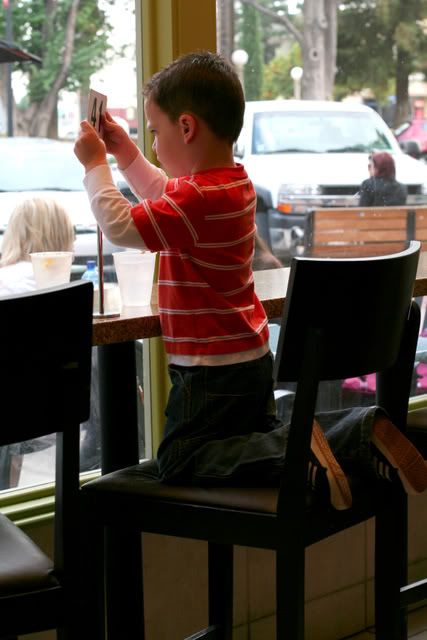 He was singing while we waited for lunch. "Jingles Bells. Jingles Bells. Jingles Bells. Hey!" I didn't have the heart to tell him Christmas is over! ;) Plus I love his little enchanting voice.






Finally.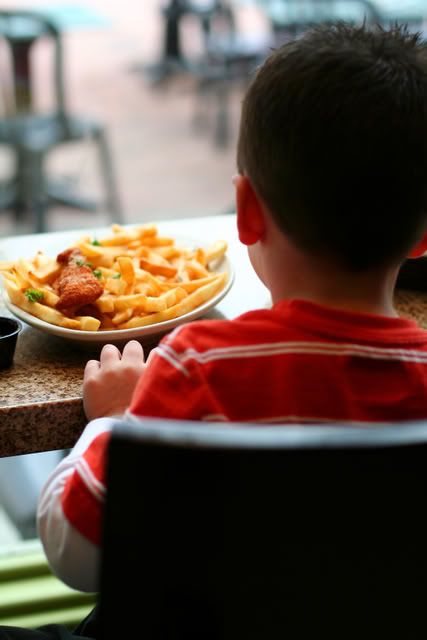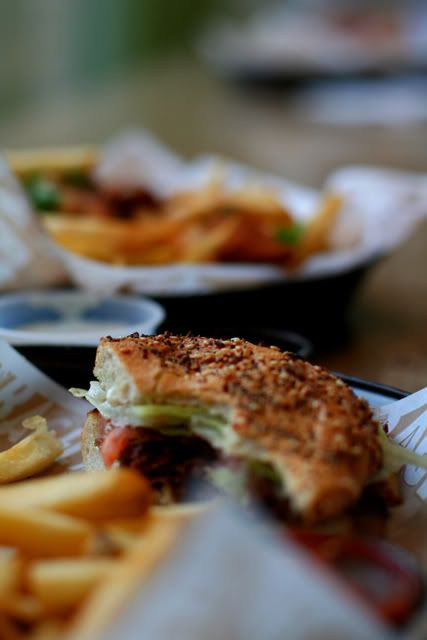 We shared.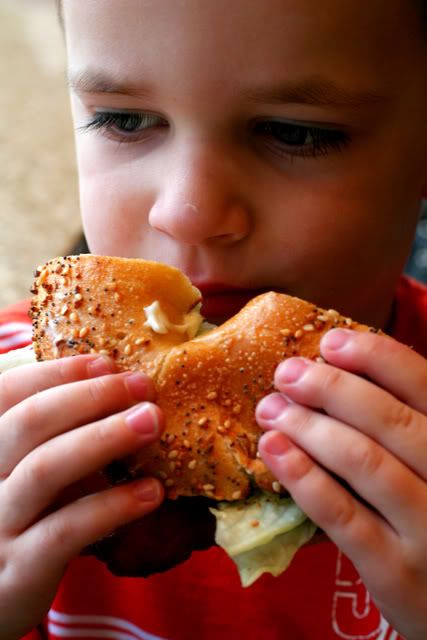 Sometimes Bobby doubles as a napkin.






We cleaned our plates and then it was time to keep walking.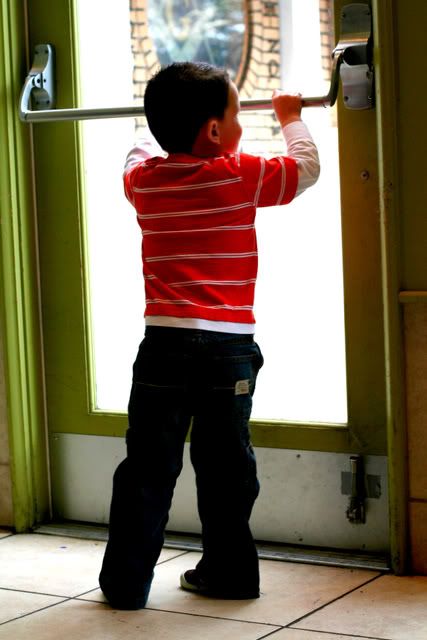 We found some accesories to match his shirt.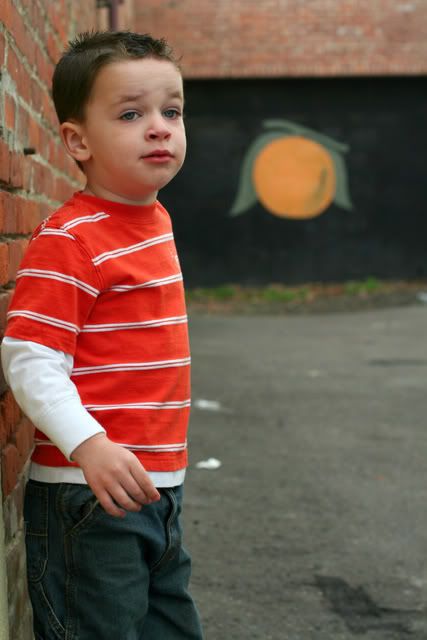 Then it was time to head home, but not before we took a few more pictures.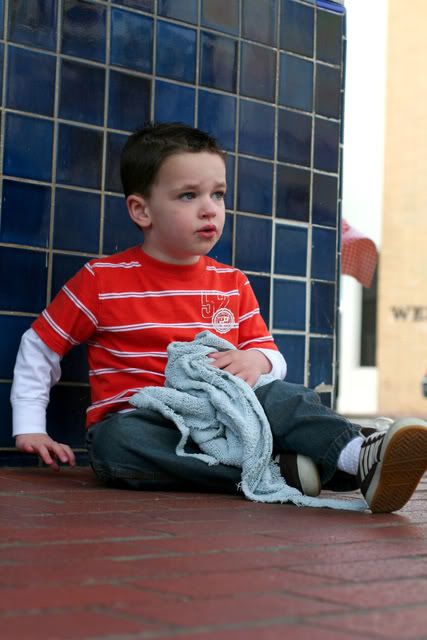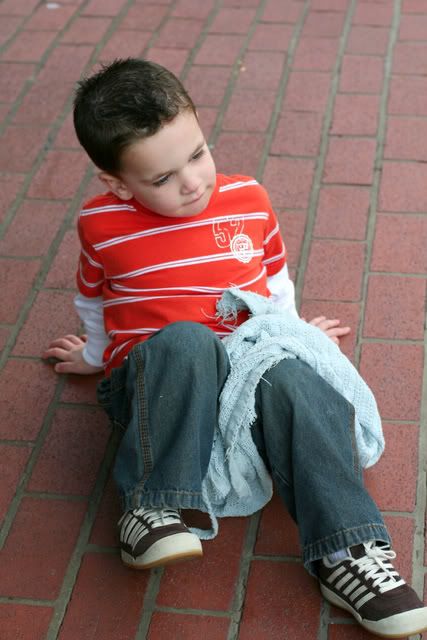 Today I told Gunnar I wanted to give him a shot so he would stop growing and stay little forever.

"If you stay little then we can be best buddies and go on adventures everyday! Do you want to stay little so we can be best friends forever?"

"Yea, Mommy Princess a Nunnie little best friends forever with Mommy."

I love you so much little boy. I love the days we get to spend together. Thank you for blessing my life with all things bright and wonderful. xoxo Mommy Princess