Yesterday, I spent some time with this mom and her new baby.




I left baby hungry... baby starving... baby famished... baby emaciated. Can I buy one of these at Nordstrom?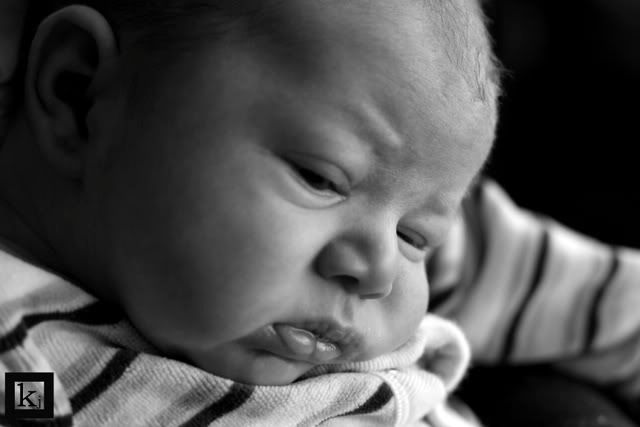 My baby hasn't been a sweet, floppy doll for a long, long, time.




He hasn't snuggled like this in a while either.





Baby Brody is the fourth in his family, but I can tell his mom has a special affinity for him,





probably because he is her last, and also because he came to a home with a lot of this-





pink pizazz!!


Brody has 3 older sisters. Their rooms are filled with fun dollies and pink toys (I could have played there for a week and not been bored!), but I am sure Brody is their favorite baby doll.





I am fond of him too.





His family is super, ultra cool. (I am going to shoot(why can I not get over how punny that always sounds) his sisters soon; you will die at how beautiful they are.) His parents are beautiful too. Not only are they an attractive family, but they are really engaging; I could talk to both of his parents all day. Number 1 because they laugh at my jokes. Number 2 because they are both really witty and funny; I love that quality. I really enjoyed talking to Joy and getting to know her better; Brody is lucky to be surrounded by so much love and laughter. This little brow made me think of his Dad; I have seen it on Scott before. Usually right before he says something super sarcastic or hysterical.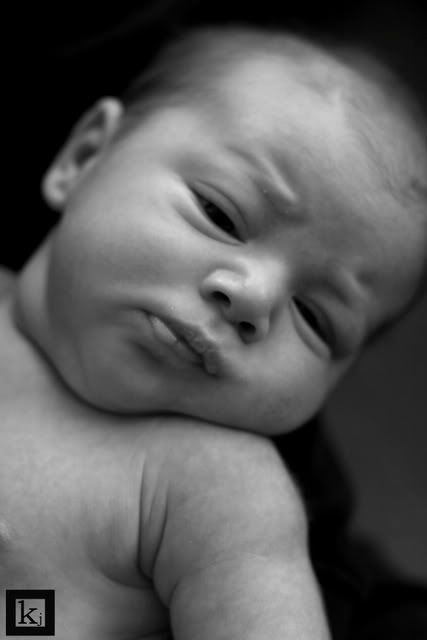 He was such a good sport and Joy was so cool about letting me rearrange the house and get her new baby down to his birthday suit.

Some details of this new little-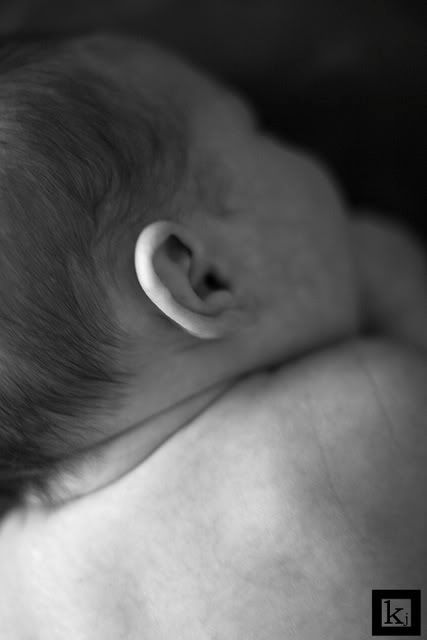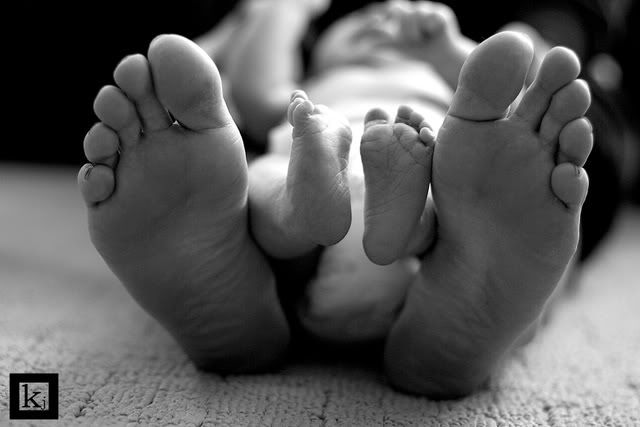 He really was so good the entire time. Sure you don't want more Joy?





Then he started getting sleepy.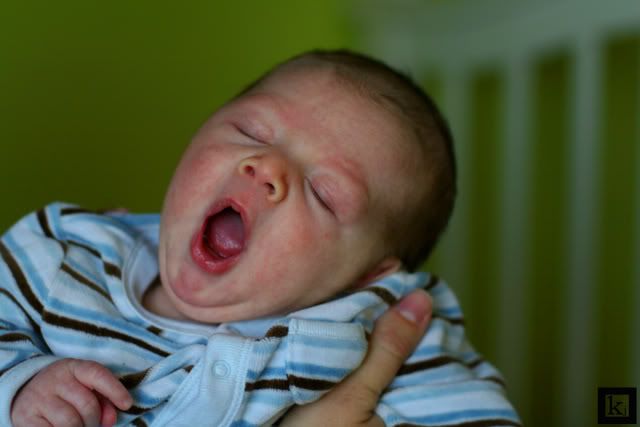 So his mom put him to bed, but not before I snapped a couple more.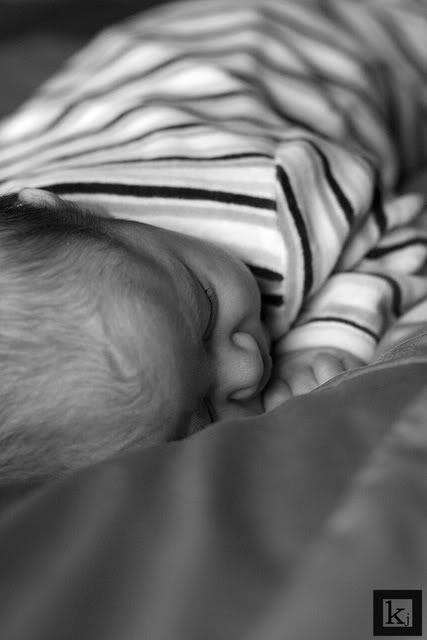 Welcome to the world Baby Brody; it was nice meeting you today.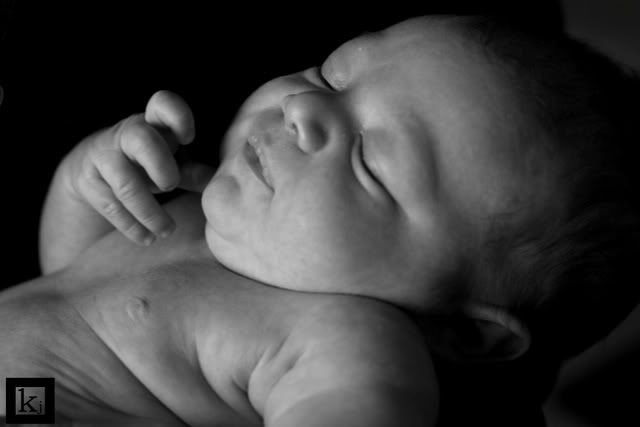 Joy and Brody- Thanks so much for the opportunity! I had a great time!! Can't wait for the Vogue shoot with the girls! xoxo Kam