Gunnar and I just added a new game to our
repetoire
: Holiday Hockey.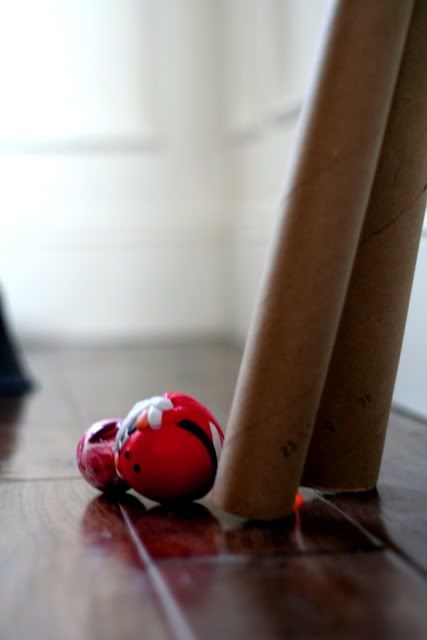 Sticks and pucks.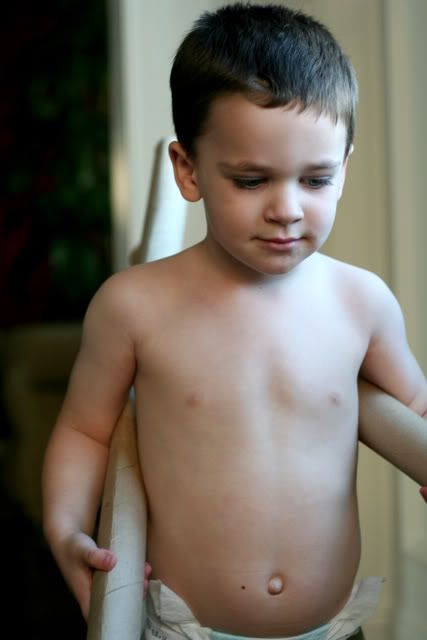 Collecting the gear.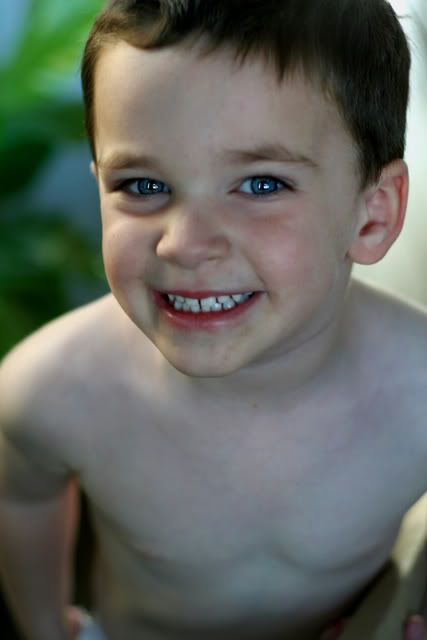 mvp (We play shirts vs. skins. Gunnar is always skins. Do any of you seriously think I would play skins? Come on. Besides he usually has his shirt off anyway. ;))
Our equipment isn't the most reliable; it usually breaks after one game.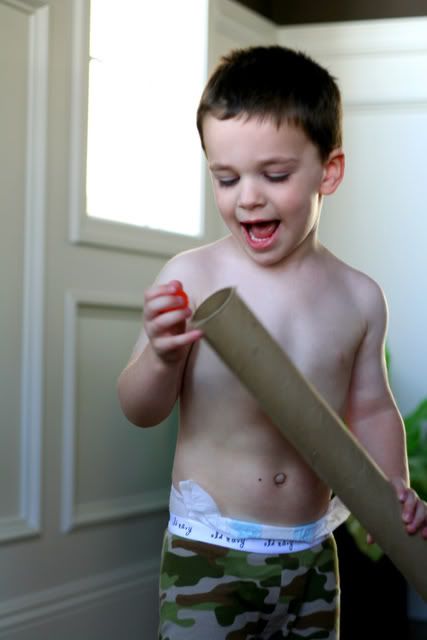 When we get bored of hitting "pucks" around the hard-wood we just roll smaller ones down the sticks. It's riveting athletics.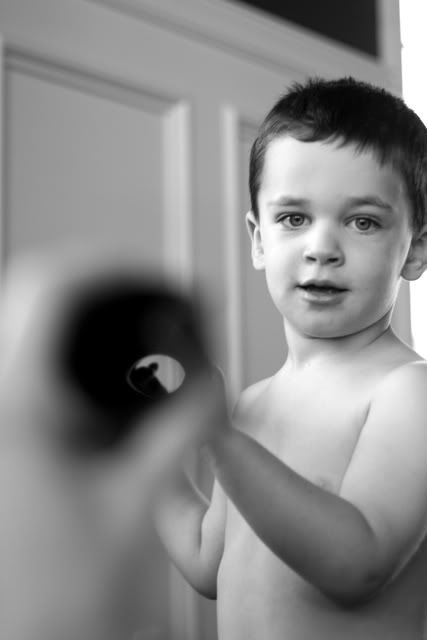 The puck hit me in the eye a couple of times; that was hysterical- for Gunnar.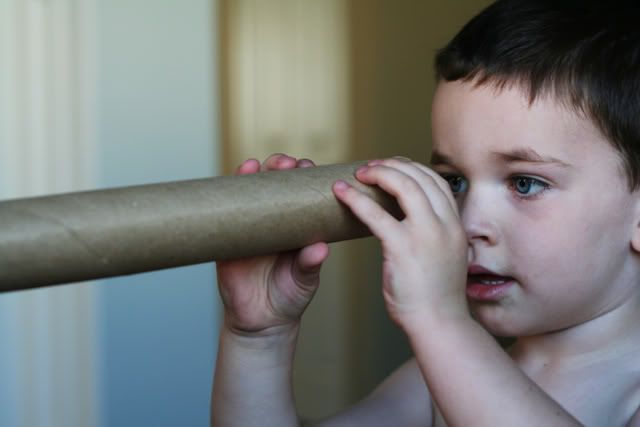 He was so curious about were the little ball went...
Good game, team!
After our game Gunny decided to take some pictures of his own. Like mother-like son. He likes to take pictures too. I love his little smile in this shot!
Holiday Hockey proved to be quite aerobic. It was a good work out and some great fun with my boy.