When friends and family ask me to take their pictures I jump at the opportunity to get some more practice on something, anything that can sit still longer than 2 seconds. Last week I headed to a great out-door mall to shoot (I love that pun) some friends' family Christmas-card picture. These were the highlights: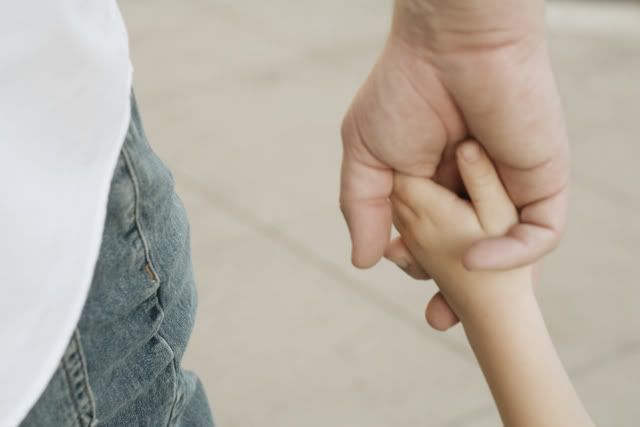 Blaine's boys adore him. The sun rises and sets with their dad.
It's endearing to see a father so attached to his sons.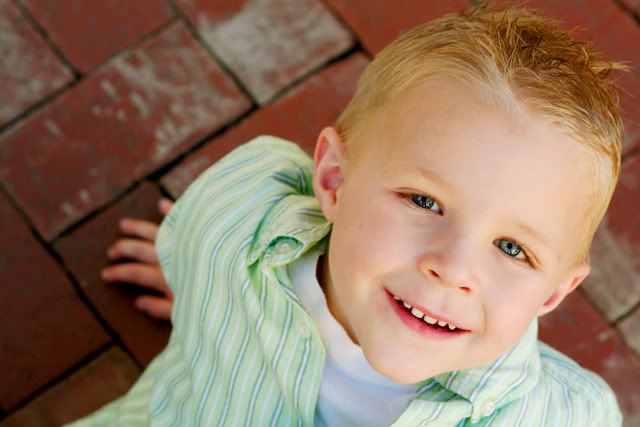 I love this little boy named Cole. Gunnar has an affinity for him too. I love him because he has a country accent but is a city boy, thinks most things are "nasty", loves level 2 Transformers (I can help him get them back together; level 3 is out of my realm of ability.), and he is super kind and loving to Gunnar. The other reason I love him is because he takes great pictures. Every one I shot of him turned out like this.
Or this. (He's got a bit of a pirate smile in this one but it is still cute-a-lut!)



Caden thought the fence was fascinating.

This little guy is happiest when he is free to roam or has snacks. Who wouldn't be? I love his expression in the next photo.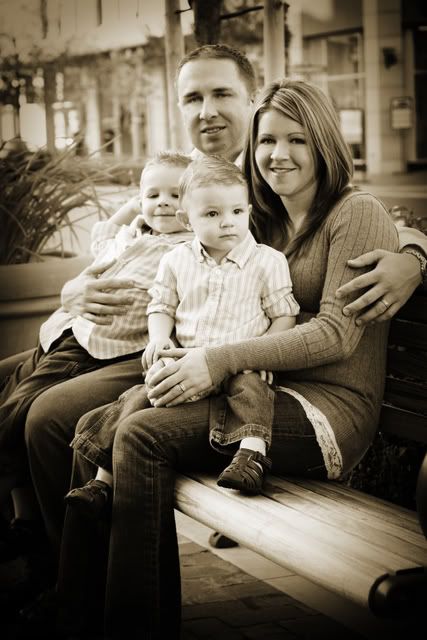 He looks so content; he's a great center for the shot. Doesn't he look just like his mom? ;)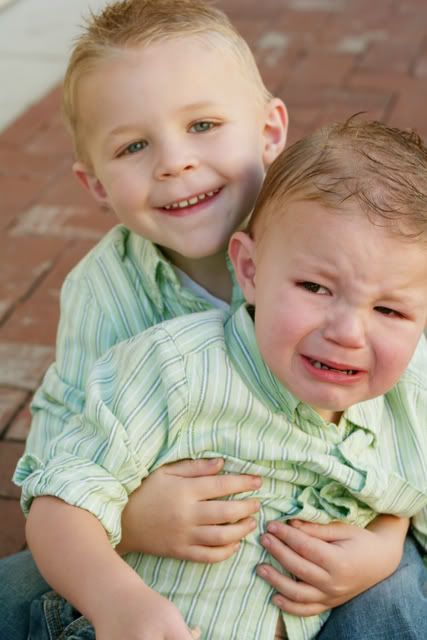 Both Vickie and Blaine commented, "That's totally him." I am sure most of us can appreciate these pictures. I think I even took some like this when I was his age. ;) Vickie told me she sent this one to the grandparents.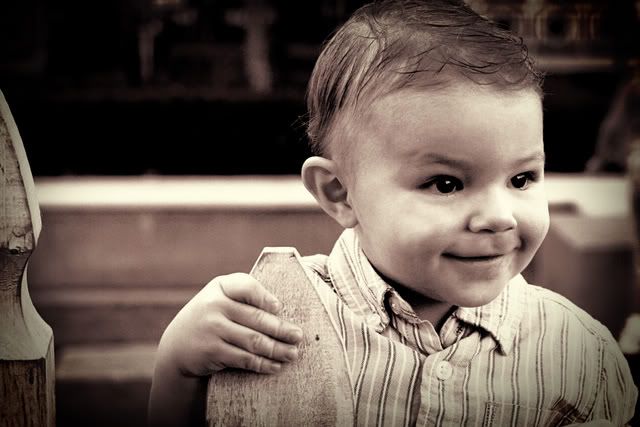 This is what he looks like happy!
I loved the perspective of the big brother in this one.
Vickie is a girl after my own heart; I love her coordination! I also like the Abercrombie and Fitch look to the color here.
Merry Christmas Vickie and family! Thanks for all the love, interest, and friendship you offer our family; we are grateful for you! Can't wait to see the Christmas card.