It has been raining here. Today was the first day we were really able to get outside to play. Needless to say, Gunnar and I have gotten creative with our fun. The other day we had exhausted all of our playful outlets: trains, pirates, blocks, transformers, coloring, playdough, a swim in the bathtub, even a dance party to Mama Mia. We finally settled on some painting. When I wasn't looking G swiped my face with his brush and a new rainy day game was invented.

I did some damage on G-man.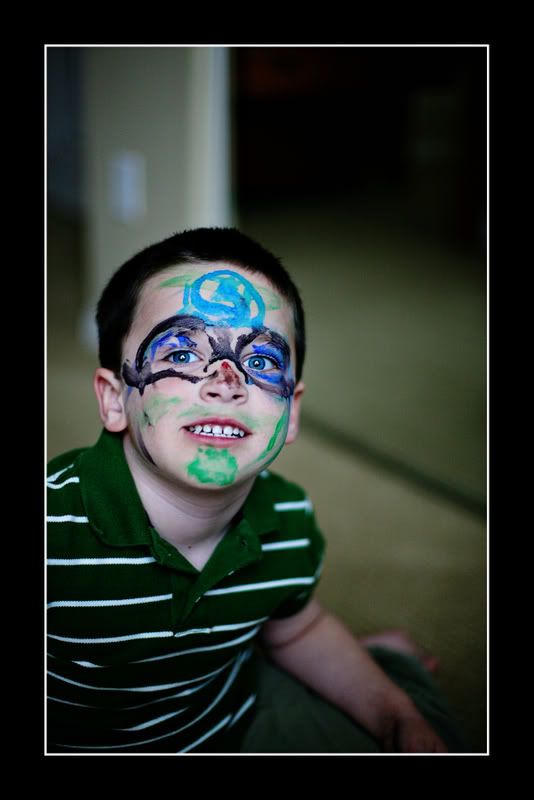 We were laughing so hard; it was a really great moment.
This one makes me think of Lord of the Flies circa 1969.
And to illustrate my son's photography prowess I have left these pictures completely un-enhanced:
The crispness and clarity here is unbelievable: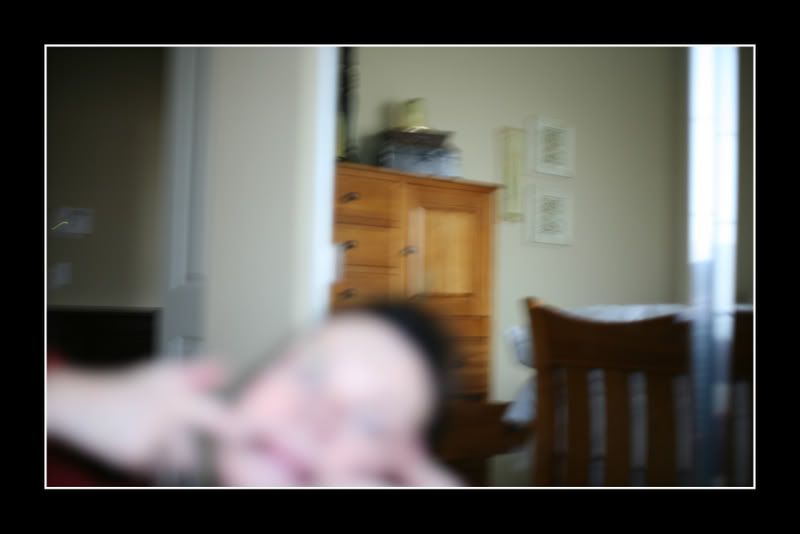 It takes years for masters to develop composition like this:
His talent is just so raw and moving: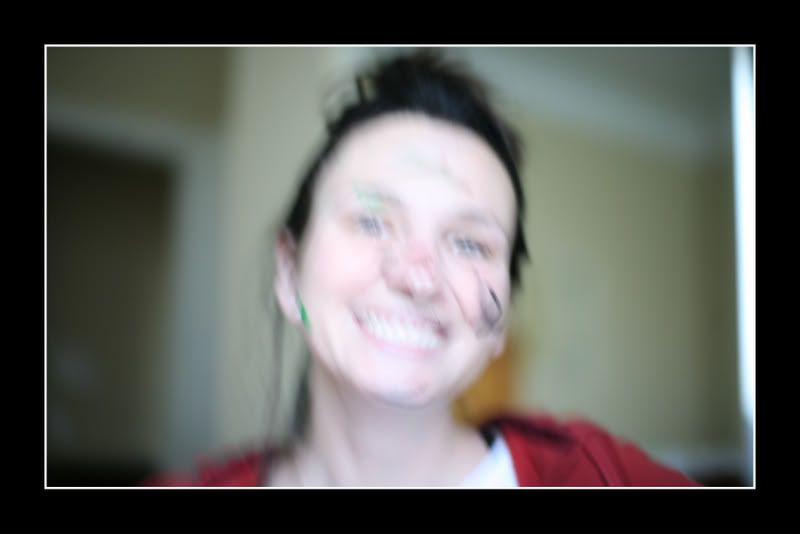 Gunnie, I would paint
anything
with
you
. Thanks for the colorful afternoon. xoxo Mom