I just went up to check on my babies, to see the rise and fall of their chests, to listen to their consistent breaths, the rush, swirl, and billow of life entering their lungs. My babes are sleeping. One dreams of Transformers the other ultra absorbent diapers. They are safe. They are sound. The house is quiet, and my heart is full.

I have been pondering the trust children have, especially babies. Trust you will do what is best for them. Trust you will nurture them. Trust you will never put them in harm's way. Trust you will love them and give them what they need unconditionally. Trust you will be there when they wake.
I love Jaren because our spirits connect; we promised to make a beautiful life built on commonalities, shared passions, respect, laughter, and understanding. I love him because has
become
a tremendous part of who I am.
I love my children because they are literal parts of me.
The love I feel for them transcends all boundaries of the heart; it flows and runs into every thought I have of them, every dream I wish for them, every breath I take for them.

I am inspired when I am in the presence of a mother who feels the same way about her children as I do mine.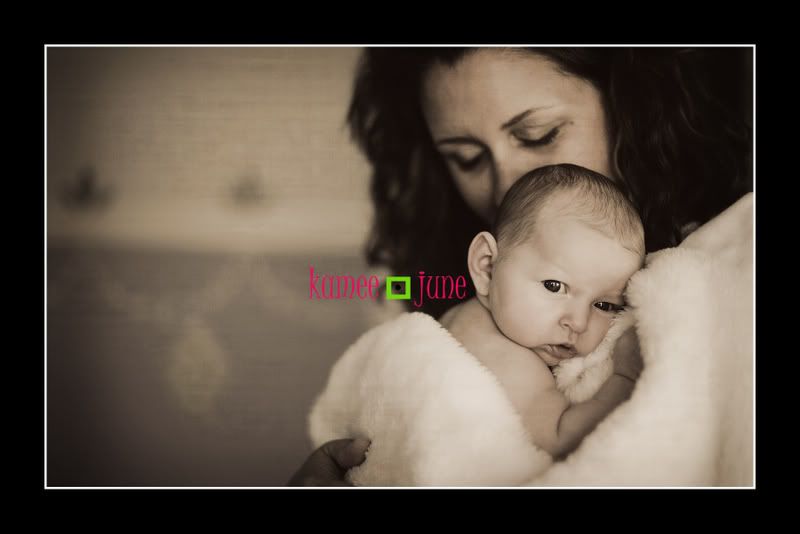 I was witnessing something sublime:
Amanda sang sweetly, "When you're smiling, when you're smiling, the whole world smiles at you." Her baby, in some indescribable way, recognized her mother's voice and smiled tenderly, knowing it was someone she could trust, someone who would love her forever.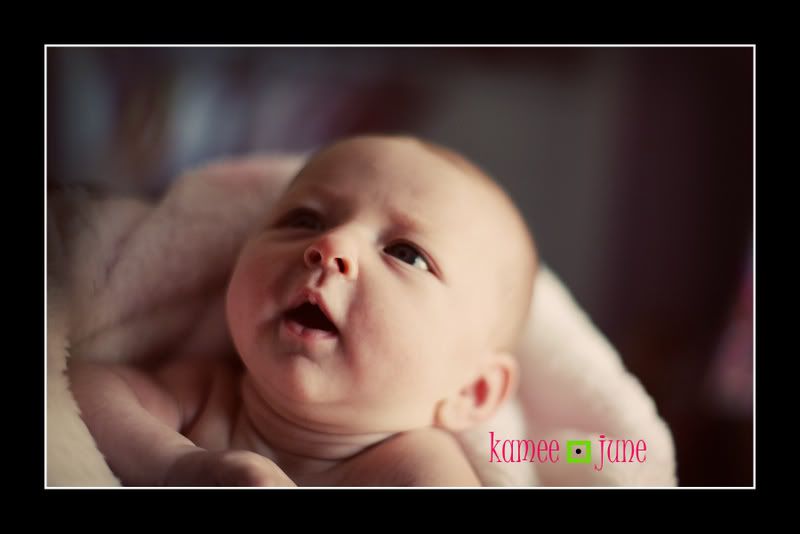 With bright eyes, Gianna followed her mom's every word and motion. The relationship between a child and her mother is something so delicate and divine.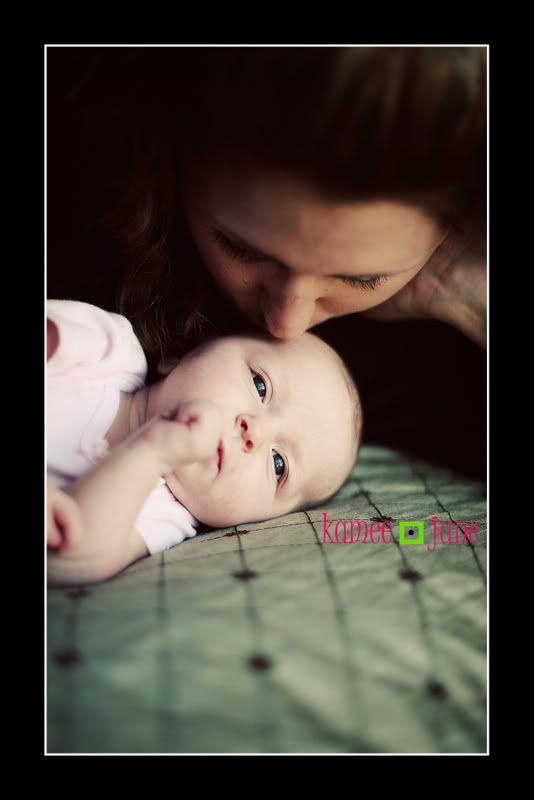 On Valentine's I spent some time with a new baby and a family that is truly in love with life's beauties and in love with each other.
The main purpose for my visit was to meet this new baby. It's a wonder I don't have more children; I really do love babies. Maybe if mine were as easy as Gianna...
LOVE THIS IMAGE. Possibly my favorite... I just thought the moment was so peaceful, so still, so perfect.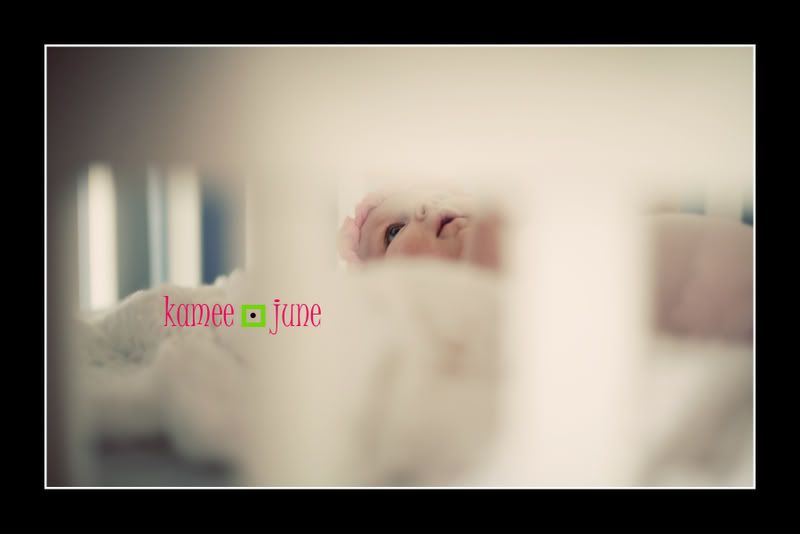 She was very attentive and alert. Awake without crying? There are children out there like that? WOW! What would it be like? ;)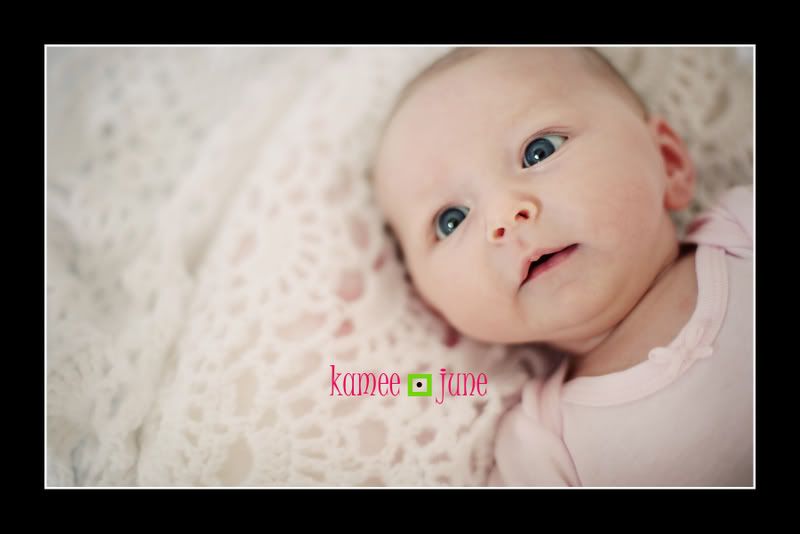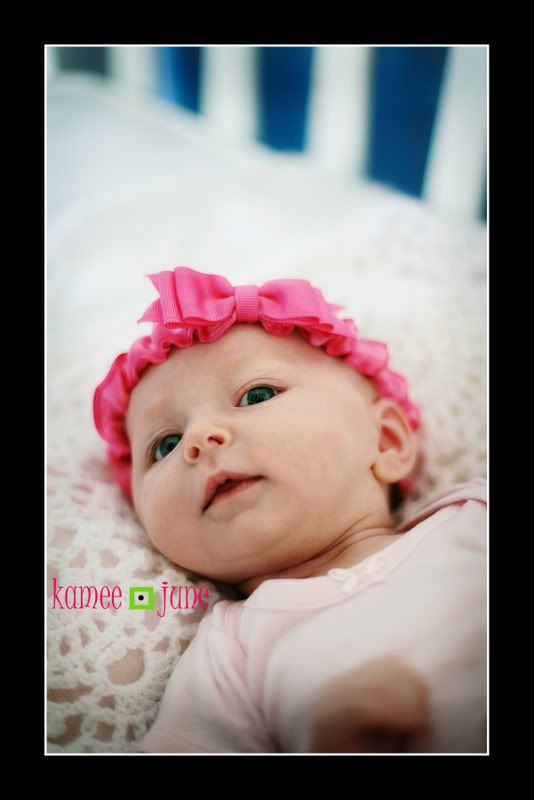 The trust is so evident...
Gianna, is Mike and Amanda's second child. Their first is a darling son, Nico. He welcomed me with a hug and then immediately invited me into his playroom.
Handsome, isn't he?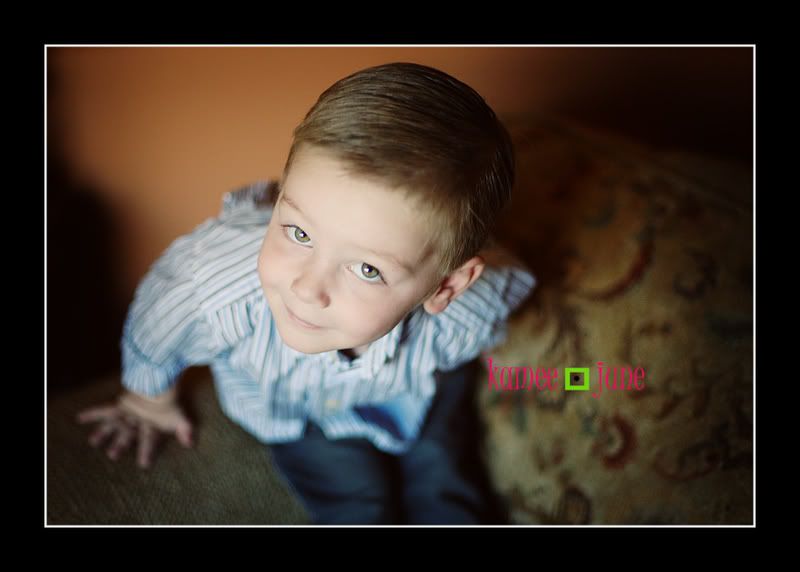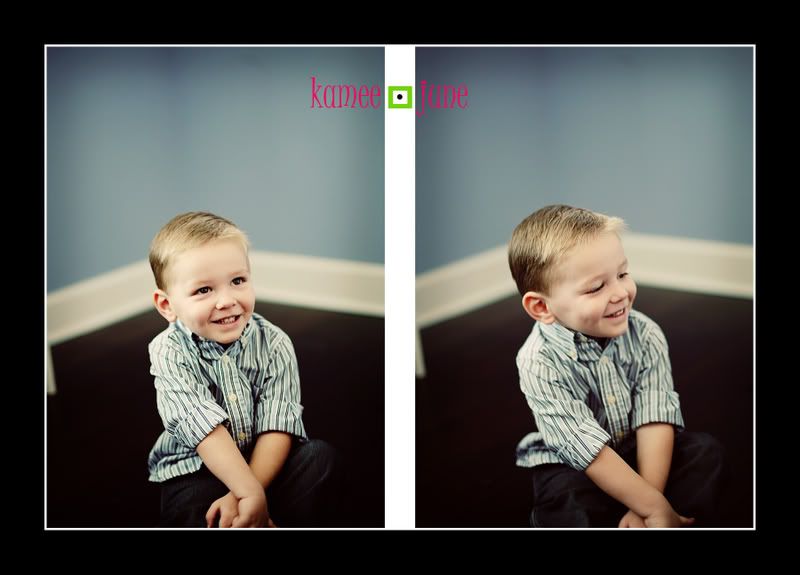 Word up! Gangsta!! ;) Actually he was telling me to come play with him. ;)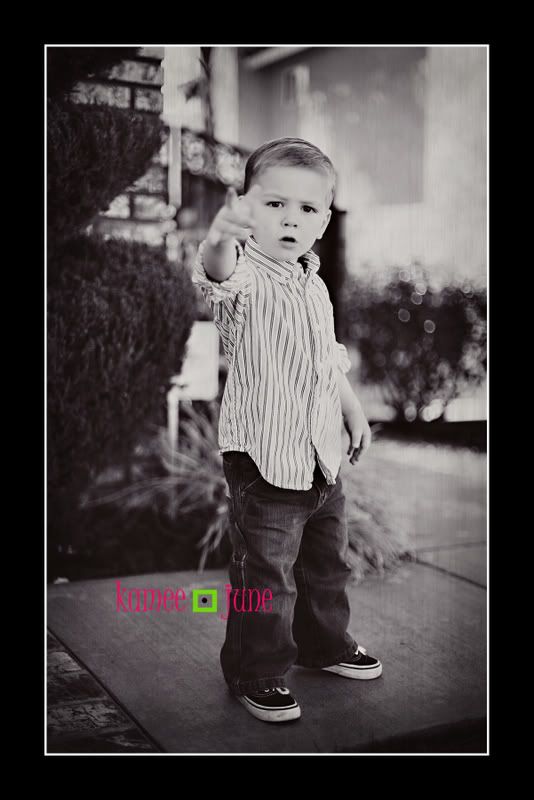 He is a very good boy who loves to snuggle and read. I couldn't resist the quintessential nose-picking picture. ;) These are always good for posterity.
I loved the reflection in both of these:
He is a love and is very sweet to his sister. It is a gift to have a big brother in this life.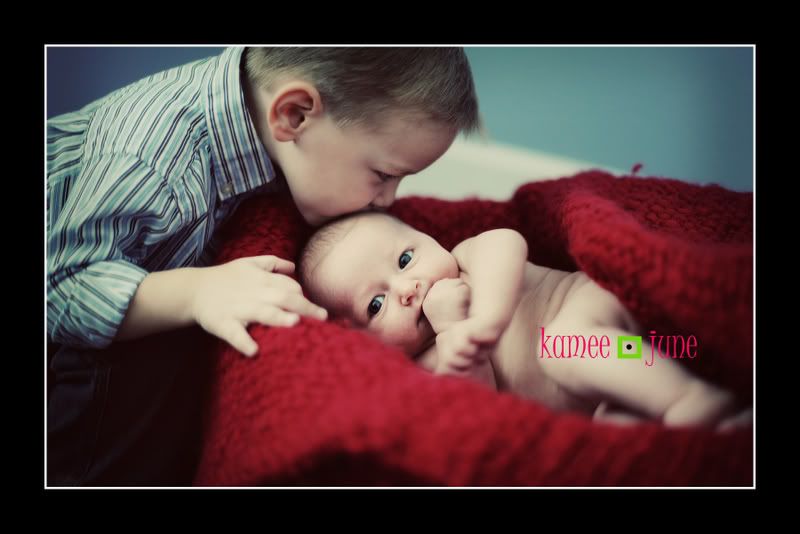 Like myself, Amanda is enjoying the change from trains, planes, and cars to softer things.
Pink things...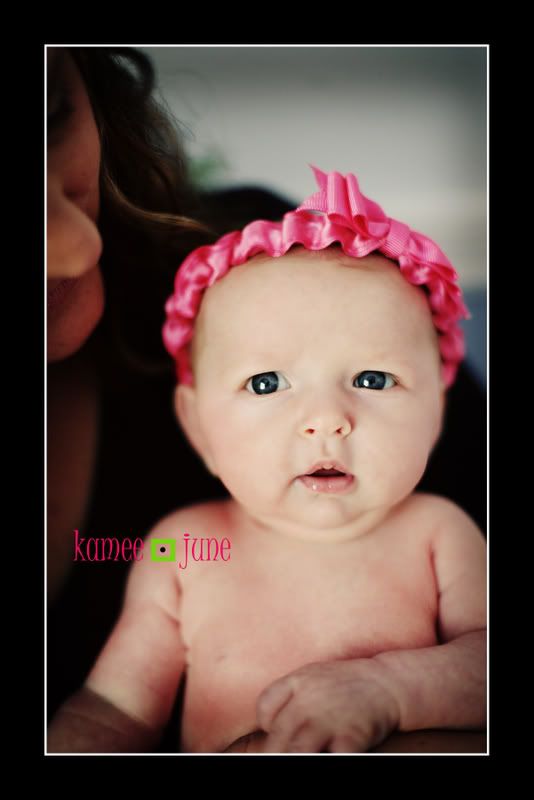 A few details from Gianna's room: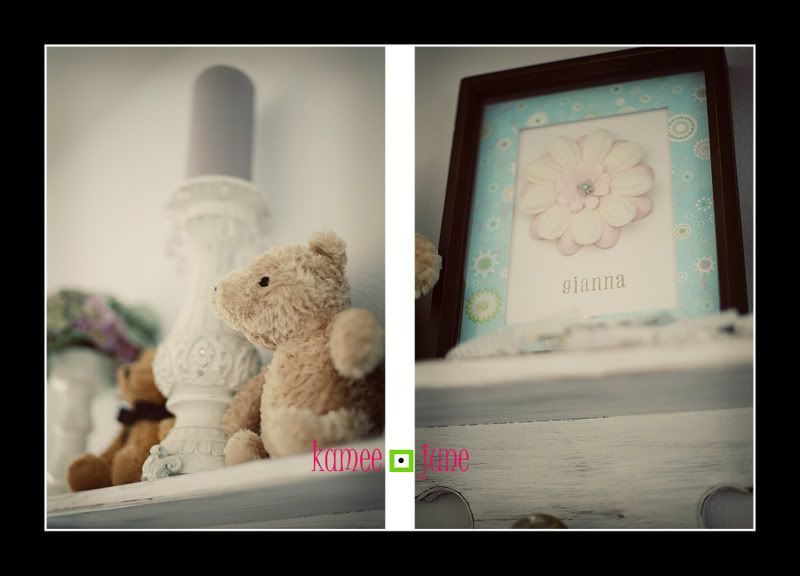 Hello, Doll-Face!
Although he says he isn't a "good baby person", this picture says otherwise. A moment with Dad:
There was a white bucket in Gianna's room. Amanda was up for any idea I had...
We put the baby in the bucket. :)
At first she wasn't sure. Then she settled in nicely and was content for a long time...
Out of focus, but I LOVED this family shot. It is so true to life; there
is
constant motion.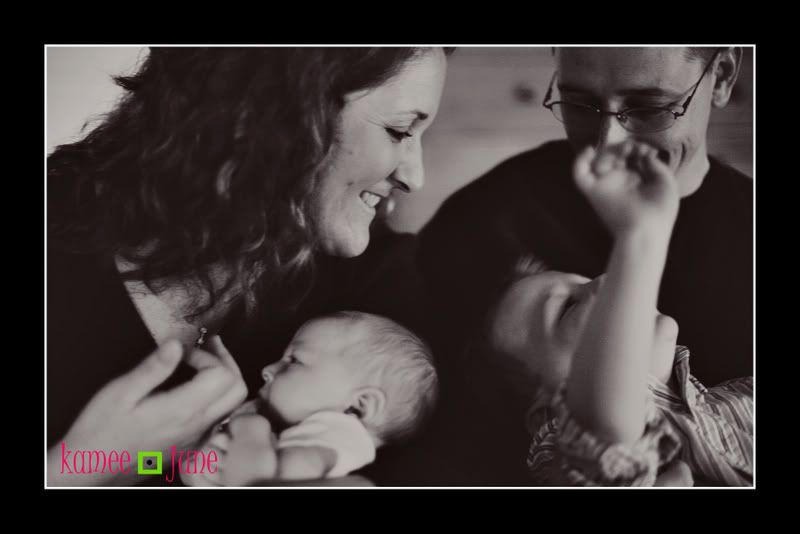 I really liked this family image too. For lots of reasons: Baby Gianna is the only person really in focus (stylistically I thought that was cool), Nico is moving which is so true to his personality right now, and everyone is happy, enjoying time together. AND I like how Nico is tickling Dad's feet. ;) Cute!!
Amanda, Mike, Nico, and Gianna, I left your home on Valentine's filled with love. Thank you for sharing the morning with me. Amanda, May you enjoy the time you have at home with your little ones. May you continue to sing happiness into their lives and the hearts of others. Mike, May you see you are an outstanding father! Nico, May you always be filled with child-like love! Gianna, May you always trust those closest to you and may you continue to bless this world; welcome to it baby!!