When I was little I used to sneak into my sister's room when she was at school and eat her lipgloss. True story. No lie. She had all sorts of edible things hidden in her room.

Today Larkee and I snuck into Gunnar's room while he was as school. We found all sorts of, umm, 
inedible
 things: dirty underwear, stinky socks, and a sippy cup with a week of curdled chocolate milk, all lurking under the bed.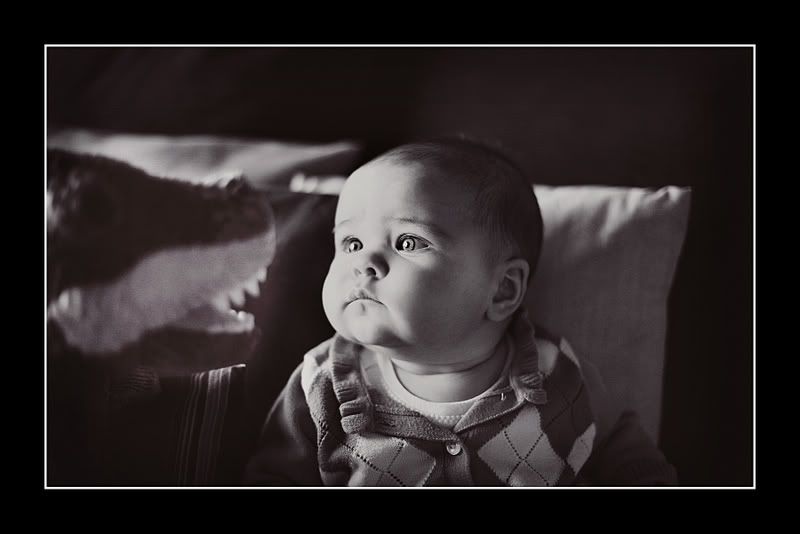 Stinky, stinky boy.
We didn't stay in that room long.
We went to the green room and had girl talk. 
I love you my delicious and un-stinky little girl.