Deep in the jungles of our backyard, (or the dirt lots close to our home) lives a very ferocious yet ever so handsome tiger...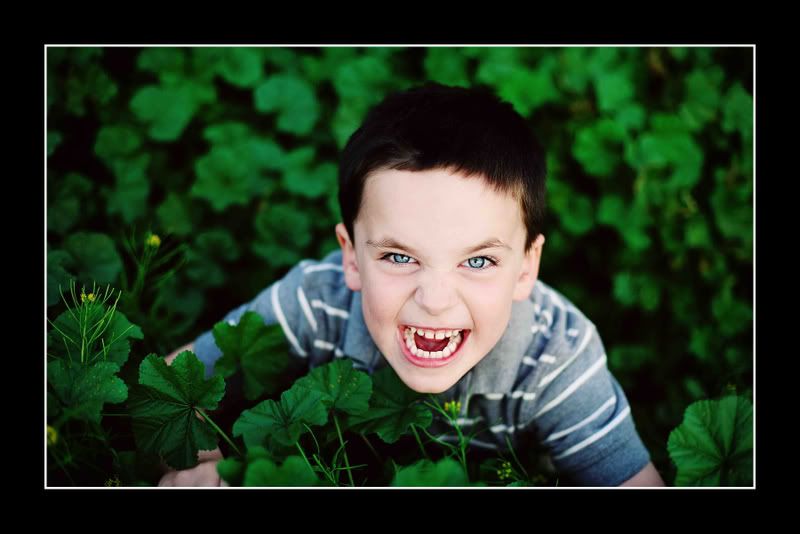 He waits patiently for his prey...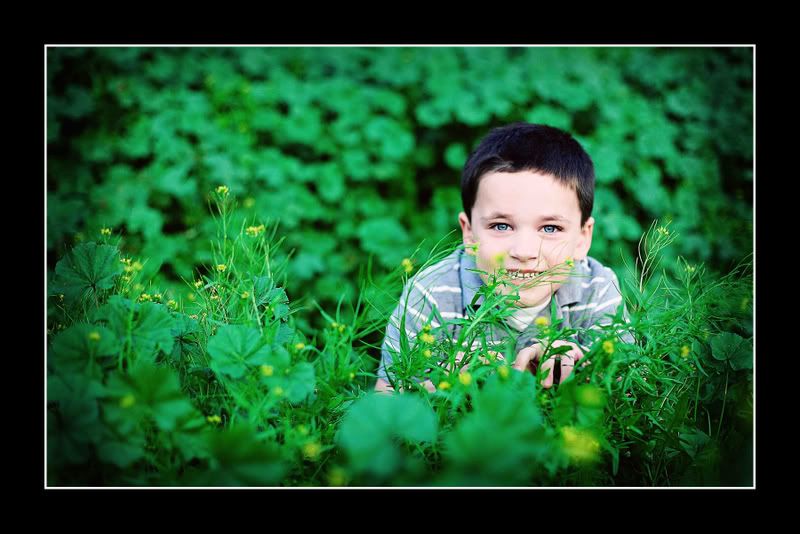 When nothing comes he settles for a few nibbles of the neighboring flora.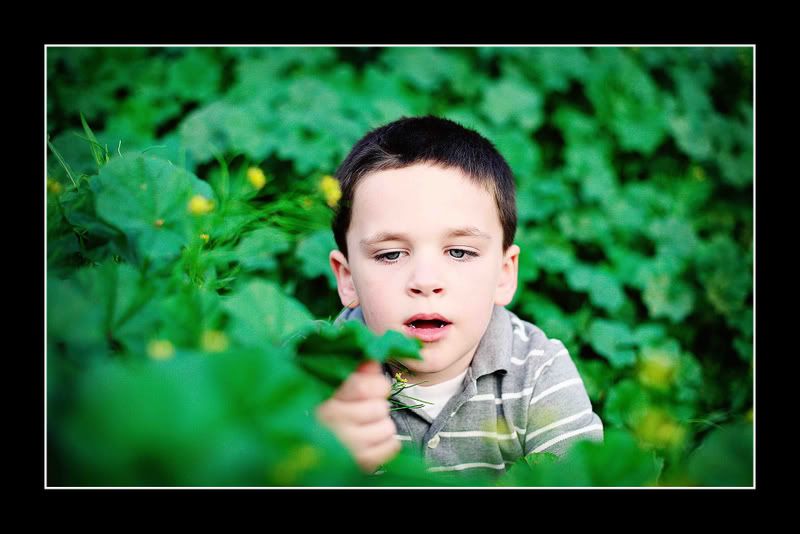 This tiger is a rare species of the cat family: longlashicusfelinacus. Very rare indeed.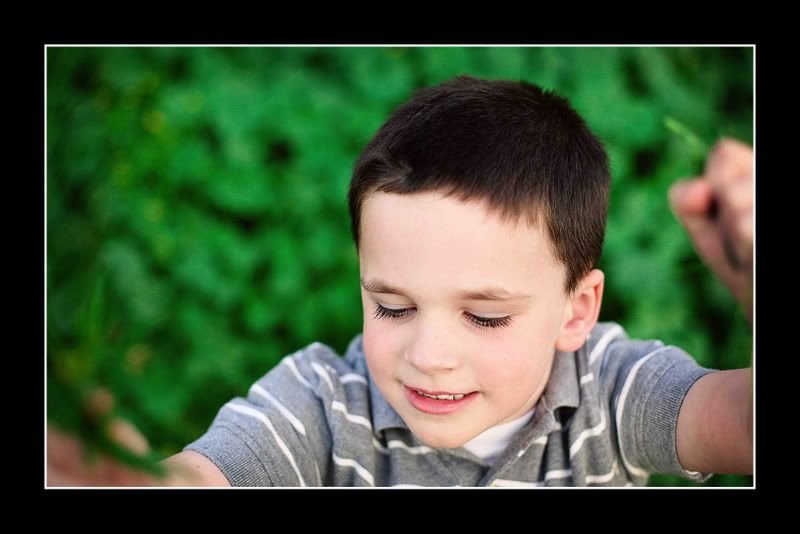 It is an unknown fact that tigers are actually really pensive and thoughtful animals. No joke. ;)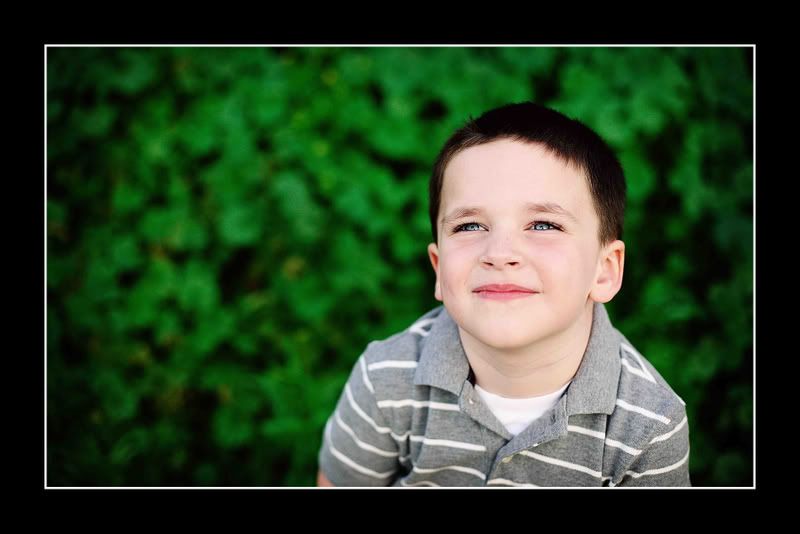 Tiger, Larkin, and I have been exploring our local jungles lately; I have really been enjoying our walks together.
We found this cool rock pile: I love the texture it gave this picture.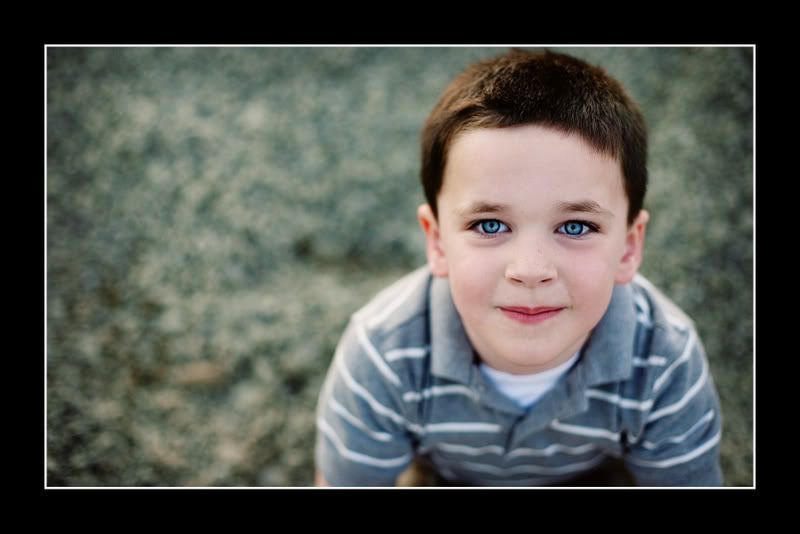 I love the blue dumpster in this one:
And, my sweetest boy in some pretty light...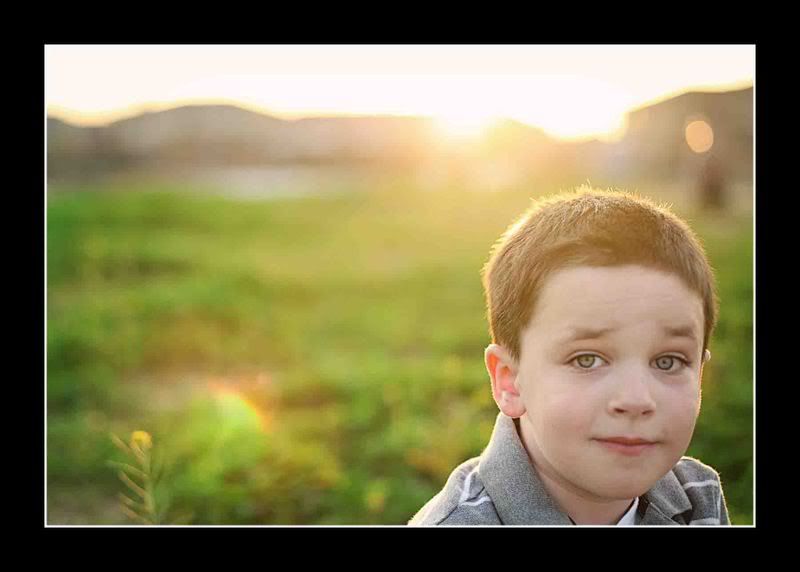 Te quiero, mi tigre!!