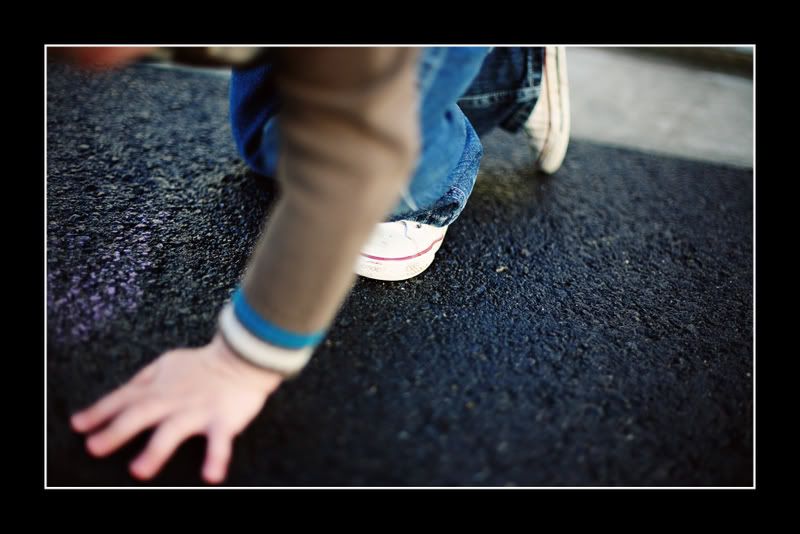 This big brother
loves his kid sister.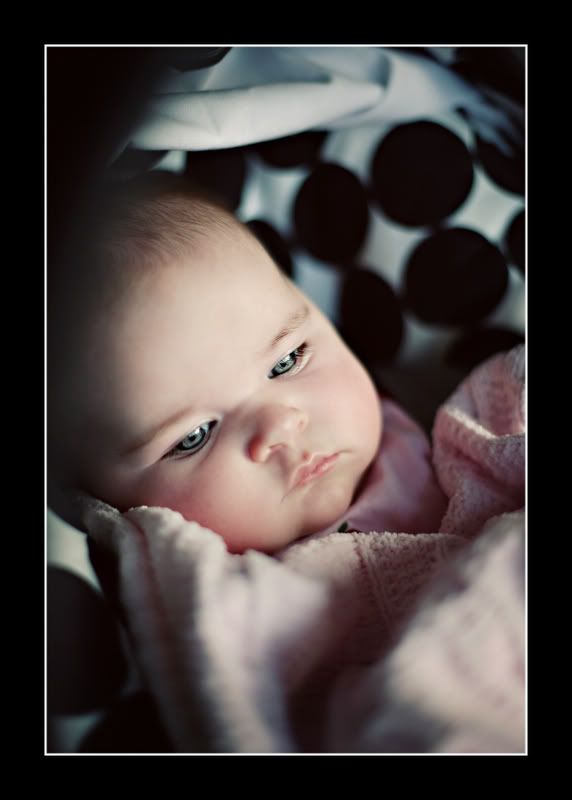 He loves to make her laugh;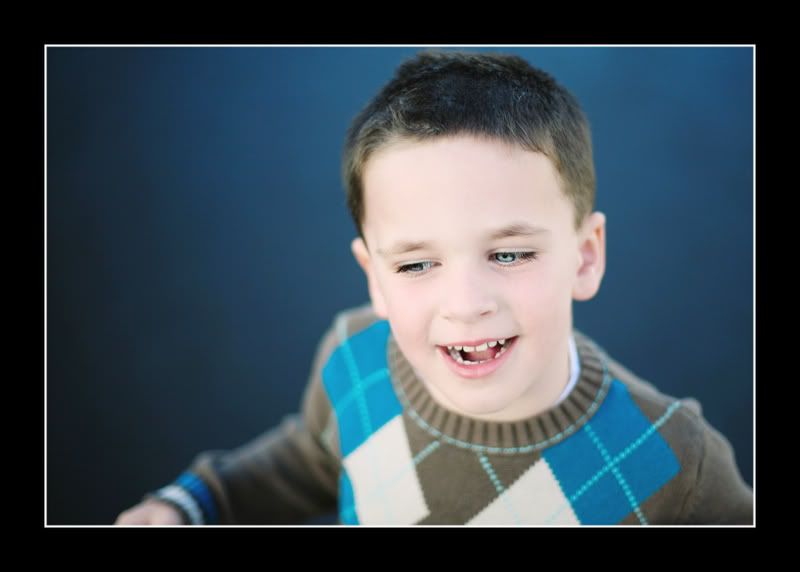 she is full of smiles for him.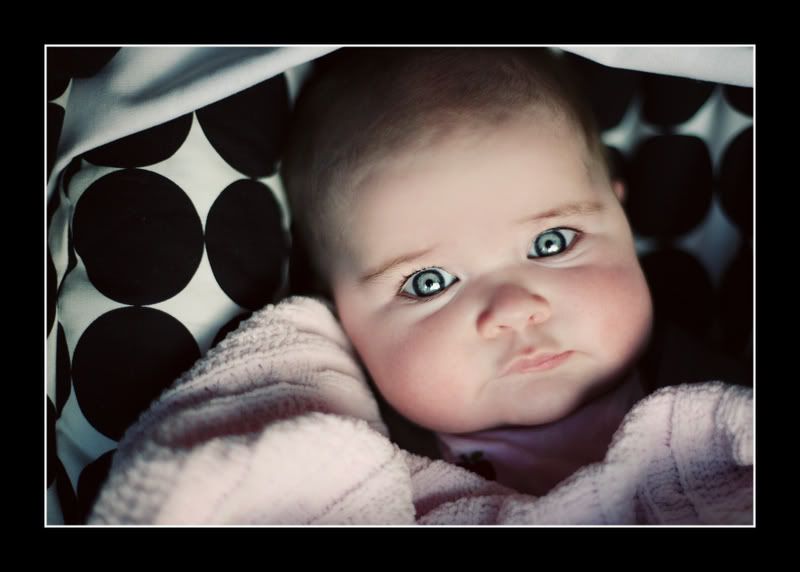 When she is awake he wants to be close to her, 
and she loves the attention he showers.
Last week instead of baby waking sounds coming from the monitor in my room, I woke to the sound of brother's voice. I snuck into her room to find them both snuggled in sister's crib. Gun had covered them up to their eyes with his train blanket, and was reading to his sister.
He chose these books, because he says he "knows how to read them". I loved that.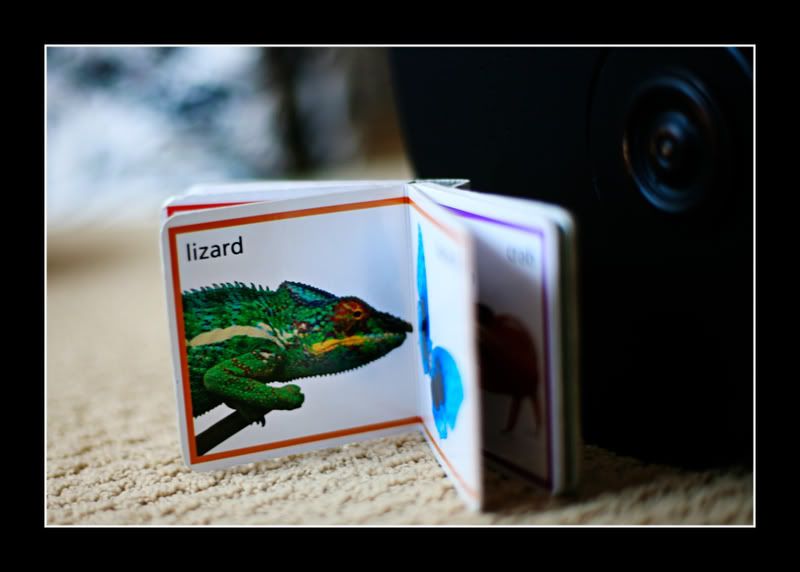 Larkin was so content next to her sweet bro.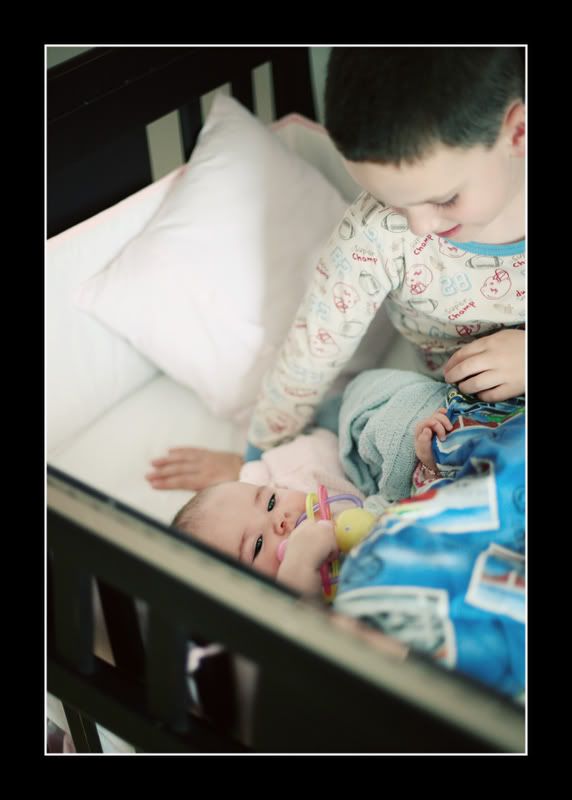 We have been telling Gunnar that he is too big to be in sister's bed (The kid weighs over 50lbs.), but when I saw them cozy together I didn't even consider the bed breaking, but the memory Gunnar and Larkin were making. 
They won't remember, but I will.
Big Brother and Little Sister, May you always enjoy being together! 
I love you more than you will ever know, Mom