We have lived in our house for a year and a half. I had some concerns about making the move and felt very anxious about it. The street we live on and the people we live next too have made many of those worries fade. Saturday I had the chance to shoot my next door neighbors, Matt and Erica, two people I like, very much.
A long time ago there was a show on tv called Home Improvement. Remember the neighbor, Wilson, who always had great advice for Tim and always added some sort of anecdote or some comic relief to the show, but you never saw his face? Wilson is my neighbor Erica. :) I mean that in the nicest way. ;) We share a brick wall and when we are both in our backyards Erica will pop her head over and say hello. It is cute; she is sweet and such a good person.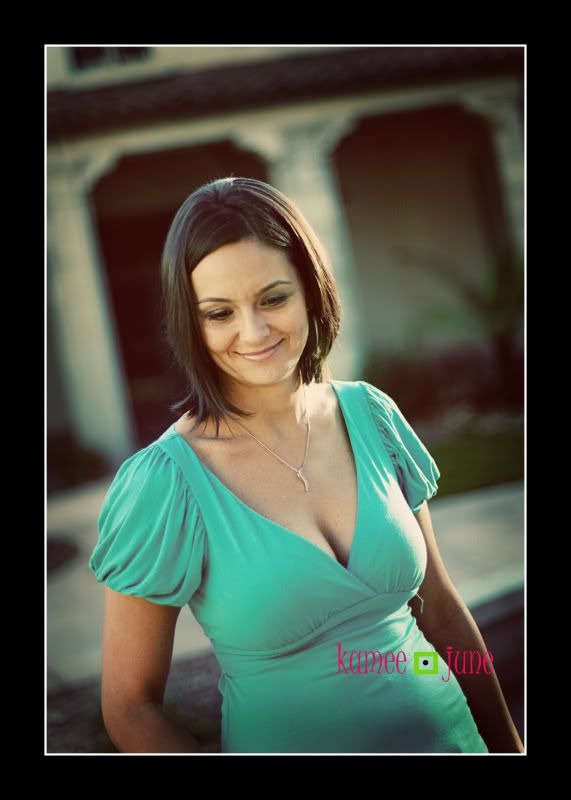 Gunnar really likes Erica and Matt. Probably because they gave him some really great pirate loot for his birthday, or because they have an awesome dog, or because they have a pool that they willingly share with us...I am kidding. He likes them because they are always so interested in him. In all of us actually. They are really, really good neighbors and people.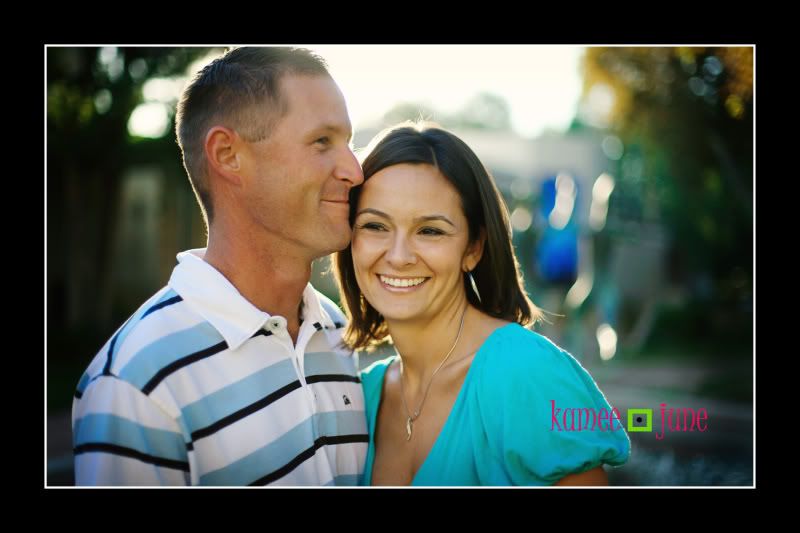 Erica is having a BIG birthday soon. This girl has so much sass and spunk that her next decade is going to be filled with such fun and adventure. Can't wait to see what Matt does for her big birthday bash!! Will there be any surprises Matt? Like diamond surprises? ;)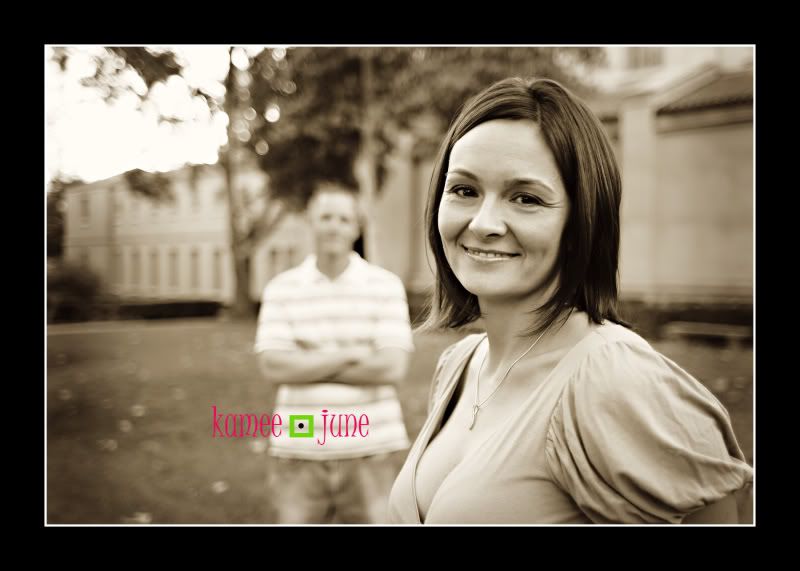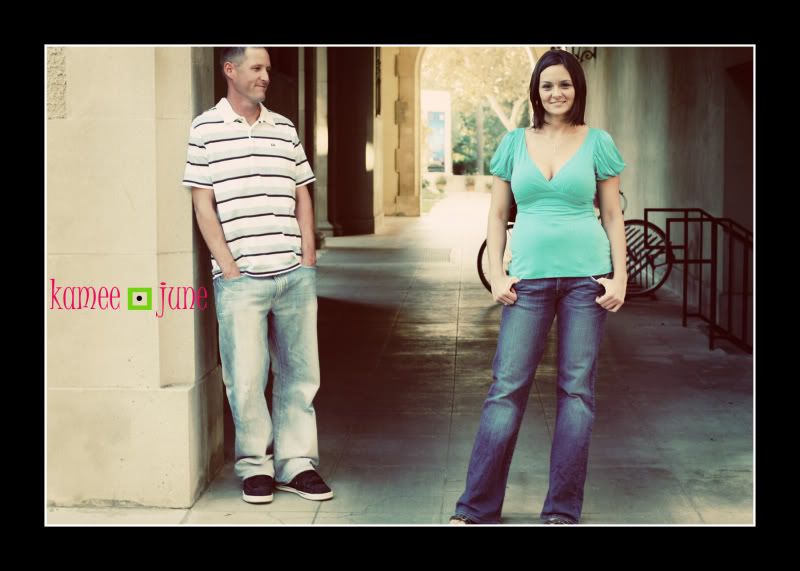 Loved this one: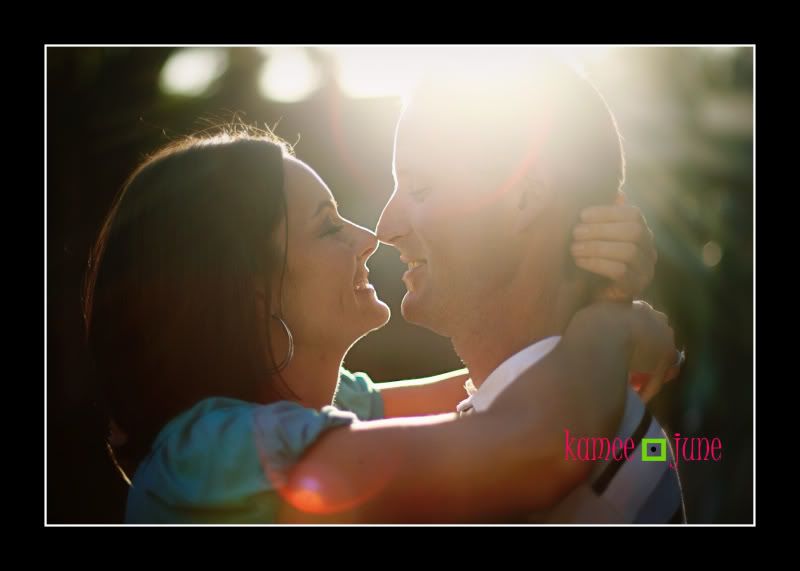 And this one: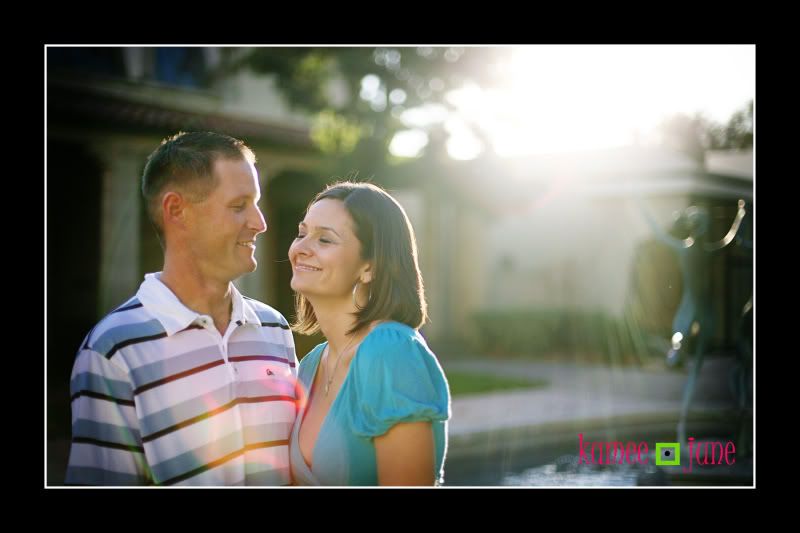 Matt is so easy going and mellow. His personality is so care-free; it is really refreshing to be around him. Plus he laughs at all my jokes; I love that. ;)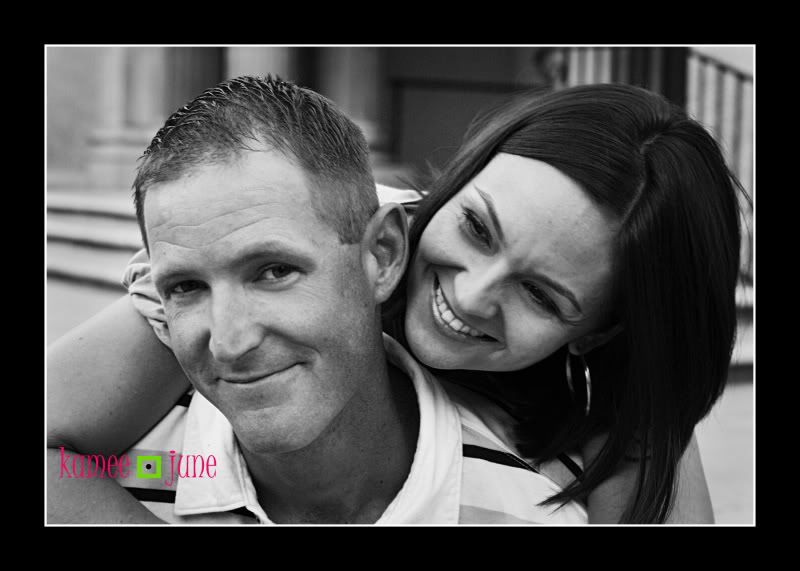 Matt and Erica are really so good together.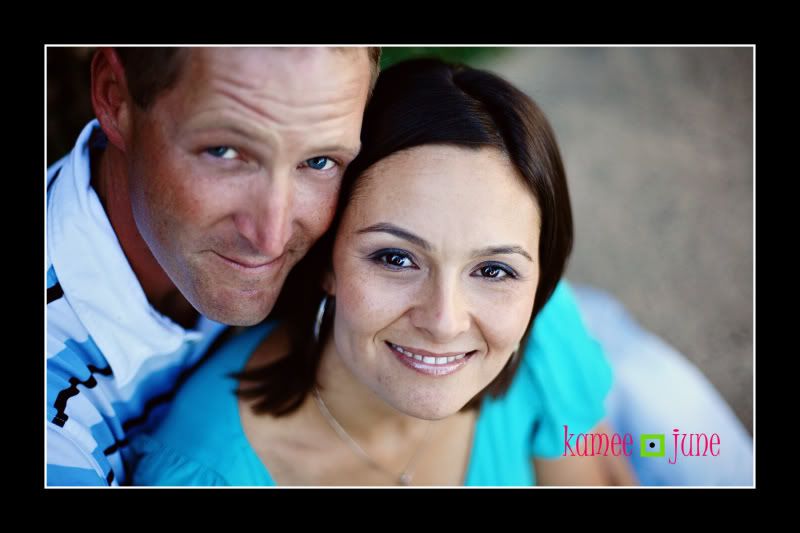 Erica's sister Erin came with us with her little family. I didn't blog as many pictures of them because Erin and Randy have a darling, darling daughter who was in the majority of the photographs with them, and they asked to keep her "internet free"
(Which I totally understand. ;)).
Both sisters are true beauties. Having a sister is such a blessing in life. I love mine so so much and miss her. These two are lucky to live so close and see each other so often.
Love those brown eyes.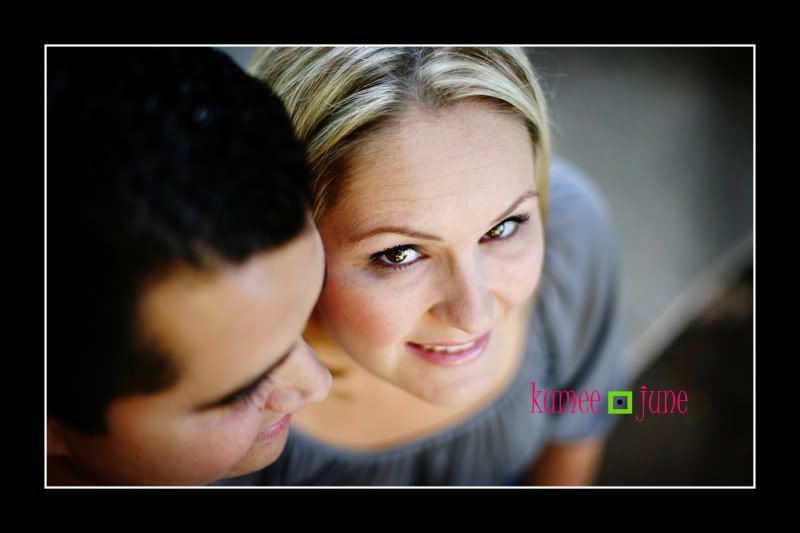 Erica, Matt, Erin, Randy, and Mia-
Thanks for the fun and for introducing me to a great new place to shoot! ;) Erica and Matt, we are so lucky to have you guys as neighbors and friends in our life. You are such good people and we are lucky to know you! Here's to two tin cans and a string connecting our houses. ;) We are grateful for you guys!! xoxo Kamee