I have a friend named Matt. When he likes someone he says, "SO and SO is good people. Good people." Last Saturday I hung out with some good people...
One of those good people stole my heart two seconds after we were introduced. He is smart, witty, and an excellent conversationalist. My heart skipped a beat when he grabbed my hand in the parking lot and held it tight; I haven't been able to get his sweet brown eyes and endearing personality out of my mind. Meet Alex, my newest crush. He's three and he is good people.
He has an older brother, Jayden, who is just as charming.
They love each other very much. (Isn't it lucky to have siblings? What a gift a brother or a sister can be...)
I loved little Alex's arm in this one; so sweet. I was so impressed with them. They were good to each other, kind to their mother, excellent listeners, and very well mannered. It was really neat to see such respectful boys.
Jayden is a good and nice big brother,
and soon, Alex is going to be a big brother too.
Their darling mom, Coleen, is having a baby.
I really, really, really like her. She is personality plus!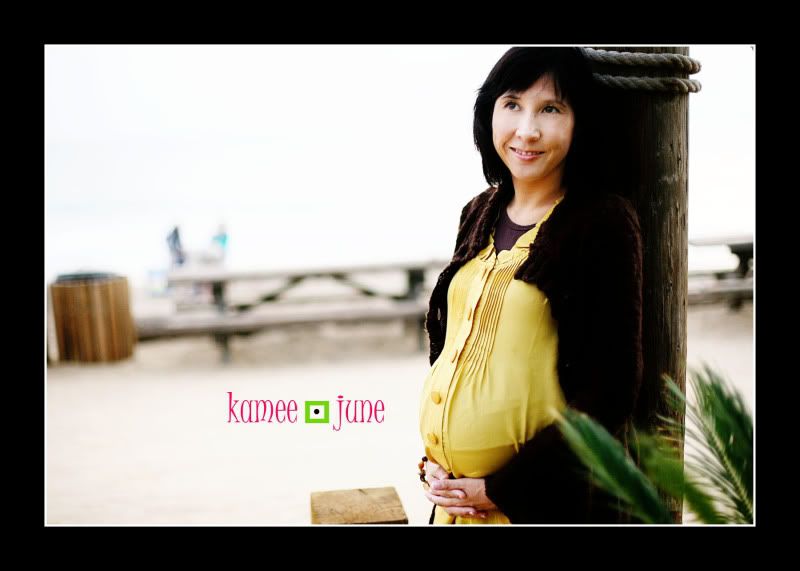 Coleen is one of those people you could talk to all day long and not get bored...ever. She is so interesting; her character has so many textures and levels. I found her ultra fascinating.
She is super smart, intimidatingly so. She has her own
business
that is very successful. Just from talking to her I know she is serving so many people and changing so many lives both professionally and in her personal life.
I not only found her to be interesting, fun, spirited, and energetic, but also peaceful and grounded, especially in the things that matter most, like her family.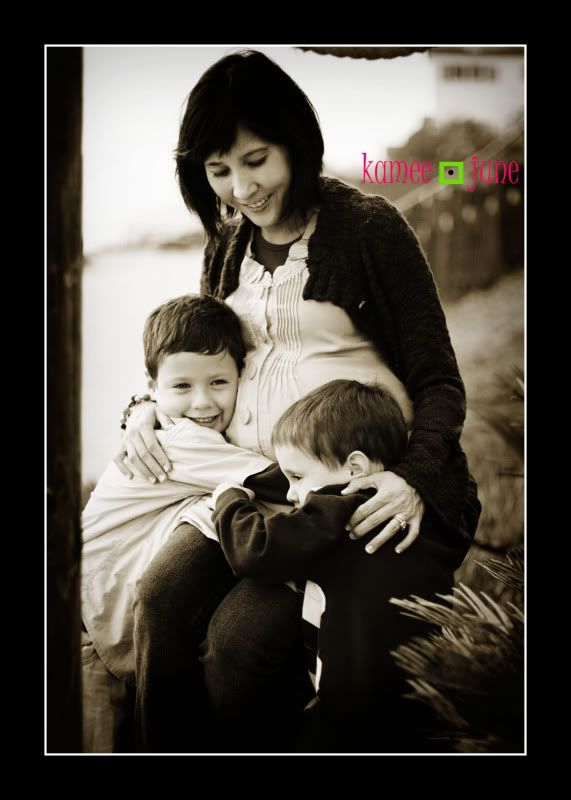 This pending baby, Jayden and Alex are so lucky to have her as their mother.
She seeks to understand, which I think is such a rare trait found in people. Her eyes are kind; her heart compasionate.
She is the type of person you would choose to have lunch with, go shopping with, or go on a nice long walk with because she listens, shows emphathy and makes you laugh.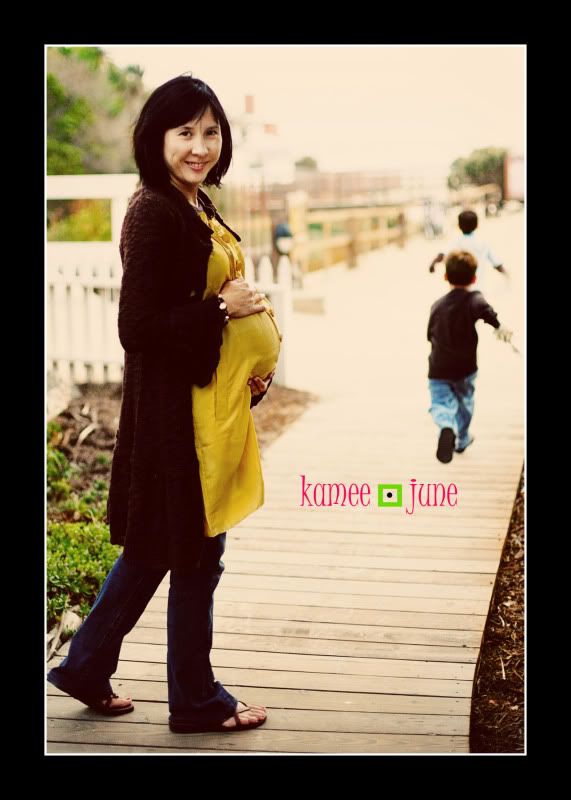 One of my favorites:
Coleen, Your flare for life, family, career, and adventure is inspiring. I enjoyed our time together very much. Your children are a tribute to you and Jared, and just as they are a blessing in your life, YOU are a blessing in theirs as well. Thanks for the afternoon at the beach; it was refreshing to walk in the sand for a while, feel the salty breeze on my face, and hang out with a new friend. ;) I think you are wonderful.
Soon their will be two more hands to hold.
And what kind of baby are those lucky brothers going to have?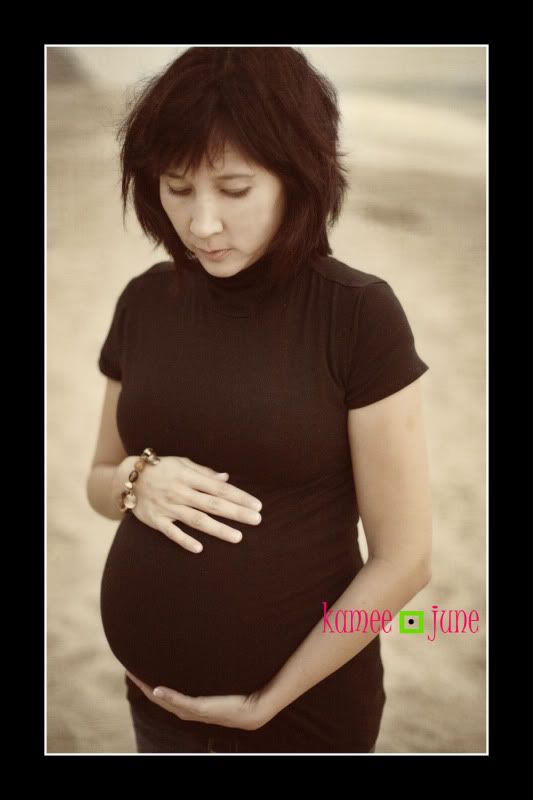 It's a...
Jared, Coleen, Jay, and Alex, Congratulations! I am so excited to meet Sophia, Chloe, Zoe, or Avie...whatever you choose will be perfect for you and she will be the perfect addition to your already stunningly magnificent family. ;) Thanks again for the great afternoon; I enjoyed myself very much. You are good people. ;)