...but not mine...
BOO HOO!!
So...I went to the doctor on Monday. He told me that nothing was happening and that I had to wait. Arghhh. Only two days, but I was so ready on every level to have this baby that it was disappointing. I cried to my mom, my girlfriends, and Jaren (who didn't seem too bothered), and then I got over it and decided to do what I do best when I need a diversion: go to work. I had a newborn shoot scheduled for October, a few weeks after the baby was set to arrive. As we all know, they come when they are ready. Baby Sophia came early. Too early to wait until October to shoot her "newborn" pictures. Because I had some extra time we decided to get her shoot in before my little girl came, and before she wasn't such a little girl anymore.
You all remember this stunning pregnant woman?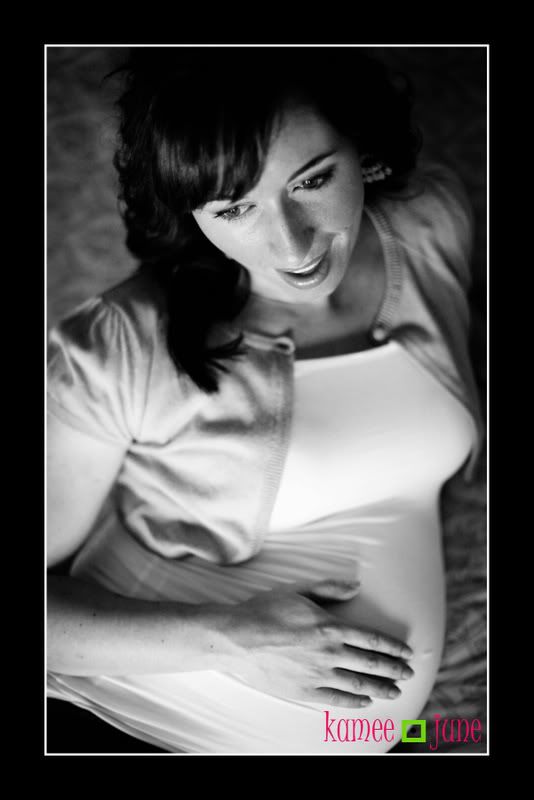 Now, she is a mother to a very sweet little girl,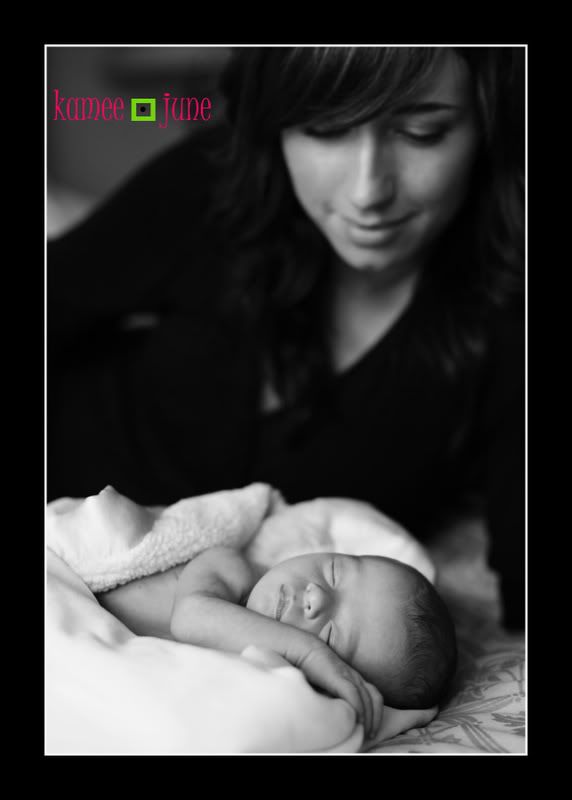 who has robbed her parents of their hearts!
I knew from our maternity shoot and from knowing Liz and Ian previously that they were going to make such attentive, loving, and kind parents. They are absolutely head over heals in love with this baby. And rightfully so, have a look at her perfect sweetness.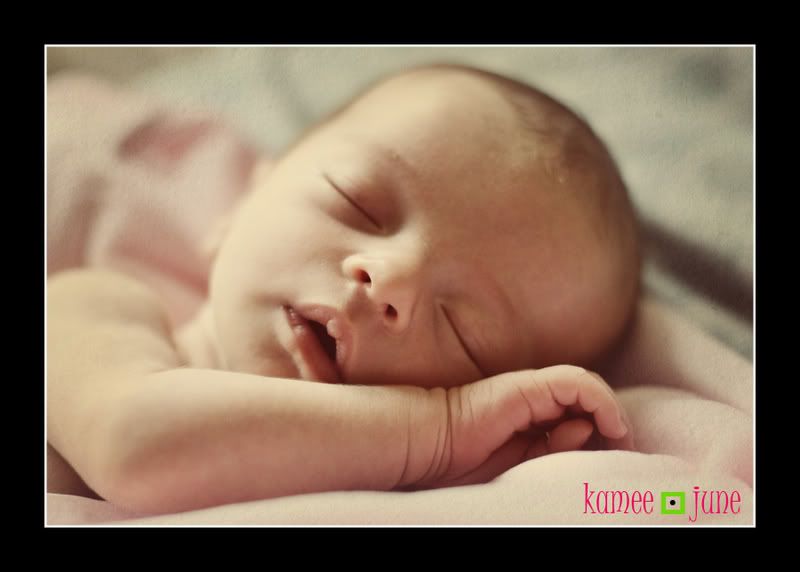 I marvel at the trust that comes with a new baby. They rely on their mothers and fathers for everything they need. This baby's needs are met before she even knows she has them. So much so that she did this...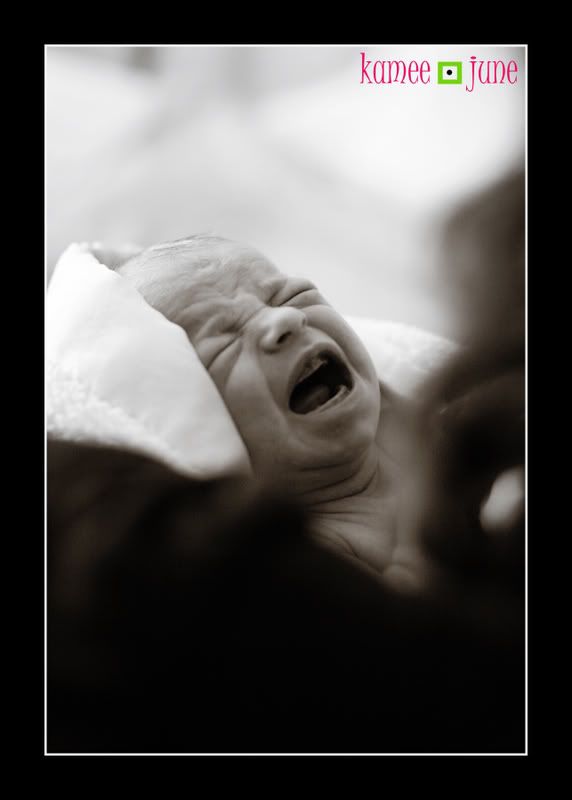 literally, for two seconds our entire shoot. The rest of the time she was very peaceful and super, ultra alert.
She is so observant and awake, soaking in her new world. Probably one of my favorites.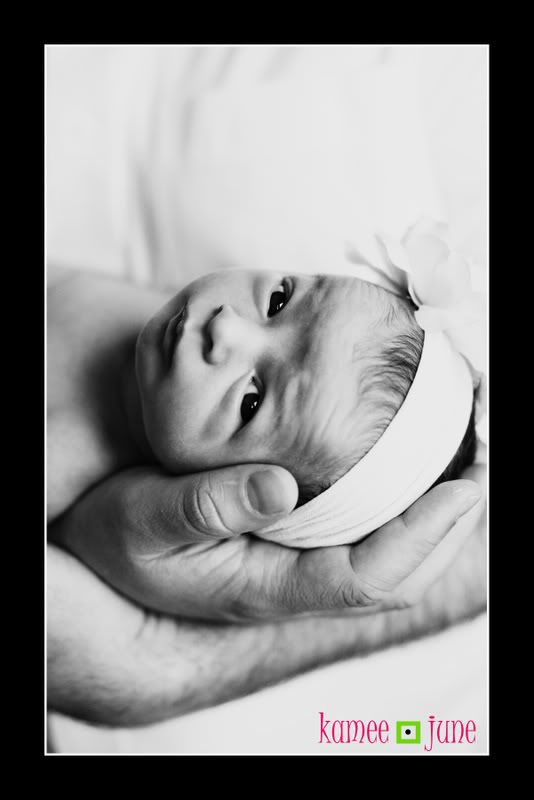 A few tender details to make your hearts flutter.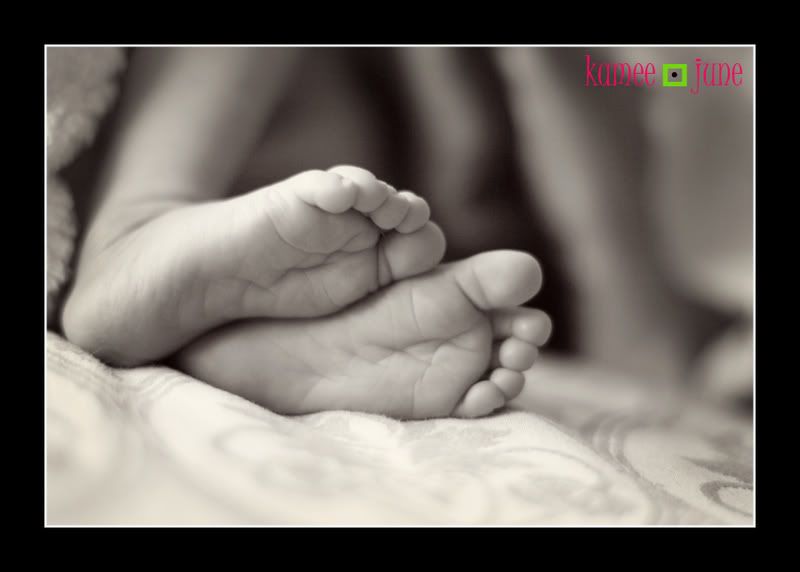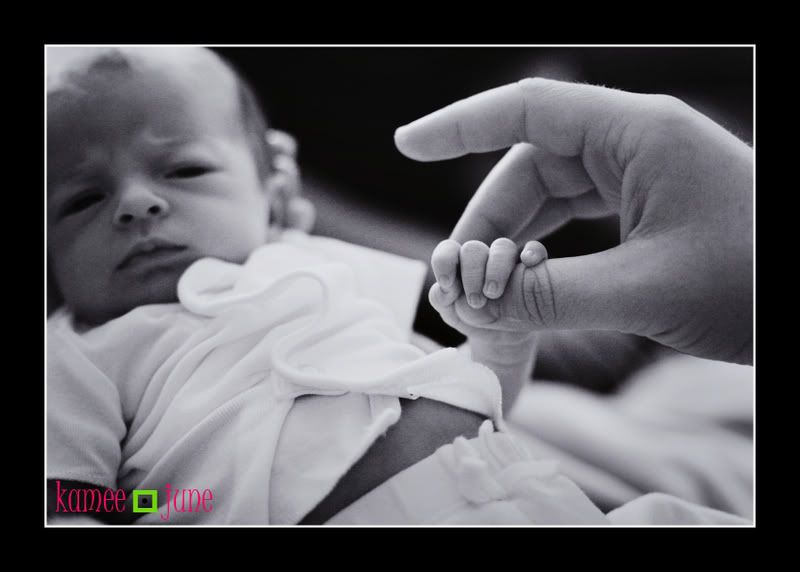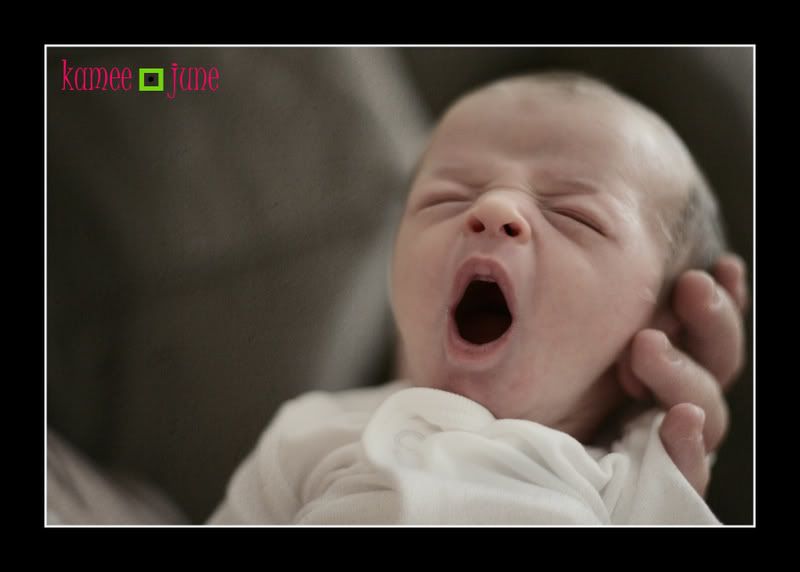 I shared in my maternity shoot post that Ian is a total joker; he is really funny, and is already making this girl laugh.
Her is mom is already making her feel so loved, comforted, and connected. Another favorite from the shoot.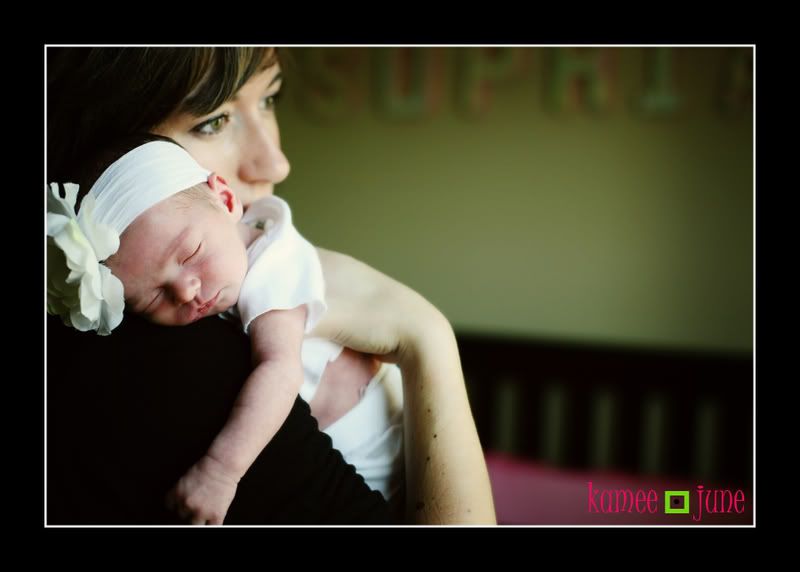 Liz said that this is her favorite expression of Sophia's right now. Those lips are so stinkin' cute!!
Baby Sophia is so peaceful, attentive, observant, sweet, and very, very modest.;) I loved her legs in this one.
Another sweet moment.
Liz, you look so great and are handling all the challanges of being a new mommy with style and grace; I knew you would. I enjoyed our visit yesterday tremendously. Ian, your humor is going to get both of you through the sleepless nights; as always, it was so fun seeing you! Thank you both for sharing some time with me.
Baby Sophia, may you always be as attentive and observant as you are now. May your life be filled with pure joy, genuine happiness, true love, and a closet full of sparkling dress-ups!
Welcome to the world, Bright Eyes!!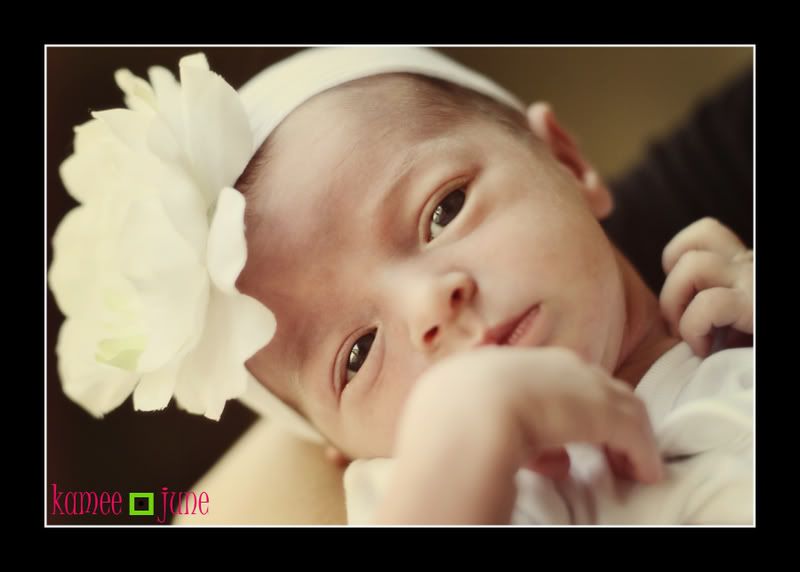 May the next post be pictures of my baby...;) May she be as perfect as this one...