This lady
and this gentleman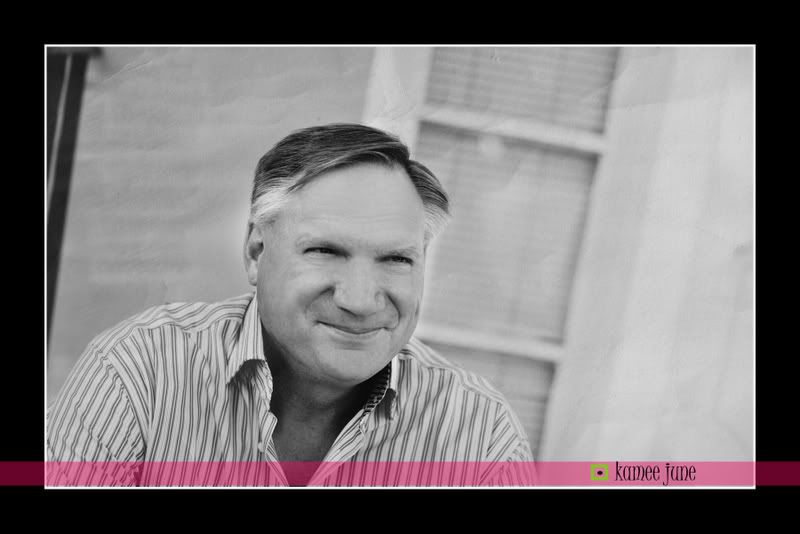 are in love.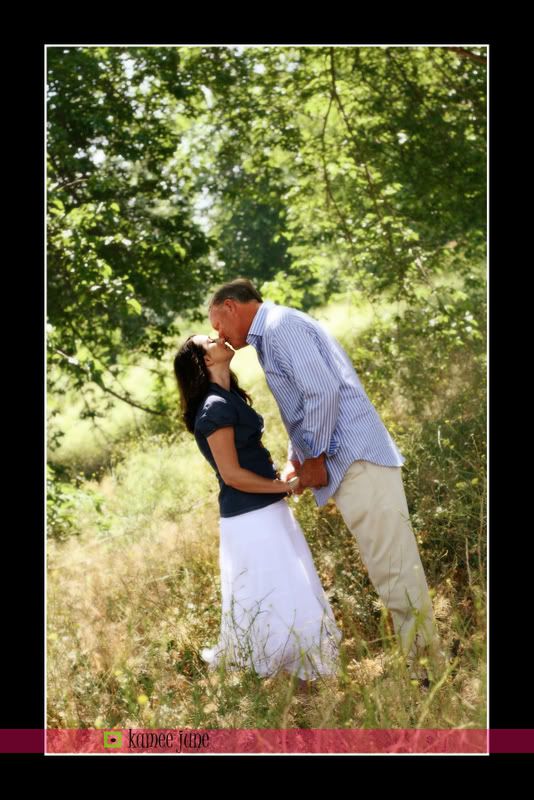 They met at church a while ago and started a friendship through a single adult program. Soon they discovered an interest they both had in walking and decided to start exercising in the evenings together. Their walks, turned into talks, and those talks lead to chemistry, and the rest is history. Dale told me he knew within weeks that he wanted to spend his life, this one and the next, with Anne.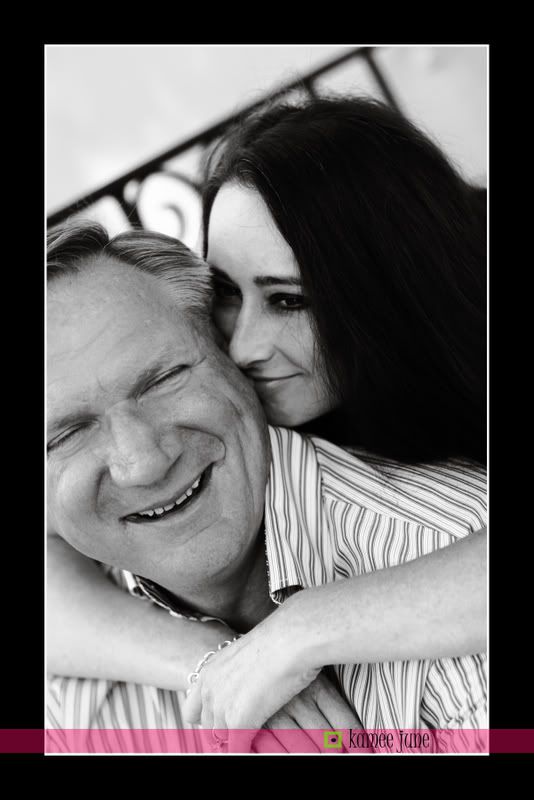 He also told me that he was so nervous to tell her how he was feeling because of his age. While sharing this story, Anne kept shaking her head, "It just doesn't matter to me. I love him." They have a very tender and sweet connection.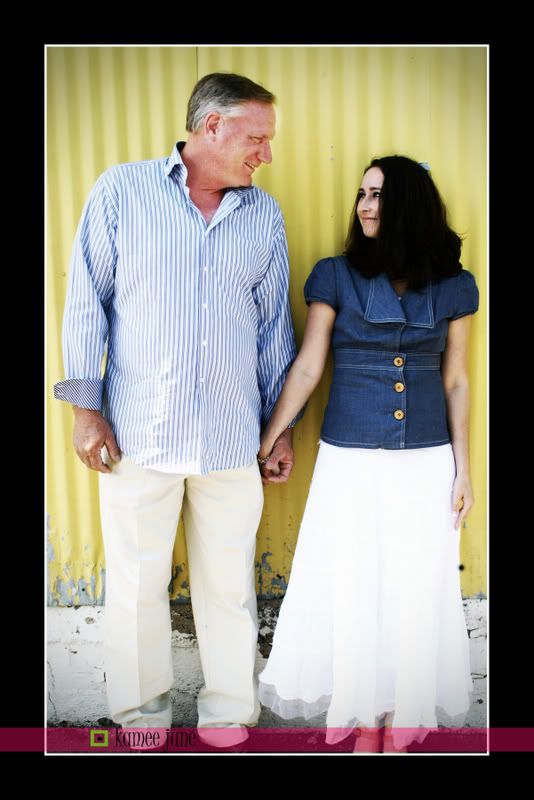 Dale is very protective and watchful of Anne. He carried her across every gully, reveen, ditch, gate, or barred entrance I asked them to cross. He also got her door every time she needed to get in or out of the car. She made sure his hair was perfectly coiffed the entire time. ;) They will take good care of each other.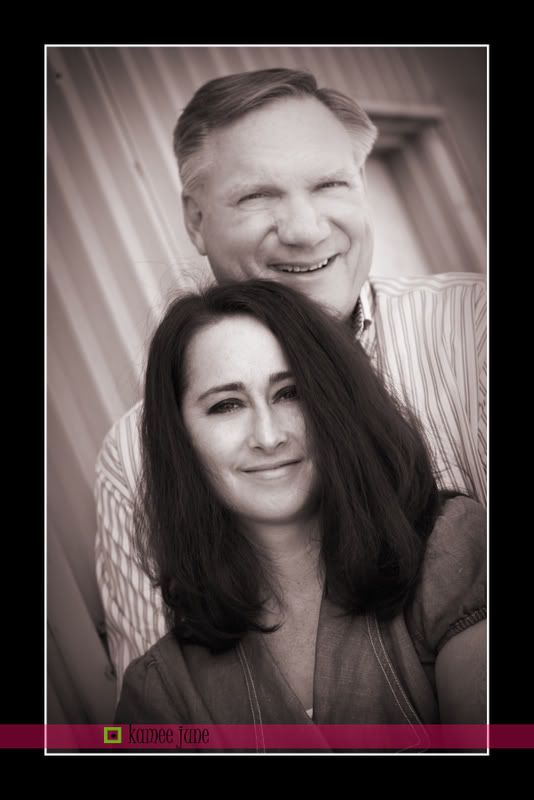 Anne's bling. Well done Dale. ;)
I love to see couples interact together and share in the joy of their fresh relationship. They were both giddy and playful; another boundry age will never conquer.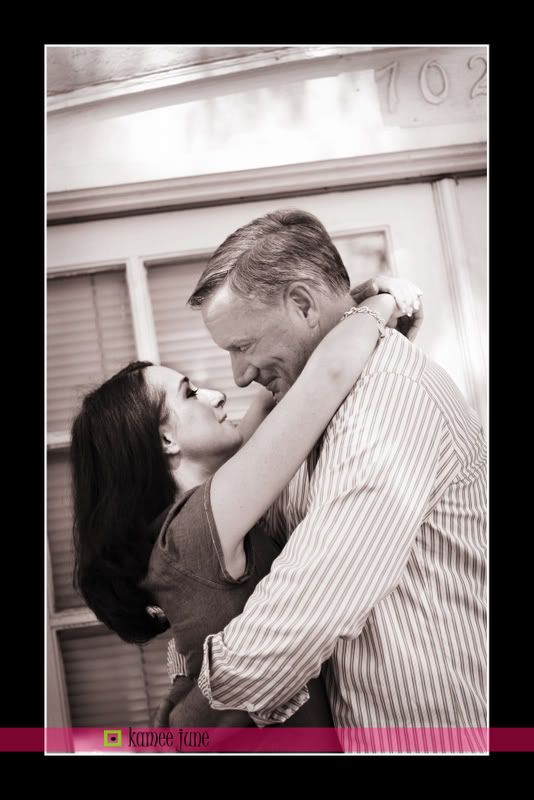 Anne and Dale- May your walk through life together be filled with romance, comfort, companionship, serenity, and peace. Happy engagment and wedding; I am thrilled for both of you- Kam