Prepare yourselves. You are about to see a very good looking family.




These modelesque creatures are Kelley, John, and Grant ----. I wish I could tell you their last name. It is one of my favorites of all time. So classic and pretty. I love the way it sounds with Kelley's name. The woman who marries their son, Grant, will be lucky she has such a fantastic last name. It is seriously so awesome. They are expecting their second baby in August, so of course we discussed names that are in the "think tank". Kelley told me she was having such a hard time coming up with something that flowed with their last name. ANYTHING, would be a great match with such a resplendant last name like...

Speaking of names, this big brother already has a great name selected for his little sister.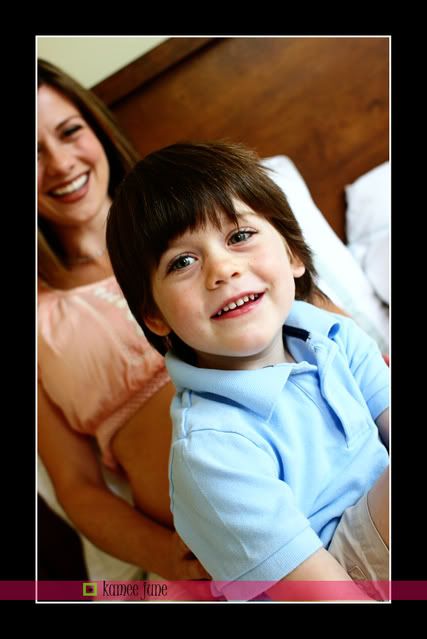 He is going with something a little more feminine than Gunnar's, Big Boy. Grant has called his little sister Pinky since they found out it was a girl.

They talk about Pinky often, like most parents expecting their second, to help prepare the first for what is coming.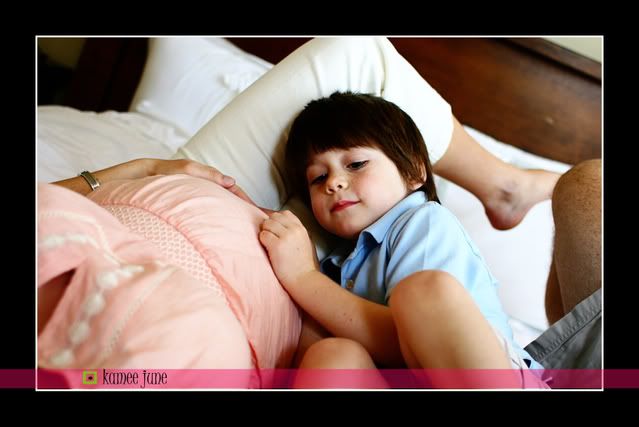 He knows he needs to give her lots of kisses,




but he is not so sure about sharing his toys. That sounds like another big brother I am familiar and fond of.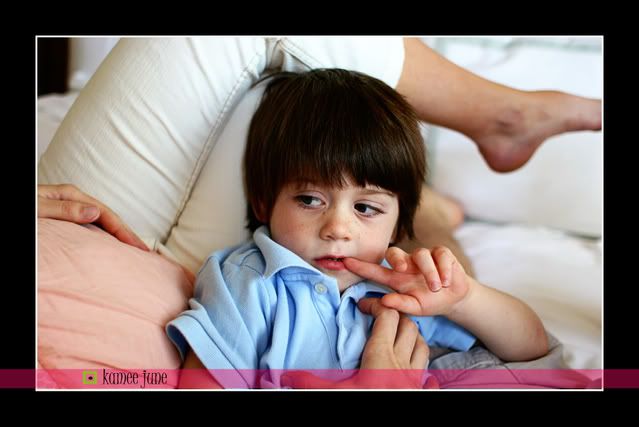 All I know is that with parents like these two, she is going to be a knock-out, with a seriously great last name.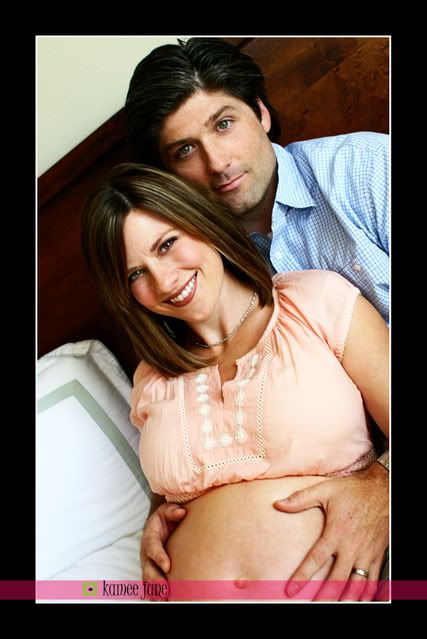 Until then, Grant rules the roost.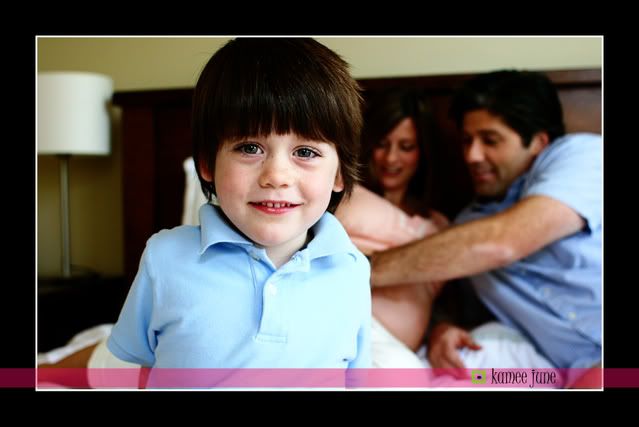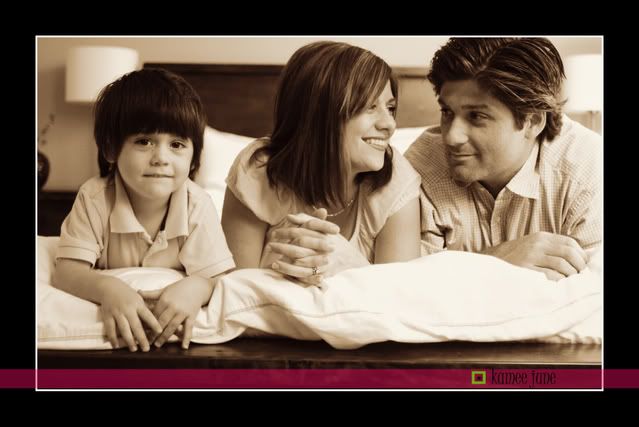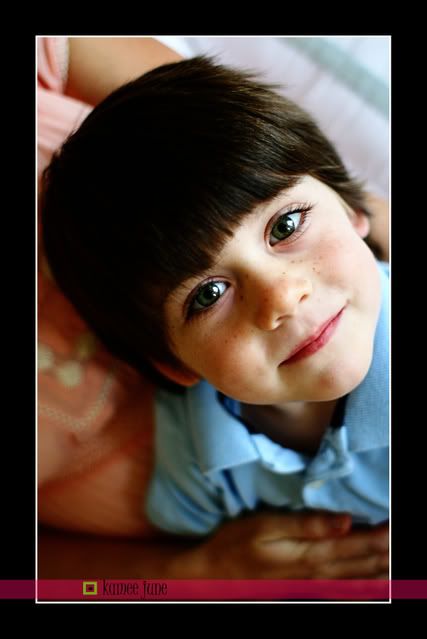 I really enjoyed being with them. They are fun people that are perfectly content just being together.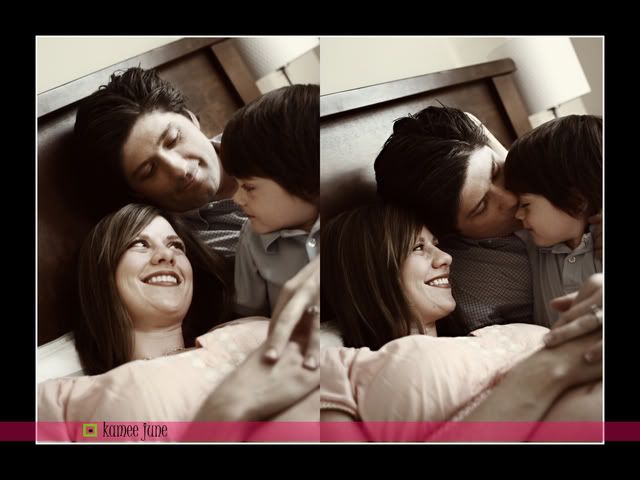 Pinky's toes will make a nice addition to this collection.




Grant wrestled a bit with Dad, and then was over it.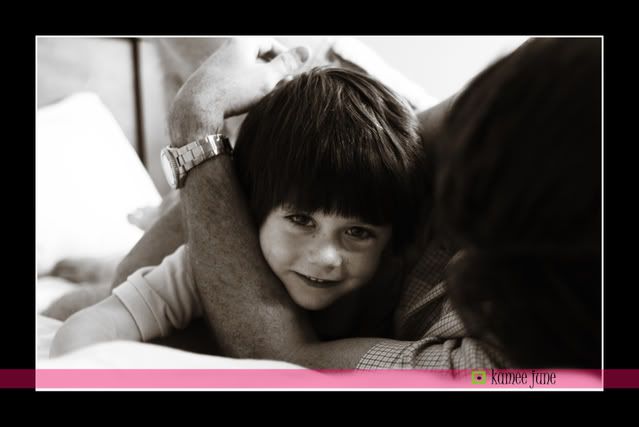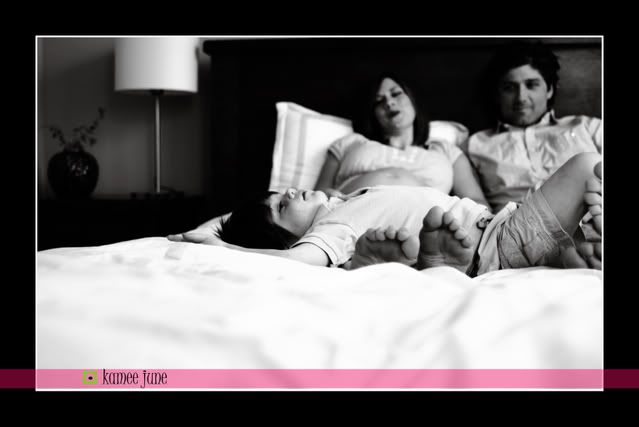 He was sent to play leaving Mom and Dad behind.




These two are good together, and I can tell they have a really great balance in their relationship. I enjoyed their banter, and their chemistry that is quite evident.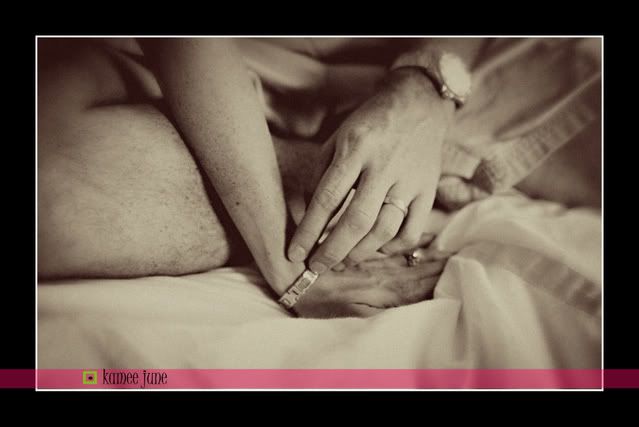 I loved these next two photographs; possibly my favorite from the shoot.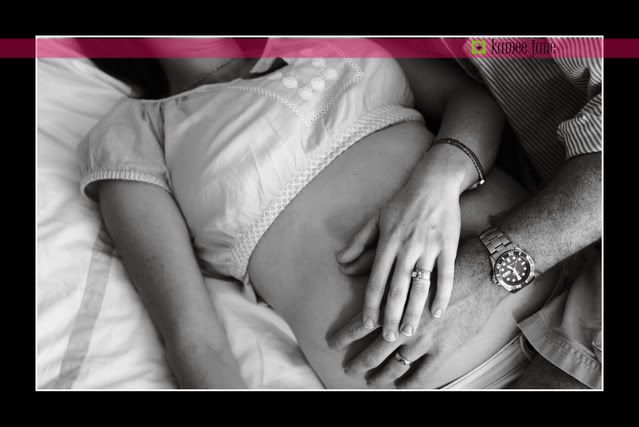 Pinky has no hope; she will be gorgeous.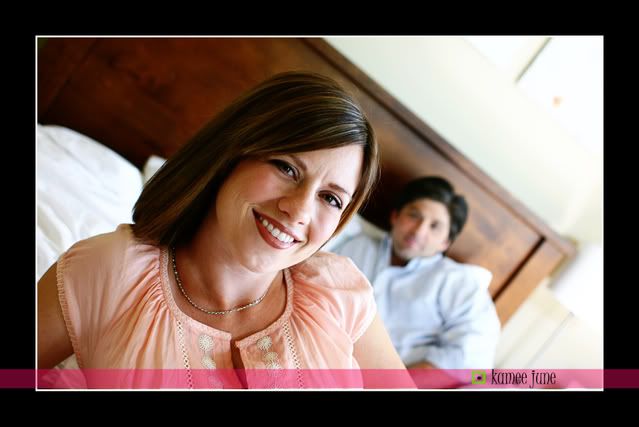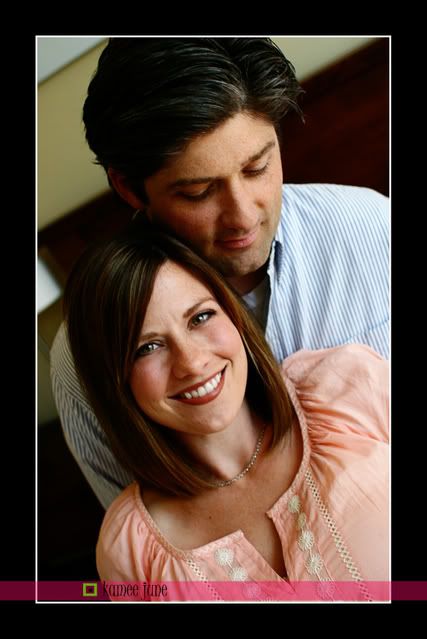 Kelley is the pregnant woman that we all love to hate. She is perfectly pregnant, only in her belly. Her beauty is intimidating, pregnant or not. So is her mind. She reads books on the economy, international relations, and the state of the government, in her free time. She also deserves special recognition as she is one of the mothers who gives birth sans medication. She does it all naturally, with a little help from hypno-birthing techniques, and is a huge advocate. I admire that courage and strength; I could not do it. (I got my epidural at 1.5 centimeters. Let's just say my pain threshold is low, very low.)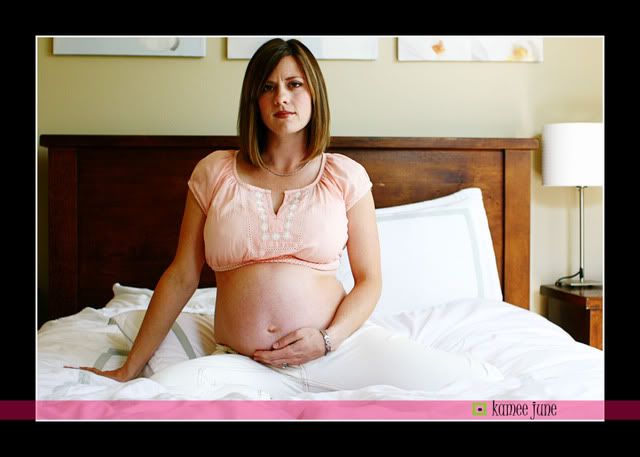 We made our way out to one of their special spots.

Grant made wishes while his folks got very Abercrombie and Fitch with me.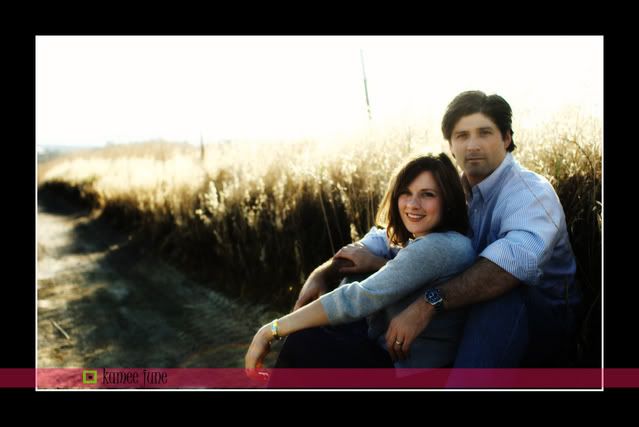 Kelley, John, Grant, and Pinky, thanks for sharing some time with me. It was fun catching up, hearing all the new news, and comiserating over our pregnant states. I can't wait to meet the newest addition in August. Thanks again for the fun and laughs- Kam