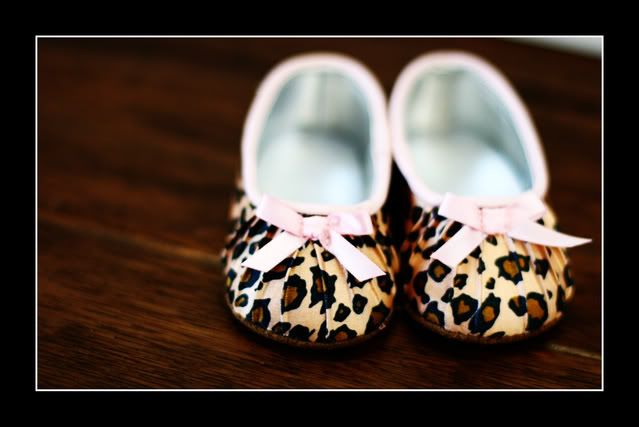 Like mother, like daughter.
Hello little girl.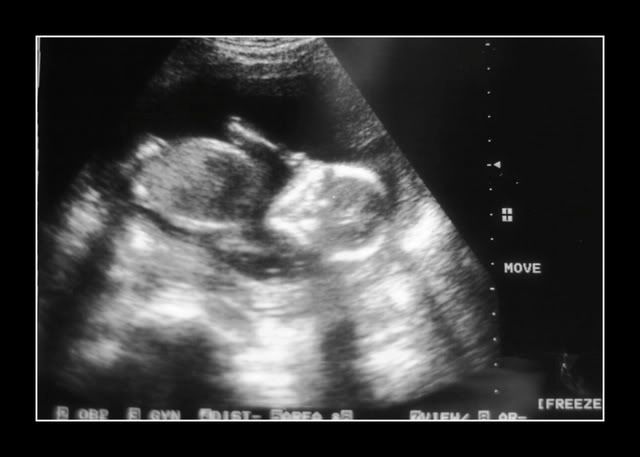 Jaren- I promise to be prudent in compiling her winter, spring, summer, and fall wardrobes.
Bec and Jeb- I would like to set a date to plan an arranged marriage between your Owen and our unborn daughter. Shall we meet May 14th to devise an understanding? She will wed Owen with a significant dowry if I don't spend it all on her apparel.
Gunnar was right all along. He is going to be a big brother to a sister, who he would like to name Big Boy. We haven't completely thrown it out yet; Big Boy is still on the table as a possible name for our daughter. ;)
We are looking forward to adding a pink addition to our line-up.