A long time ago. No wait. A really, really, ultra, super long time ago in a land far, far away when I had free hours on my hands, I used to watch a show called A Baby Story on TLC. It came on right after A Wedding Story, which I watched as well. Both made me cry. One scared me a bit, because I hadn't had the experience of birthing a child, but still made me weepy in the end. Myself, and about 10 other people I know, are currently living a baby story.

Thursday, I had the opportunity to shoot one.

This Mommy and Papa (Ray is German and it is tradition to call your dad Papa. I thought that was neat.),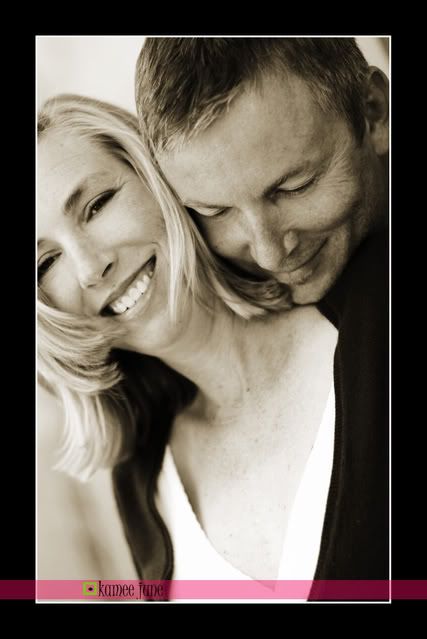 and this little sis, Natalie,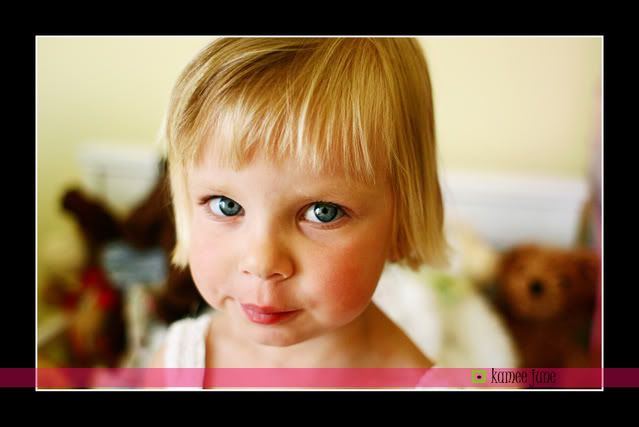 are having a new baby.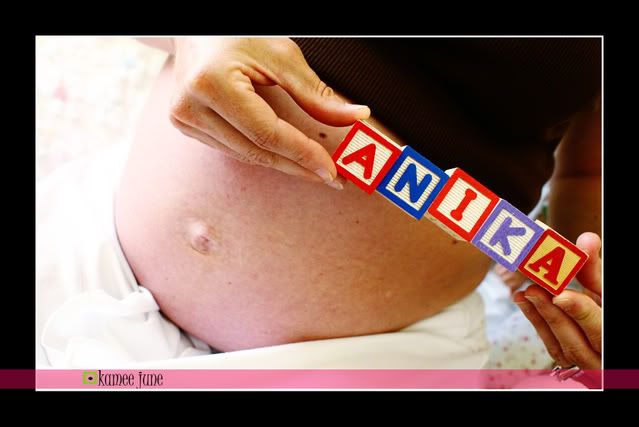 Everyone is excited.




especially, Natty. She gives her sister plenty of hugs and kisses. I think that is so sweet, and the thought of two sisters playing dress-ups, dollys, having tea parties, and telling secrets is so idyllic.

I'll tell you what's idyllic. This little girl.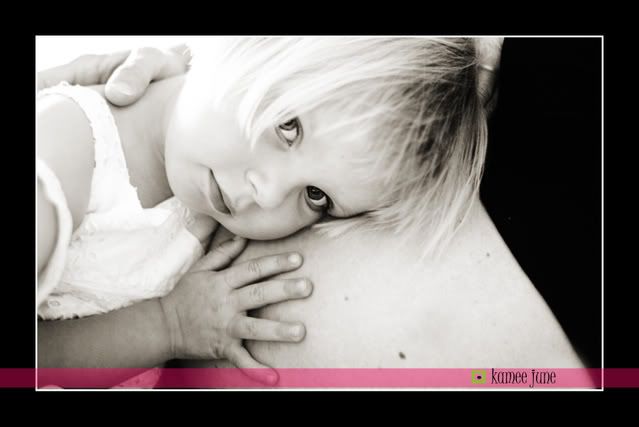 Natatlie will keep her sis busy for sure.




She is obviously attached to her Mommy, but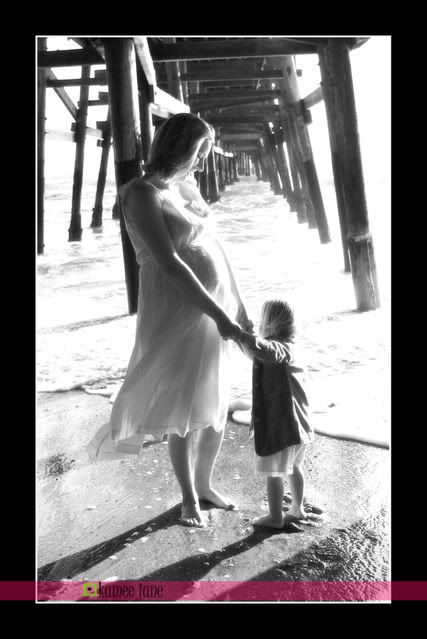 Papa made her smile uncontrollably when he came home from work and popped in to say "hello". She had so much to tell him about the day. Their conversation was darling.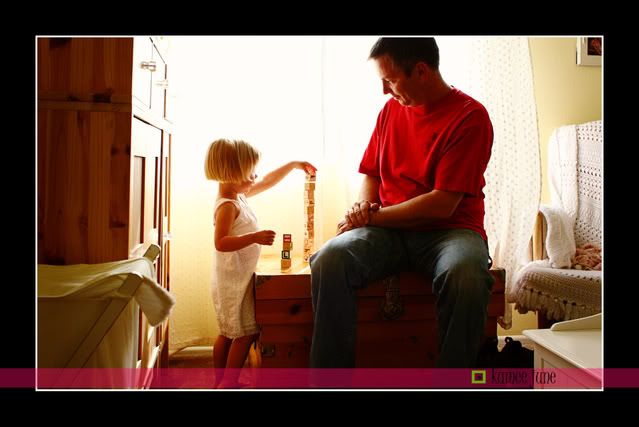 In between outfit changes JuliAnna made a comment about how she isn't just getting pregnant in her belly region. I had to laugh inside my head. When I get pregnant my feet, toes, even my nose gets pregnant. I know we all feel differently about ourselves when we are pregnant, but I think JuliAnna looks so amazingly SEXY and beautiful, as all women should feel when they are expecting.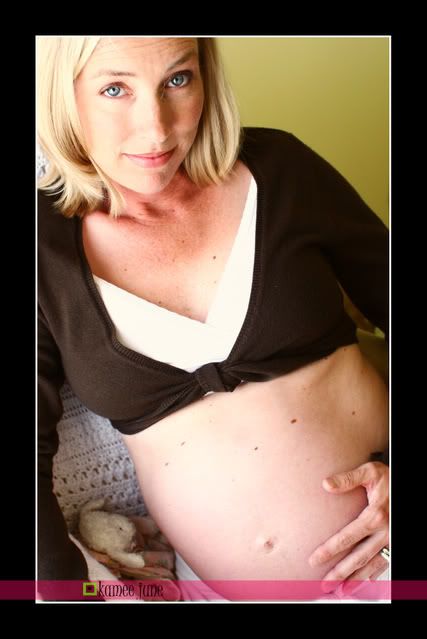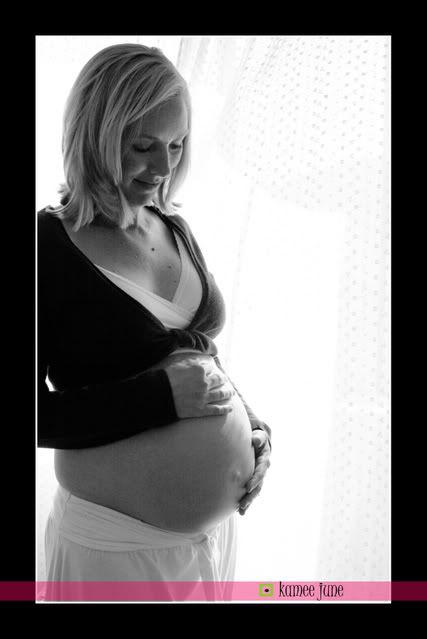 Natty, JuliAnna, and Ray live close to the water. I am sure Anika will be a beach baby too; that's lucky. They go often enough for her to already be acustom to the sound of the waves.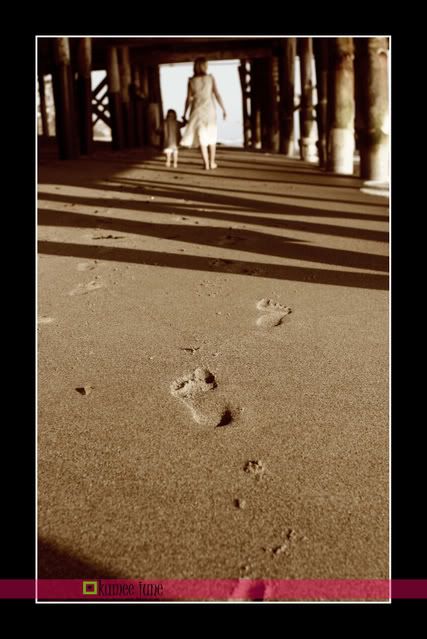 JuliAnna, Ray, and Natalie-

May Anika add more spunk,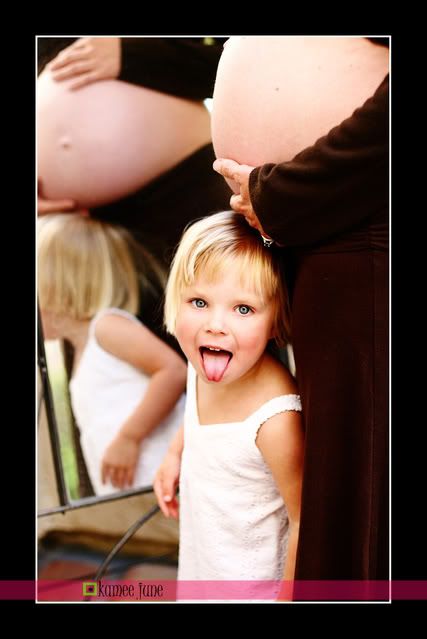 more joy, more bliss,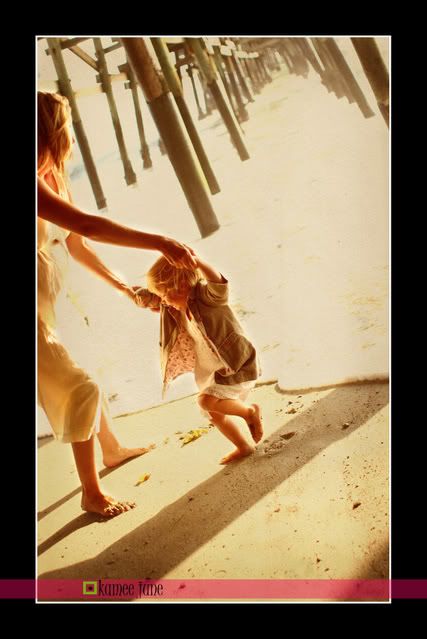 and more love to your already sincerely kind and genuine family.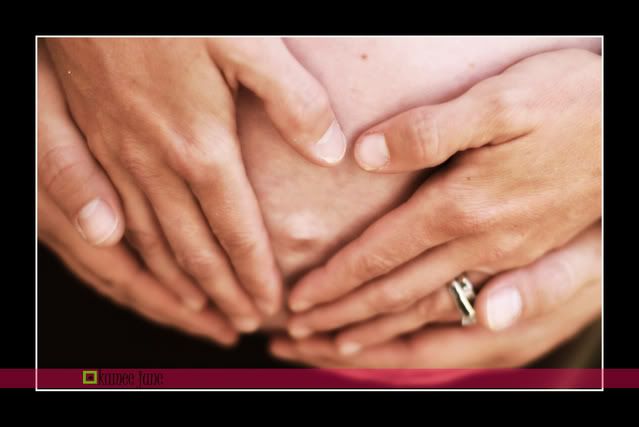 Natalie came a month early; lets hope Anika doesn't. ;) Thanks so much for the opportunity to learn more about you; I had a nice afternoon. I am excited for your family and can't wait to meet the new addition once she arrives. Good luck and take the next four weeks easy. ;)