Jaren and I have a joke. It actually is more a joke on me; I try to speak German to him. (He speaks fluently.) He has picked up a lot of Spanish at work so he can carry on a conversation with me in my second language, but my skills, on the other hand, are some what lacking in the German arena. I try, but the sentence usually ends up sounding like this, "Meina Kleina, Deina, Froleina, Ich Liebe Dieche, Kinder Egg, Frankferter, Meina, Uber Bruder." He usually gives me some sort of look like, "Stop. Just stop slaughtering the Mother Land's language." It is funny though to see what I can come up with each time I try to be tri-lengual.

I am hopelessly in love with meina main.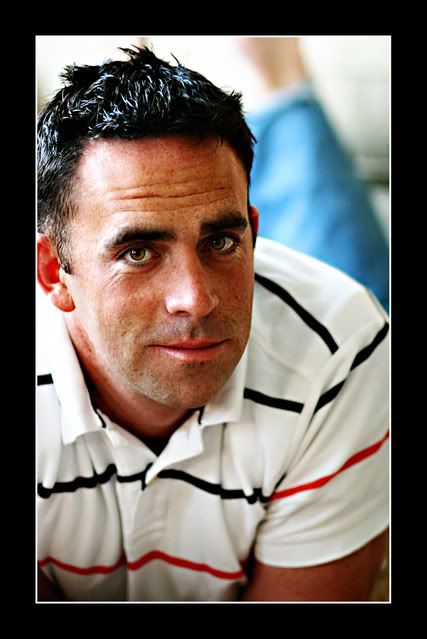 I had a visit from a college roommate this past weekend. Michelle and her husband were in town from Alaska; we got together for some lunch and a great chat about, "the old days". Michelle and I lived together spring term of 1996. That was one of the best springs of my life. I loved everything about it: my classes were mellow, my roommates were fun, and my heart fell deeply in love. I have plans to write a novel someday. I don't want to share too much of its plot but there will be a chapter based on spring of 1996; it will be the lengthiest chapter in my book.

Fall semester of 1996 brought bitter cold to Utah valley and the severest, stinging heartache I ever experienced.

Michelle and I reminisced about that heartache at lunch on Sunday. Of course we played, "Where is..." and "Have you heard or seen..." "What about...How is..." It brought back so many memories, thoughts, and feelings.

I think often about the idea of choices and how in a split second they can change the path of your life. I also ponder where my life would have been had I made a decision to do something else, be someone else, or marry someone else. I am fascinated and terrified sometimes at the thought of where my life would have been and how different it would have played out had I done things differently. I get sick at the thought of not having Gunnar because I had married someone else, but then I think, "but you wouldn't have known Gunnar and would love the kids you had as much as you love Gunnar"...and then I get all weirded out in my own head.

I don't believe in fate or chance. I believe in a plan with pieces that sometimes fall perfectly into place.

I love this man. He has never broken my heart, in fact he holds it tenderly in his hands.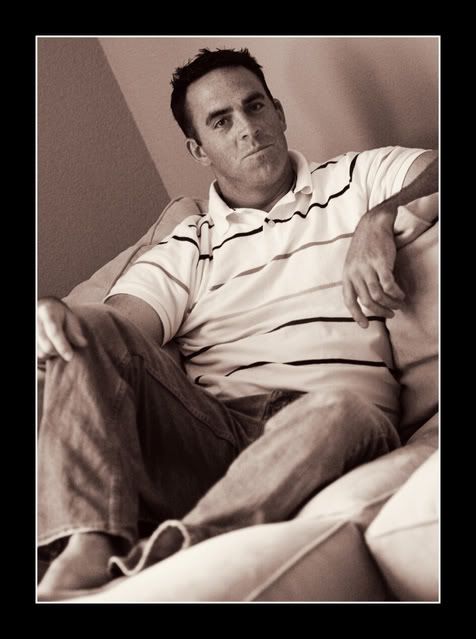 I am glad I experienced Fall 1996's heartbreak; it taught me what love feels like, and because of that I was able to recognize it when I fell in love with Jaren.

When J and I started dating I came over to his apartment one night. His brother Scott was over and they were playing guitars on the couch when I walked in. Jaren was wearing jeans, and an old t-shirt; no socks on his feet. That has always been my favorite look for him.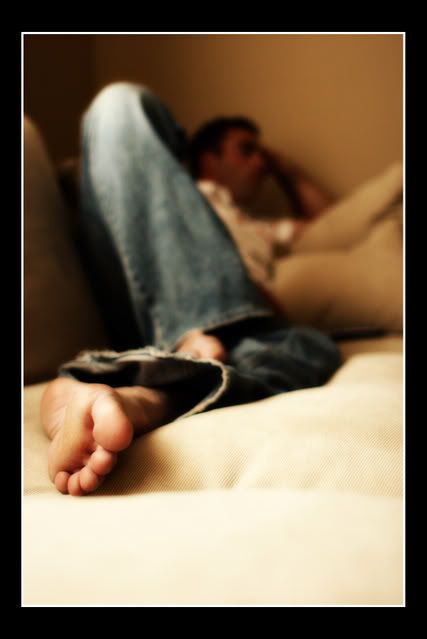 Something else that I love about him, about us, is that we laugh a lot. He is sharp and witty. He is really smart too, sometimes it is a bit intimidating, but his brain is always good to have in my back pocket. I love his laugh, and how he makes me laugh.




I had a person asked me once if I could see Jaren's soul when I looked in his eyes. I thought that person was crazy...He does have stunning eyes though. I hope our next baby gets them.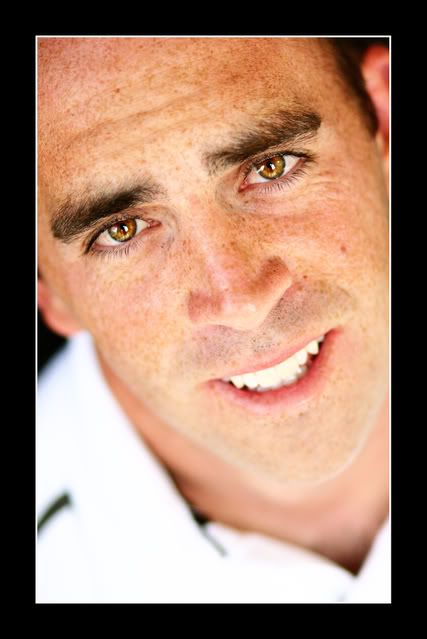 He is charming, chivalrous, understanding and perfect for me. Fall's heartache didn't choose me, but Jaren did. I am glad I was his decision; I am glad he is the biggest piece in my life's puzzle.
I love you J- Kam