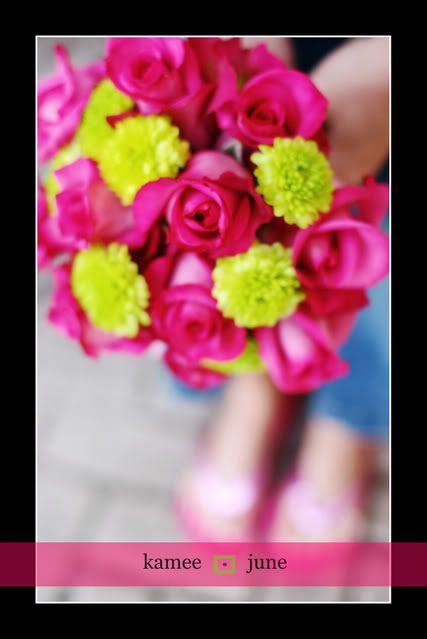 Ever wonder why the guys don't have a Groomal Setting?

Why does the bride get all the attention?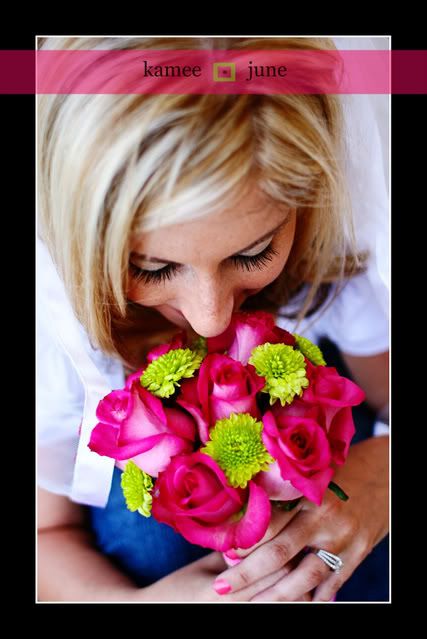 Because. That is the way it is. The way it has always been. And the way it will always be. The groom matters and is a key detail, but the wedding is all about the bride.

Meet the Bride.




Jennie is getting married in less than two months to a groom who is very deserving of a Groomal Setting, but unfortunately, that is just not heard of. So, this is all about Jennie, the blushing, darling, and wonderfully sweet bride.

My friend Maren gave me a great idea for this session. Jennie was game and this is what unfolded.




To save the dress from any irreplacable damage we decided to hold off on a shoot with the gown until after the big day. We opted for something a little more urban chic.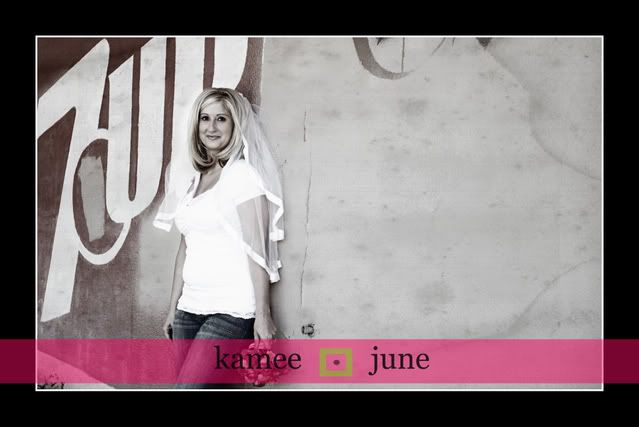 She was getting way too much attention by this wall. In fact a few individuals wanted to "pose" in the picture with her. I snapped away with lightening fingers, we jumped into the car, locked the doors, and sped away. Interesting part of town.

I do love this wall though.




And I loved these flowers (in the background) and thought they were so perfect for a June bride.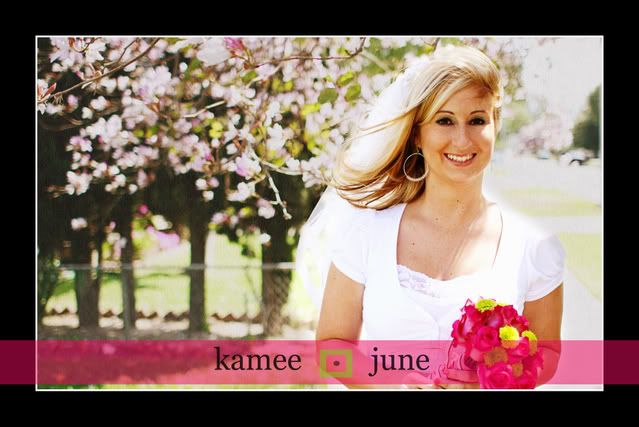 I loved every picture we took by this yellow wall. It is the perfect symbol of how happy Jennie is. She truly is bright, cheerful, energetic, and fun.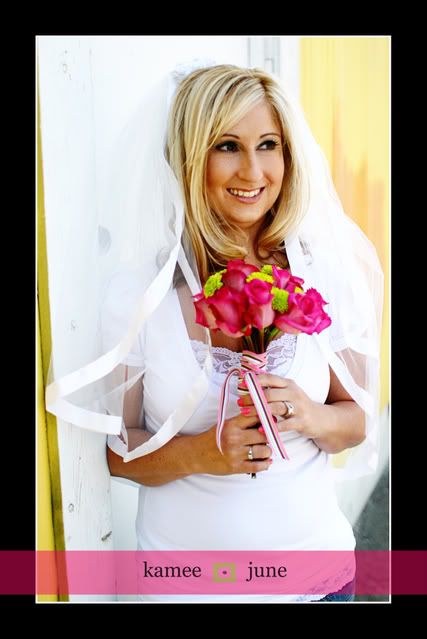 She was even willing to pose with a few shopping carts.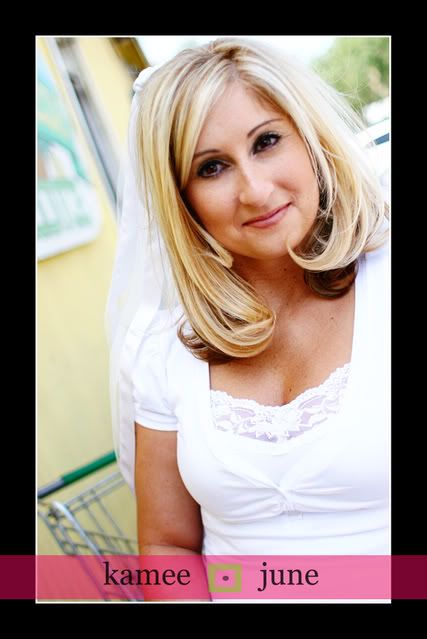 It looks like she is falling out of the frame, but I still really liked her expression here.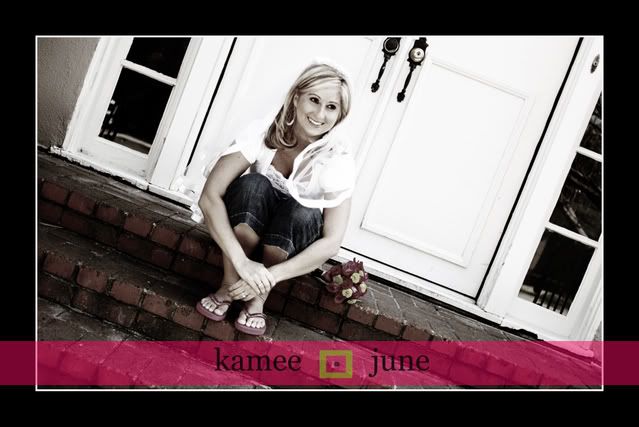 She wasn't sure if she wanted a veil for her ceremony. She just recently decided to purchase one. I am glad. I think that is one of the sweetest moments of the ceremony when the father or care-giver to the bride kisses her cheek and sends her on to a new part of her life with a new person to look after her. So sweet.



Jennie-
May you enjoy the last few months of anxious planning. May your showers be filled with abundance and generous friends. May you find something borrowed and blue. May your bachelorette be something you remember; seriously. May you always be up for any type of adventure (like this one) because that is what marriage will offer you.

Thanks so much for the fun opportunity and for all the love you and Pat show our family. We are so thrilled for you and the chance we have to share this day with you. Can't wait for June 14th!!

"Here comes the bride all dressed in white"...see she even has a song about her. Who sings, "Here comes the Groom all dressed in a tux"??? It just doesn't work, because it is all about...