We currently have a house guest.




His name is Stanley and he is flat. He's a little girl's school project and he is currently traveling the world. My college girlfriend, Michelle, who I affectionately refer to as, Bobo (I can't remember why, we weren't in a drunken stupor when I gave her that name, I promise, I just can't remember why I came up with that nickname but spring term of 1997, that's what she was called. Can you remember the story Michelle? If she leaves a comment explaining her term of endearment- it will prove entertaining for sure; Michelle is hysterical. ;)) Anyway, she now lives in Alaska and I am not sure how but Stanley ended up at her house and then she asked if he could come to stay with us for a week. Basically Stanley goes wherever we do, we journal our adventures together and then we send him off to a new place. This is the intro to the directions, "Mrs. Lebaron's class in Spanish Fork, Utah just finished reading the book, Flat Stanley. Because Stanley is flat he can travel anywhere in the world. We would like to have him visit with your family." We record everything we do with Stanley in his journal, take pictures with him, and then send him on to another family in a week. (Sound like J.J. Super Pretzel Melissa and Katy?)

Today we took him to our friend Miles's 3rd birthday party. Stanley partied like a rockstar! That guy can really hold down his apple juice.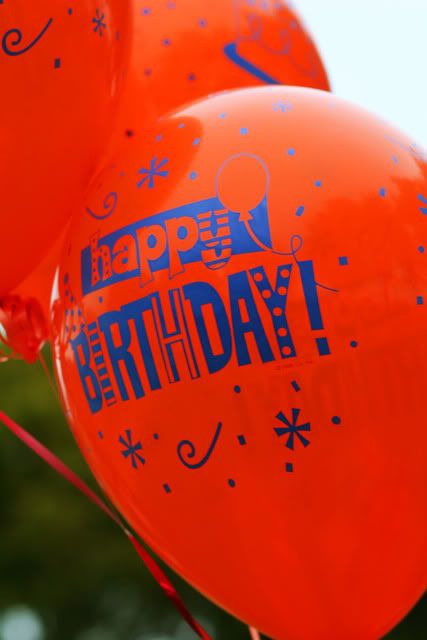 Here's the birthday boy, Miles. I have known him since he was keeping his mom up at night. Kristine and I were commenting today on those days...the ones when we were trying to figure out our new infants...the ones when we never thought we would be normal again, when we never thought we would be celebrating 3rd birthdays. YOU MADE IT KRISTINE! CONGRATS!!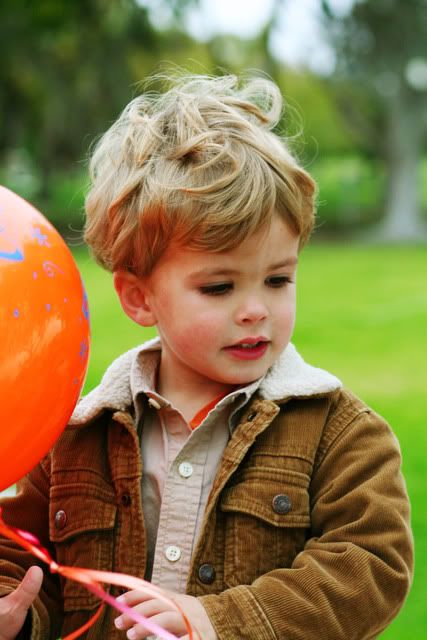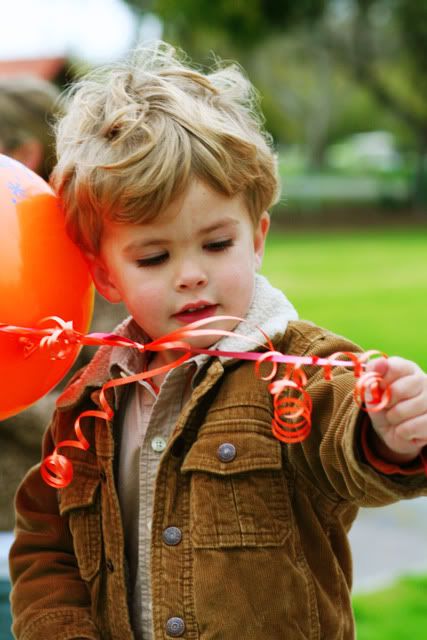 We had a great time at a fun park in San Clemente, a great little city by the beach.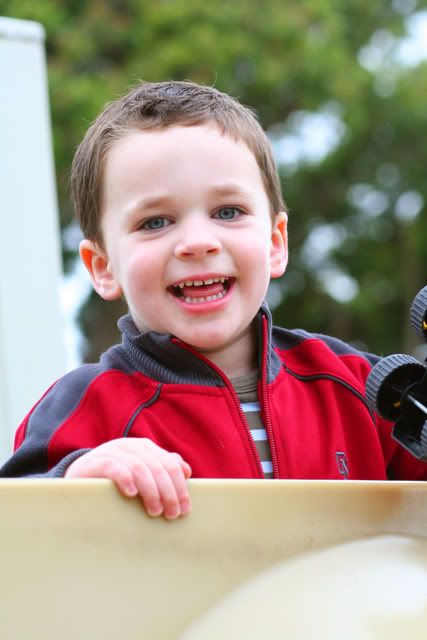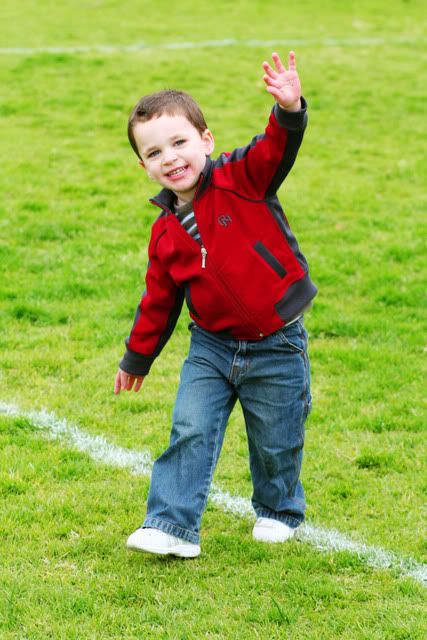 Flat Stanley enjoyed himself tremendously.

He dug in the sand.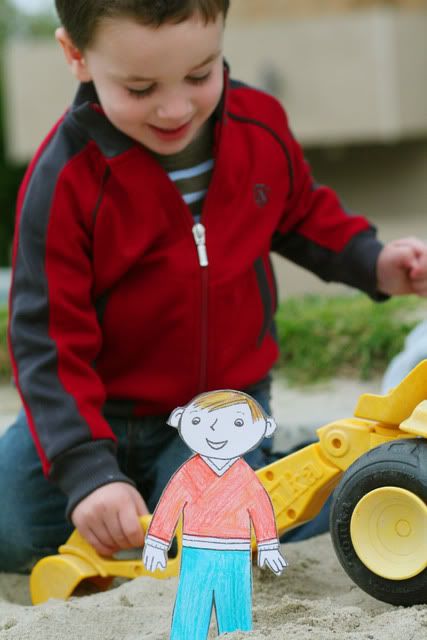 He slide down a fire pole.




He made himself a sandwich and ate some cheese puffs.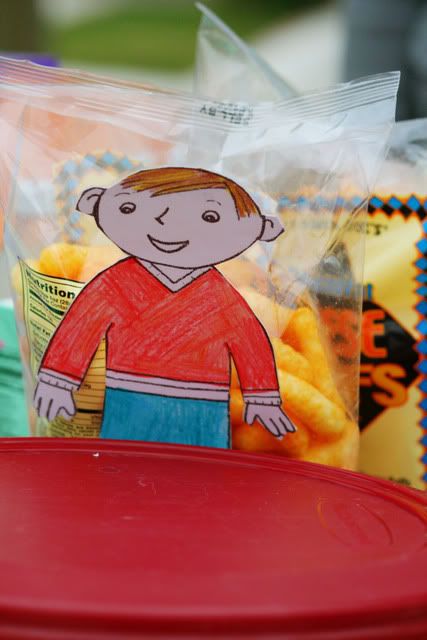 And he made friends with all of Miles's friends.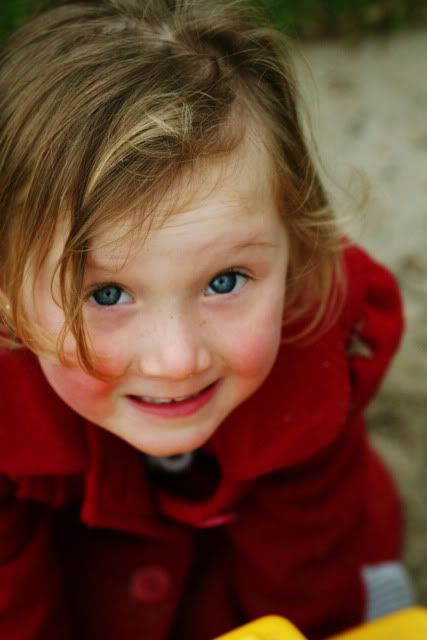 Jack was having a good time right up to this moment...




Baby Emmi still sleeping...




James, Miles's baby brother.




Where can I find that red coat in my size?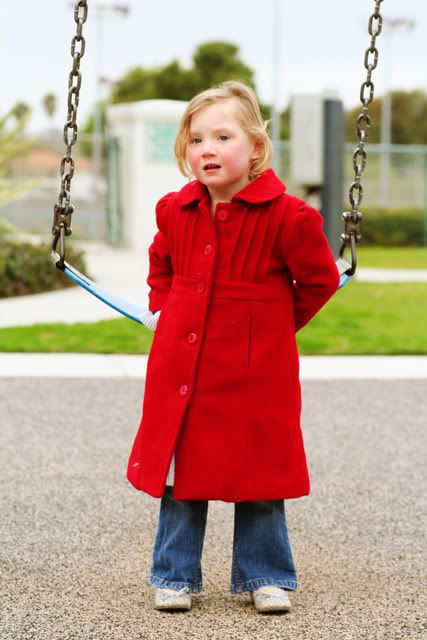 Guess who else was at the party? Gunnar's Valentine. Flat Stanley tried to put the moves on her but Gunnar wouldn't let that happen.

Ky-Ky and Gunnar sitting in a tree...k-i-s-s-i-n-g...




These two are just so fun and sweet together. Gunnar held her hand to help her across the street; every time we started walking he wanted to hold her hand.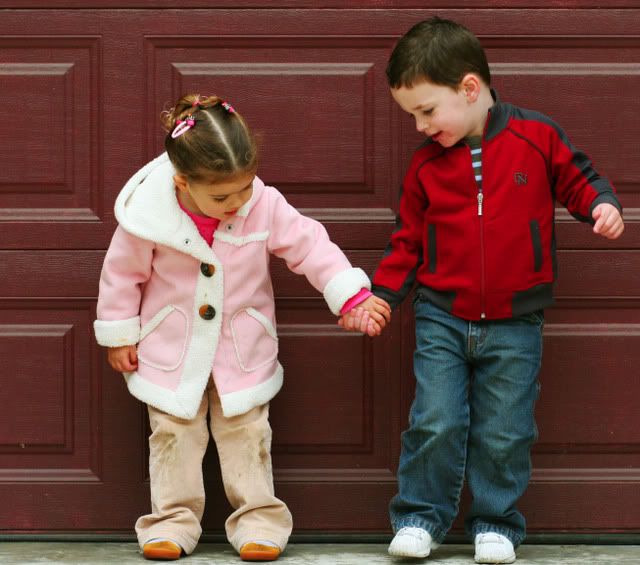 I LOVE THIS LITTLE GIRL!!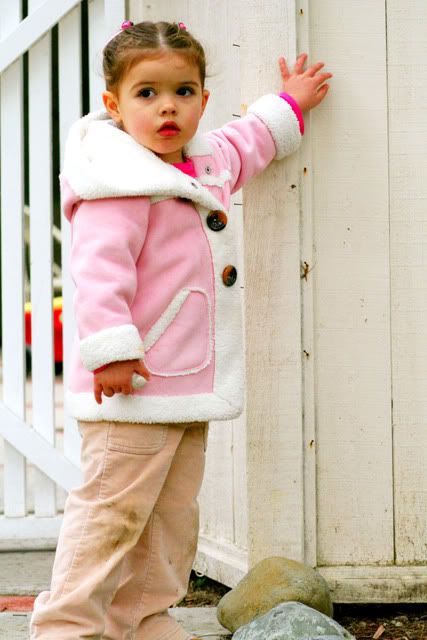 Thanks for inviting us to your party Miles. We had a great time. I just asked Flat Stanley how he felt about California.
"RIGHTEOUS DUDE!" was his response. He has already become a native.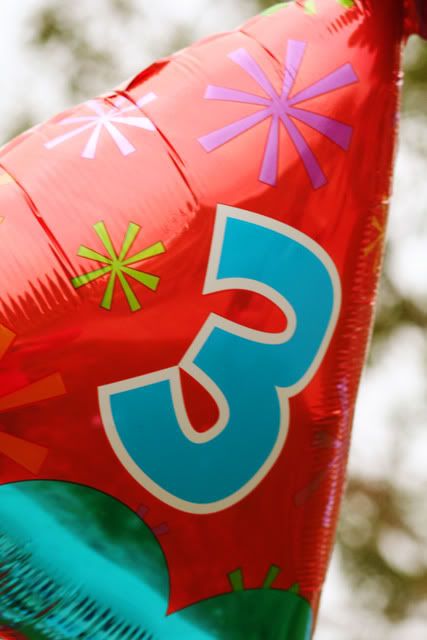 p.s. Kate and Kristine- no watermarks. They're yours! ;) Right click away!!

p.p.s Flat Stanley needs a home in a week. Olivia in New York? Kate in Arizona? Paige in Oregon? Lauren in Pennsylvania? Jennifer in Idaho? You don't have to pay for any postage...Let me know if you are interested. He never pops off, eats like a bird, and always has a smile...takers?
xoxo Kam