This is my girlfriend Kate.




You have all met her before. She and her family are some of my favorite people. I love Kate for several reasons, but something I especially like about her is that she celebrates everything! I love it. I love her positive nature and fun personality. Last week Kate put together a small luncheon for her friends and their love bugs.

We had Love Bug Luciousness.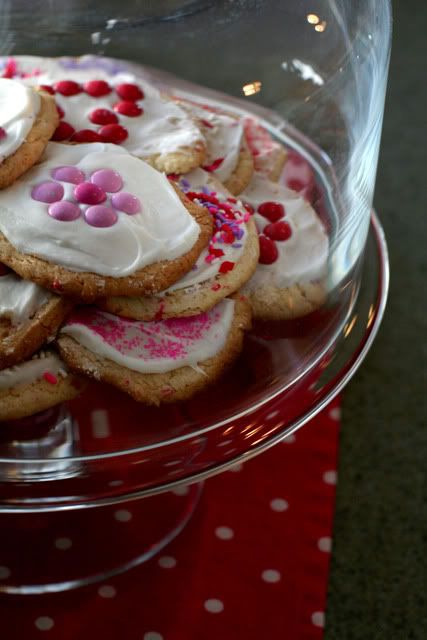 (There was a ton more food, these just photographed the best! ;) Thanks for all the yumminess, Kate.)

There were Love Bug Lollies.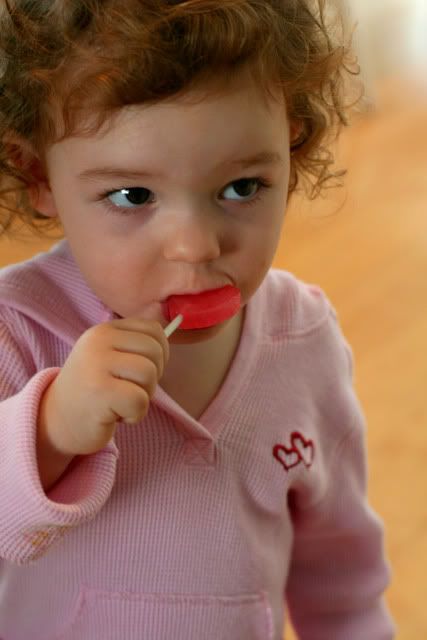 Gunnar sang some Love Bug Lullabies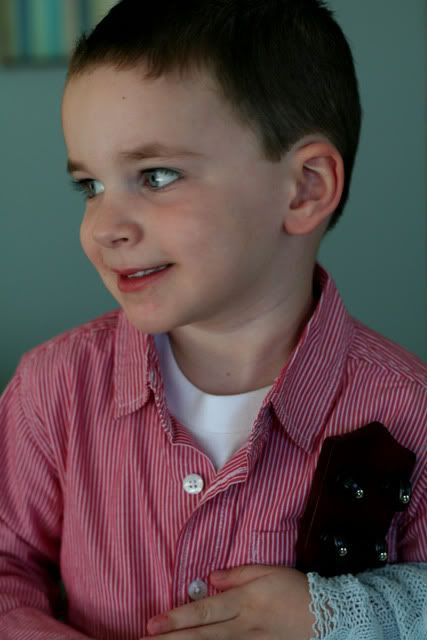 And did some Love Bug Leaps from the coffee table to the sofa. (It was ok. I don't just let him do that anywhere. ;))




We made Love Bug Letters.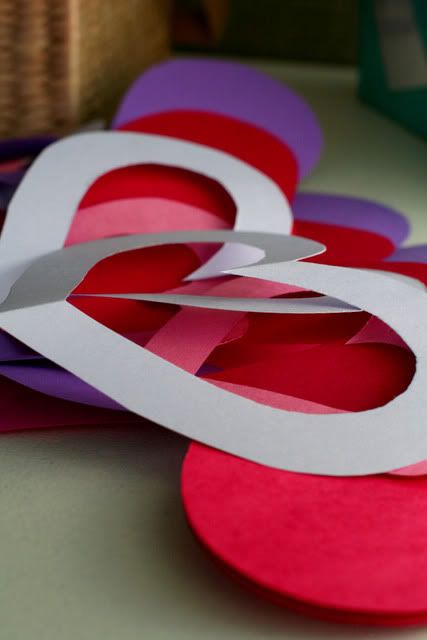 We had some Love Bug Laughs.




We had some Love Bug Leggings.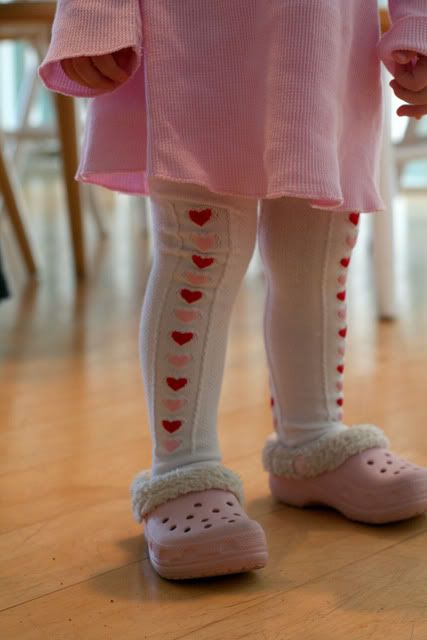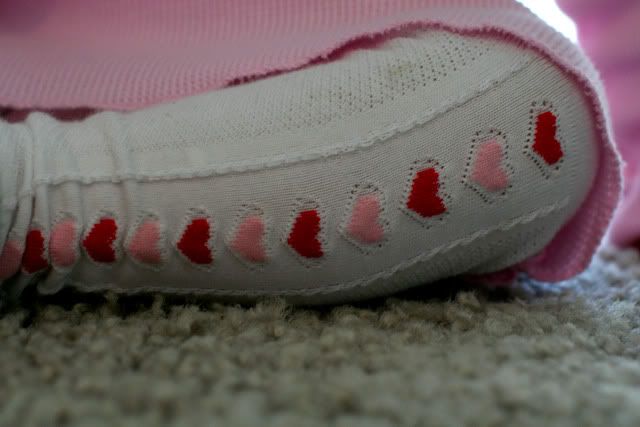 Look at how much this Love Bug has grown. She is usually sleeping,




but Friday she was awake! Hooray!!




Such a good, sweet Love Bug.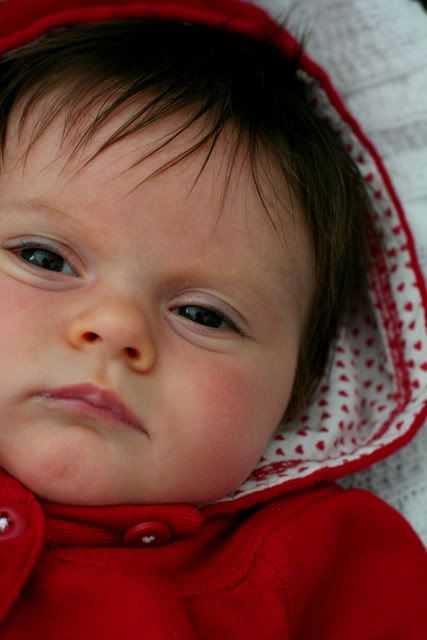 And we also had some Love Bug Bums. ;)

Kate and I were talking about one of our favorite shows, Project Runway, and how the designers had been asked to make outfits for wrestling Divas. We both commented on the tight buns the women had, then we turned our attention to the buns in front of us. Ky-Ky those women have got nothing on you! ;)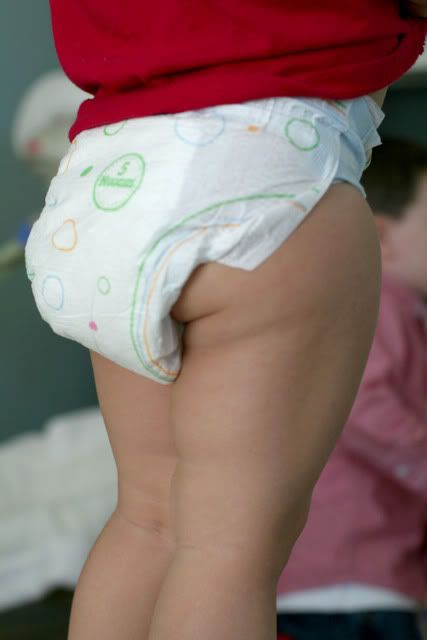 Thanks for all the fun and laughs Kate; it was such a great time!!

Happy Valentine's Week Everyone!! Hope you all have sweet plans to celebrate the fun day with your loved ones!!