I am really, really busy. I miss my blog and I miss reading others', but my life right now is keeping me away from such fun. Here is my current to do list:
1. Study for the two grad school classes you are taking. (I am getting a masters degree for those of you just tuning in. In education. I like to teach.)
2. Tutor for 12-15 hours each week.
3. Be a good mother to a busy 2 almost 3 year old. (We are planning his party right now. Any guesses on our theme? "Pidates!" Really? Que Sorpresa!
4. Work hard to take good pictures, take in everything that you are learning, get your photography stuff off the ground. My official website is almost ready to launch. I am just waiting on a few more details... (I am shooting some fun stuff this month too, some beautiful people and a charity benefit for Rett Syndrome. Check it out here.)
5. Be a good wife.
6. Serve at church.
7. Get better from this sick-like cold thing you have.

That's my list. That's what's on plate right now. I haven't dusted in almost a year; the cleaning is left to Jaren. I don't prepare meals; we eat peanut butter and jelly. I have been tired for almost three years; I don't see that improving any time soon. I am happiest however, when I am busy. That is probably why I take on so much, but why do I find myself wishing when I am so busy that I wasn't so busy? :)

Let me show you a face that amidst all my busy-ness makes me feel so stinkin' happy.




Yesterday, I got together with a friend to update her son's headshots. (He's a model and needed some updating to his 81/2x 11 glossy. He's 2. You can see his pictures at the other blog.) After lunch and some pictures of Ethan I got some snaps of my rockstar. He kept wanting to go down this twisty fire escapy thing. He kept getting stuck. He kept trying it again until he mastered it. That's my boy.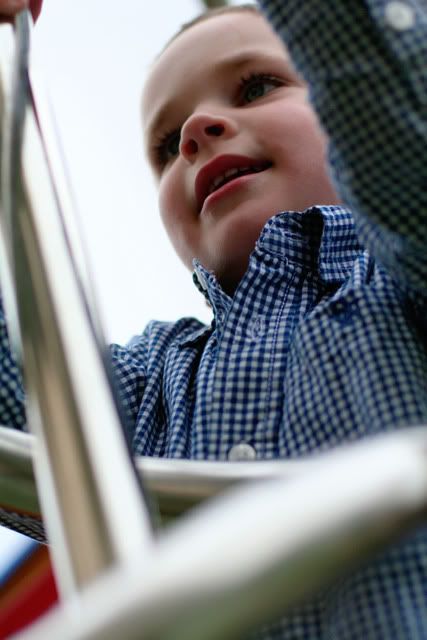 Gunnar, what the park is to you son, Nordstrom is to me. Do you understand now why I love it so much? Will you be more patient with me while we are at Nordstrom like I am with you at the park? ;)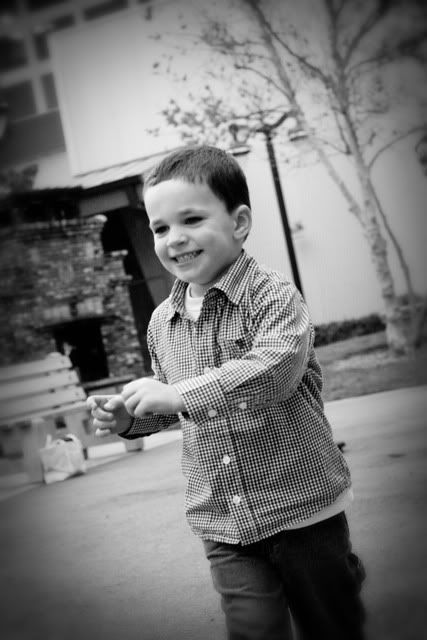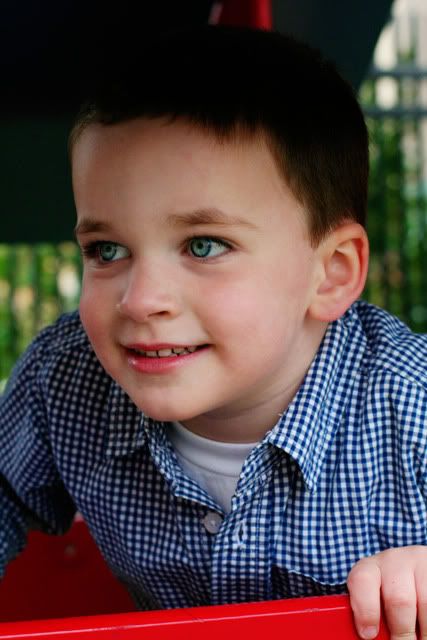 Before we left we made some wishes in a fountain.




Gunnar, these are my wishes for you: May you and Caden be members of a successful boy band some day that makes your parents rich. May you be on winning soccer teams. May your freezer always be filled with ice cream. May you go to the potty soon, not in your pants. May your girlfriends like me. May you always know that you and Dad matter more to me than the list of things that is keeping me busy.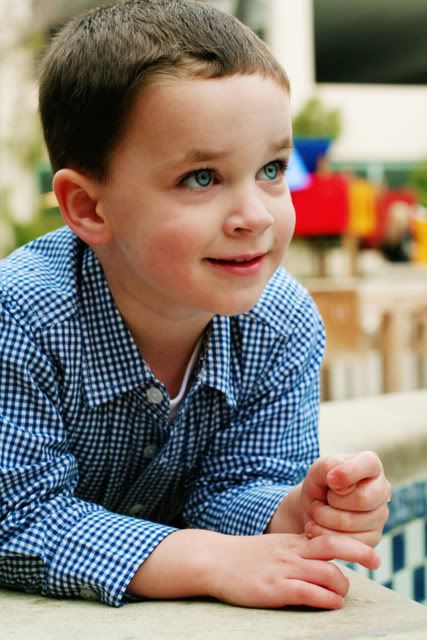 I love you so much. Thank you for making my days happy and bright. xoxo Mommy Mom




p.s. I will do my best to post something before spring, of next year.

p.p.s Bec, your number nine made me feel so special and loved! I love unexpected surprises; thanks for laying one down for me. I will play your game. Give me some time to think it out...