We are leaving for Arizona on Friday. I have been preparing myself all week: for the packing and the drive. The packing could very well be a two-day process. With all of Larkin's gear...I might need to rent a U-haul, just to get us there.

I am feeling a bit nervous for the drive. She
hates
her car seat...need I say more? Arizona was Gunnar's first road trip too and he faired well. Hopefully she follows suit.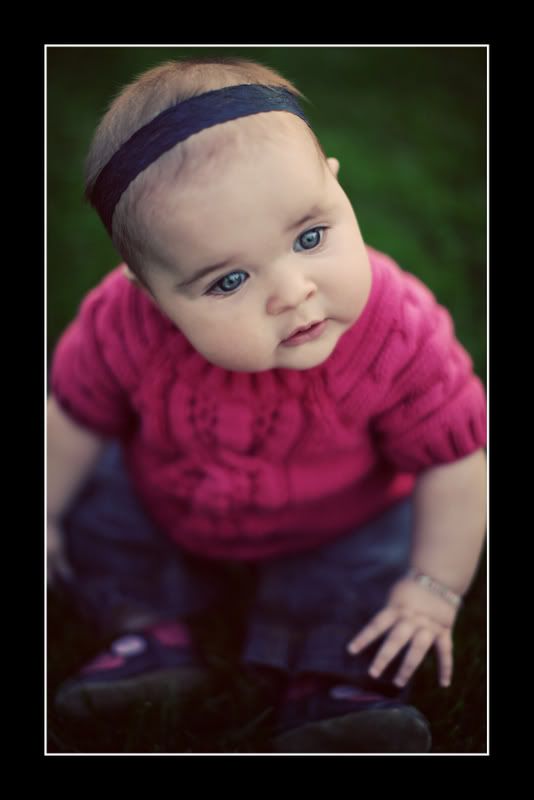 I still have a few days open for photographs if anyone is interested. Those of you who are
penciled
in let me know asap if I can
magic marker
you in so I can finalize all my plans. Fire me off an email to kamee@kameejune.com and we will make something happen.
Until then wish me luck with the packing and the "traveling with two children" mental prep. ;)
I actually am so excited about the trip. Her Aunt Stacy is going to spoil her. Her Aunt Kimmy probably will never put her down. And her cousins and brother are going to maul her...bring it on...
Arizona here we come!!